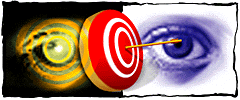 INTRODUCTIONCritical thinking is an important skill that you will need to succeed in life. Being able to think critically will make you a better learner. And as you know, being a g...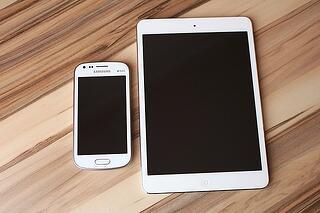 The 4 Best ACT AppsIf you want to use ACT apps in your studying, here are four apps that can provide some benefit to you. All are free of charge, except the official ACT app. Many...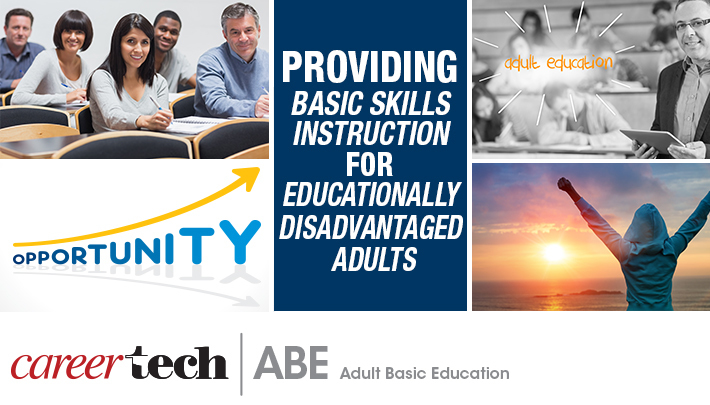 In America, 39 million adults don't have a high school diploma. As employers demand more education from their workers, jobs get harder to find if you don't have a diploma. Still, m...