Yale Public Schools will be in class tomorrow. We would like to encourage everyone to wear a mask and help us minimize sickness as much as possible. We can best meet our student's needs if they are in attendance; however, any student feeling ill should remain at home until symptoms go away.

Families in need of chromebooks for distance learning can contact their child's building office. YPS also has about 70 hotspots that can be checked out to families to help with connectivity. If interested in checking out a hotspot, please contact Mrs. Nickell at the elementary for details. YPS will again make meals available for our students. Meals can be picked up in the high school parking lot Thursday and Friday between 11:00 and 12:00. Meals will also be available Thursday and Friday at the following sites between 11:30-12:00. 1. Advent Christian Church on 44th and Hwy 18. 2. Old Hwy 51 and Doll Rd 3. Greenwood Cemetary 4. Southwest corner of the new gym parking lot.

Dear Yale Community, Unfortunately, Covid is hitting our school again. We feel that it is time to move to distance learning. If you feel that your children have what they need at home and are prepared for distance learning then they can remain at home on Wednesday and check in with their teacher remotely. If your child needs to gather things from school or pick up paper packets, then they can attend school on Wednesday as normal. All students will be in distance learning on Thursday and Friday. We are out of school on Monday for MLK Day. We will plan for students to return to regular classes on Tuesday, January 18. During this time of distance learning all school related activities will be cancelled.

Elementary Parents - we have open spots for any students who would benefit from the resources of our weekly Regional Food Bank bags that we hand out to our families. If you are interested, please call our school office to get a signed up at 918-387-2428 ext. 4.

First PAWS-itivity of 2022! Hope everyone has a successful year.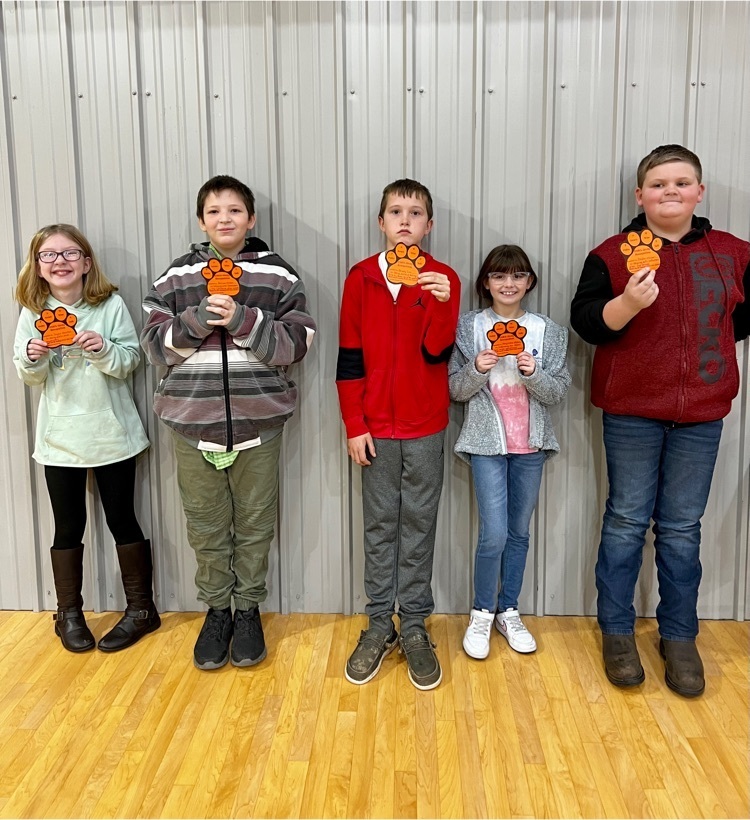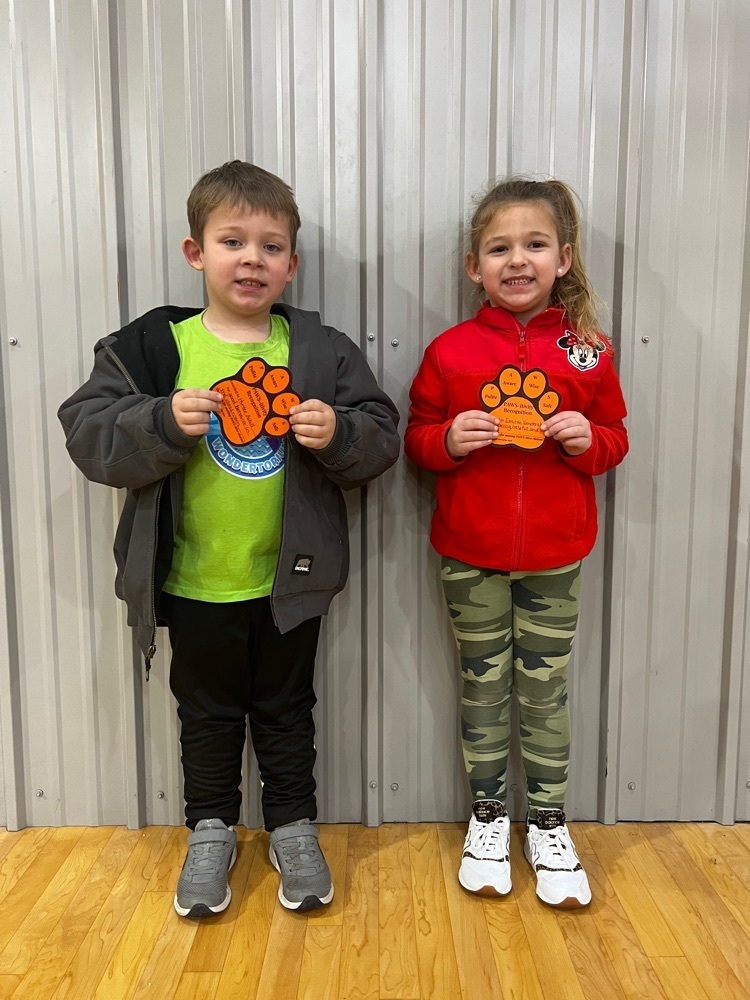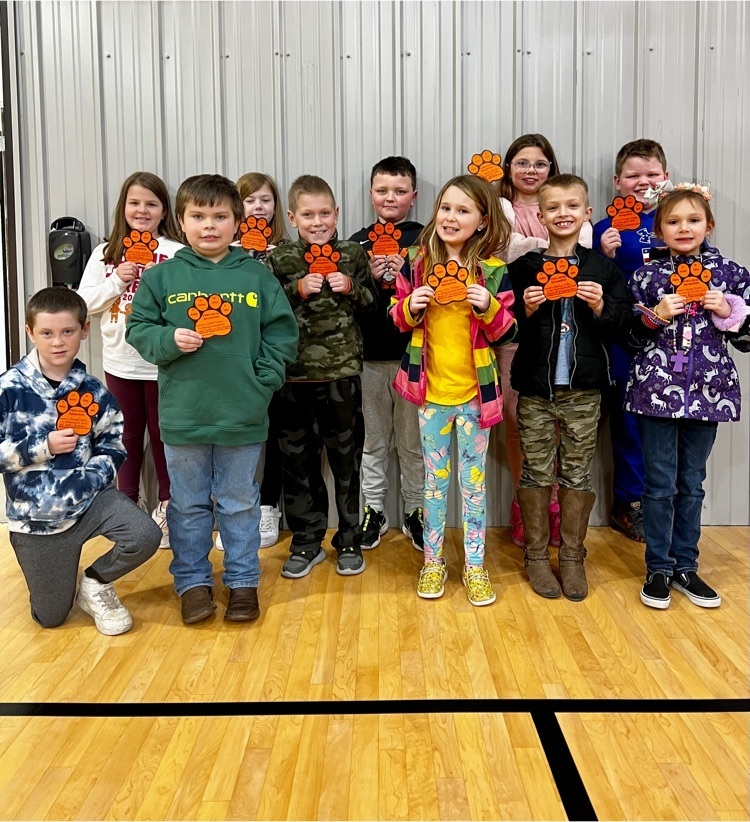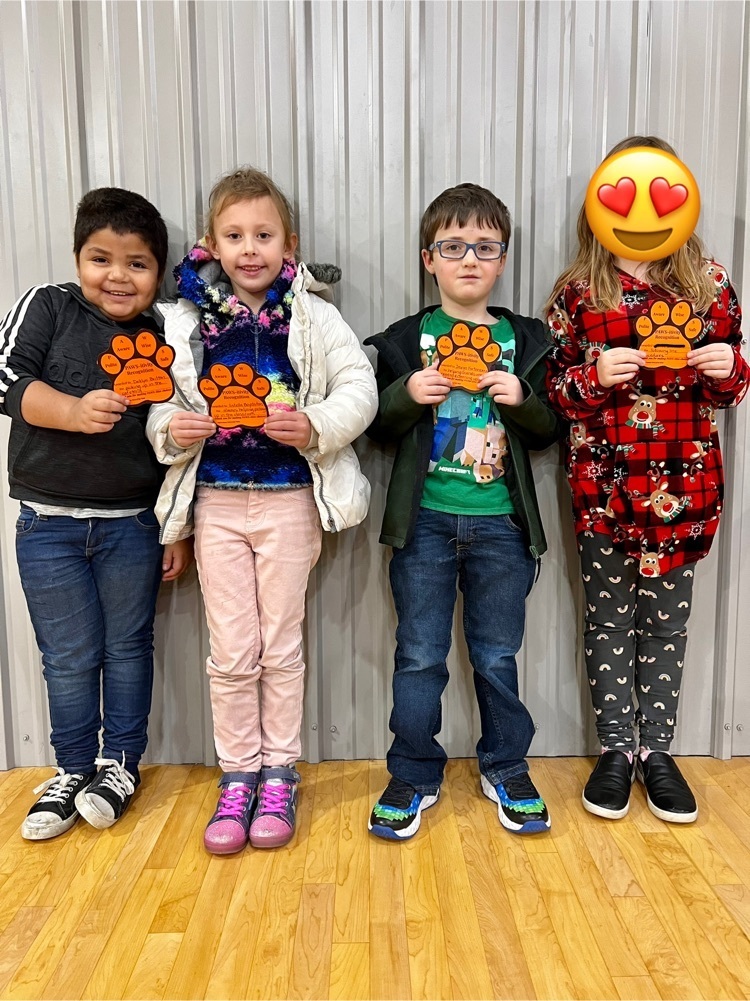 Dear Yale families, Bitter cold weather has arrived. YPS would appreciate your assistance with keeping our students safe and warm. Please dress your children warmly. Buses will be warmed as much as possible but can still be a chilly ride. We understand that during the morning routes students may wait for their bus either in a car or even inside their homes. These are great ways to keep children warm. We only ask that students be prepared to load their bus as quickly and as safely as possible. During these extreme temperatures, all students will be expected to minimize their exposure. Before school, JH students can enter the old gym lobby, and the HS students can enter the cafeteria. Thank you for your cooperation.

We hope everyone had a Merry Christmas and that 2022 is off to a great start. Faculty and staff will be working in their buildings on Monday, January 3rd. Students will return to class on Tuesday, January 4th. We are excited to have everyone back in class soon! YHS basketball will host Morrison on Tuesday evening. JV boys will begin at 5:30 followed by the varsity girls and boys. YHS basketball will also play in the Ripley Tournament on Thur-Sat of this week.

Yale Public Schools will be closed tomorrow, Friday, December 17, 2021. YPS has been made aware of a national gun violence threat against schools. Given the current circumstances, we feel that this is the safest decision for our students and staff. We apologize for any inconvenience to our families. Please stay safe, and we hope everyone has a Merry Christmas!

Dear 7th & 8th Parents/Guardians, Yale Public Schools asked parents/guardians to fill out a survey regarding changing class schedules for their students. There were 24 different parental responses to the survey. Eight (33%) voted to change class schedules, seven (29%) voted to not change the class schedule, and nine (38%) were indifferent to any changes being made. These results are far from a majority vote in any direction. As a result, we will leave it up to the individual parent to make any desired changes to their child's class schedule. Parents that do not wish to make any changes to their child's schedule are all set and do not need to do anything further. Parents that wish to change their child's class schedule will need to visit with Mr. Baker in order to make the desired changes. Mr. Baker will be happy to accommodate all requests as long as class sizes allow. All changes will need to be completed by Friday, January 14, 2022. Mr. Baker can be reached by phone at 918-387-2118 or by email at
rbaker@yale.k12.ok.us

There has been a slight change to the Yale vs Ripley basketball game at the Paycom Center on Saturday. Admission will cost $5.00 per person, unless you have purchased a ticket to the evening game. If you have purchased tickets to the Thunder game then admission will be free to attend the HS game.

Mrs. Chestnut's class was chosen through OERB to participate in a STEM Maker Camp for 10 weeks. Among these activities, both Mrs. Chestnut and Mrs. Richardson's 4th grade classes learned how to create "Squishy Circuits" (electrical circuits completed using Play-Doh), Snap Circuits, sounds and games using Makey Makey Kits, and these 3D printed objects using TinkerCad (specially engineered by each student). Special thanks to OERB!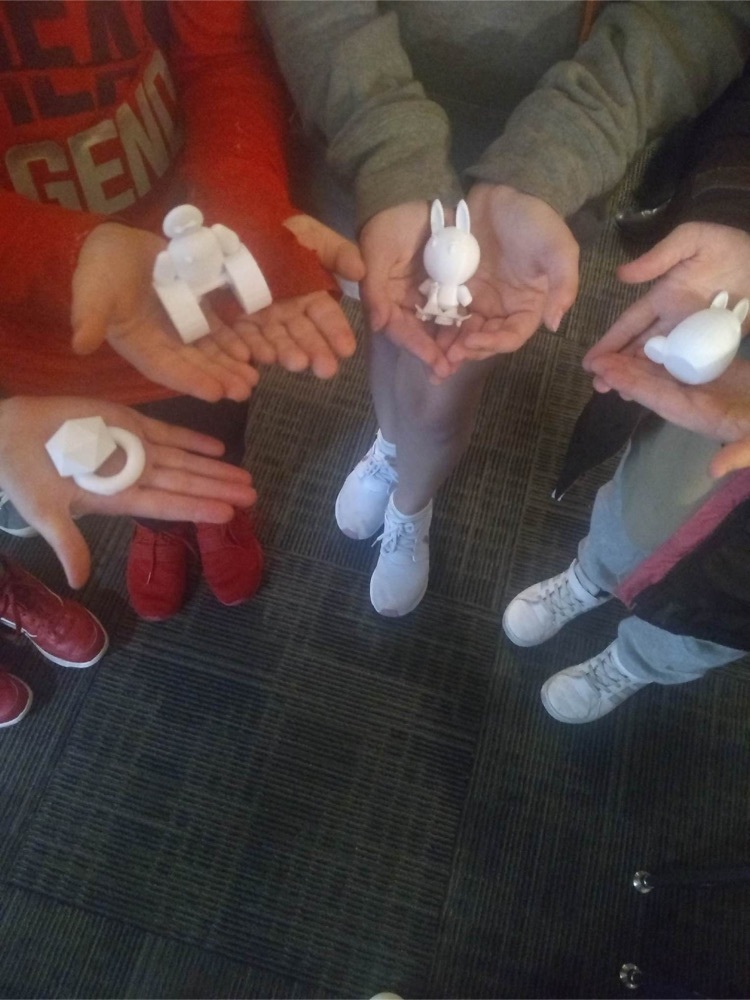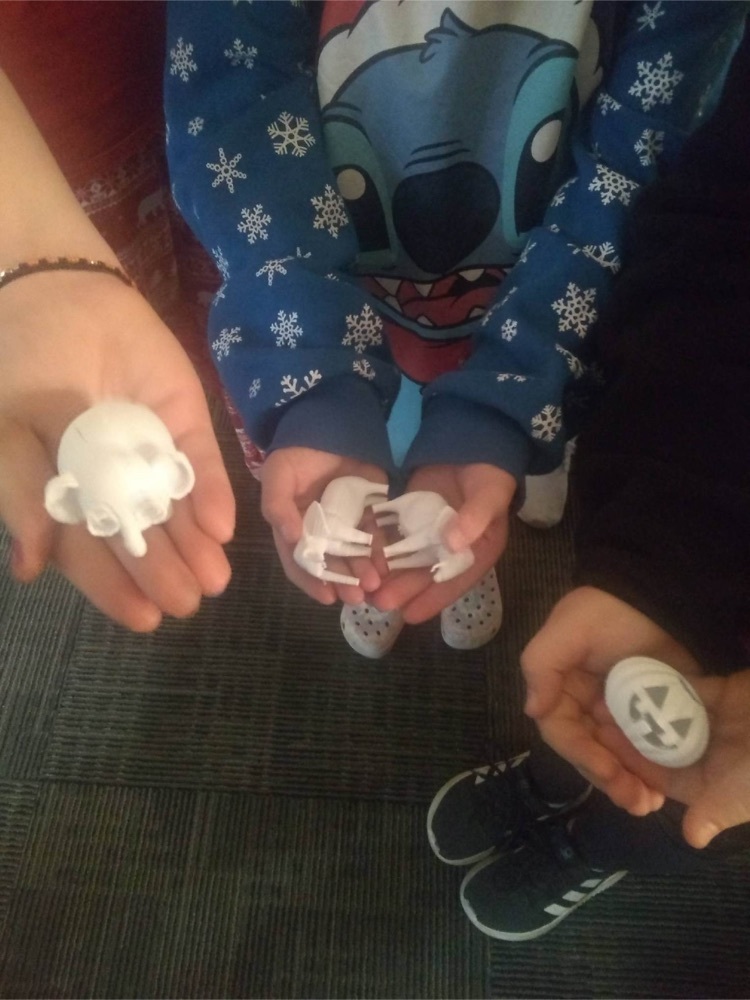 ⭐️Last PAWS-itivity Awards of 2021! ⭐️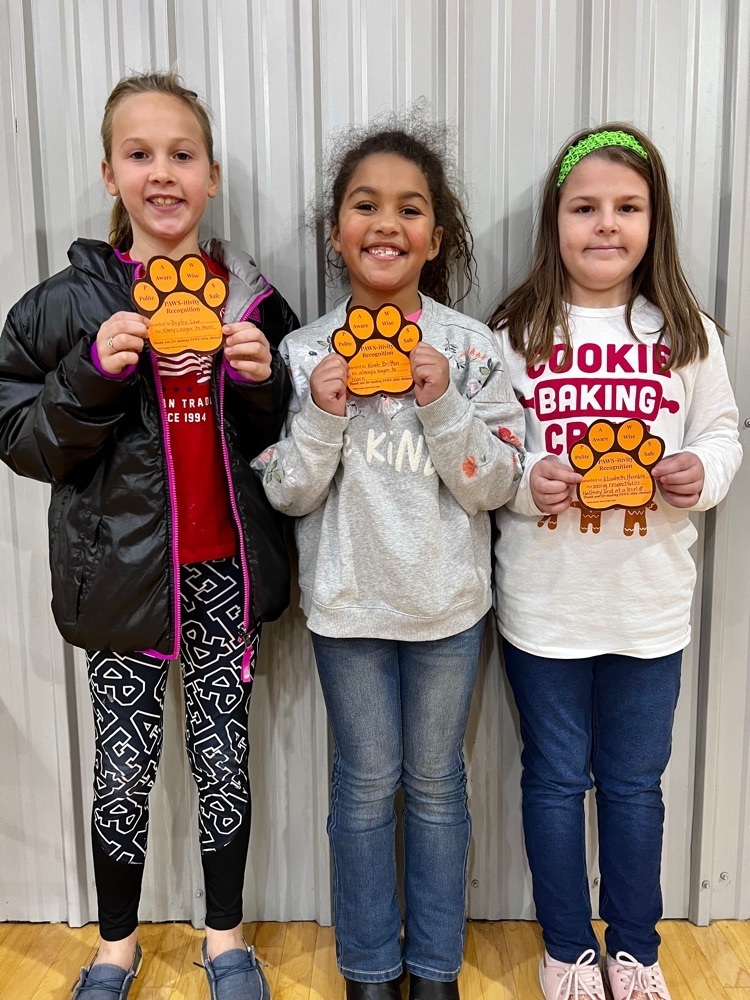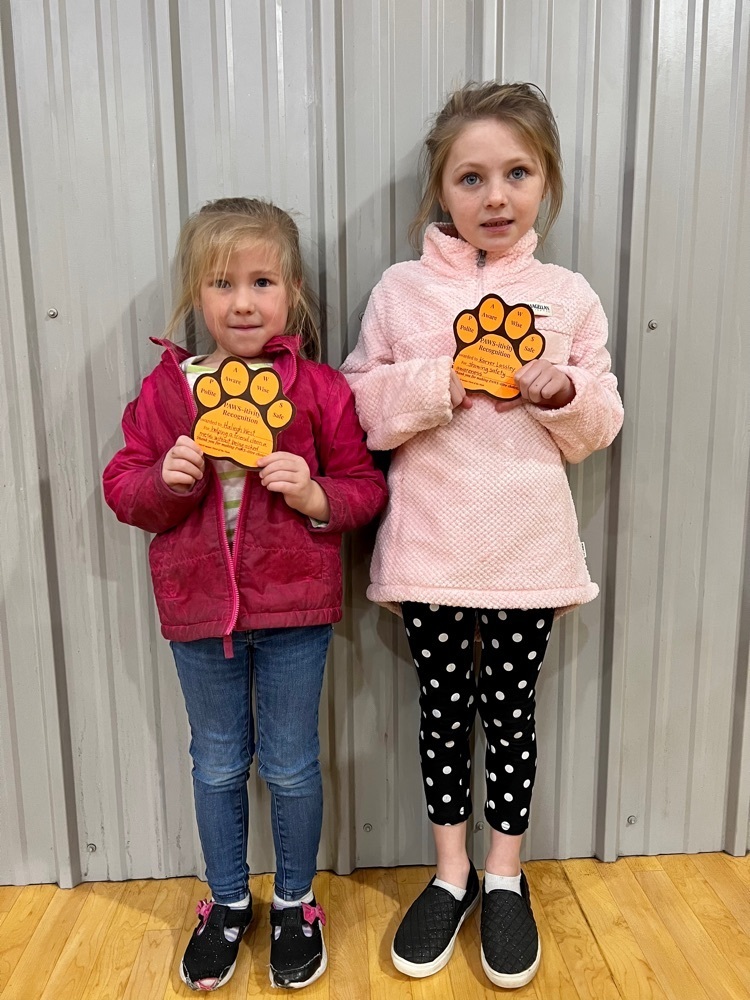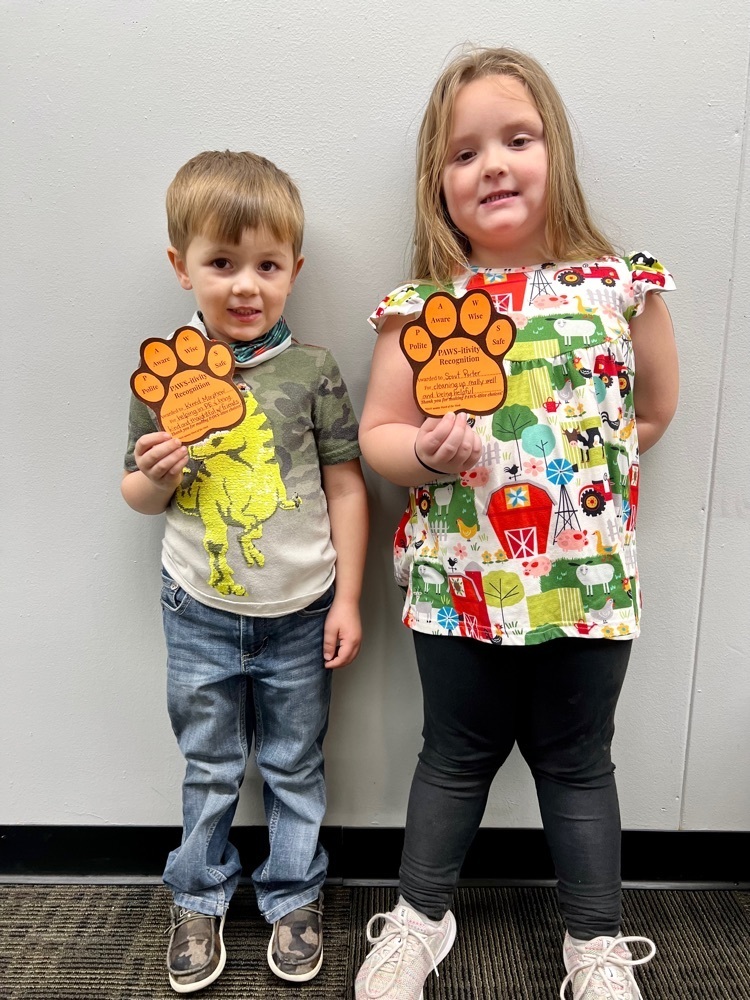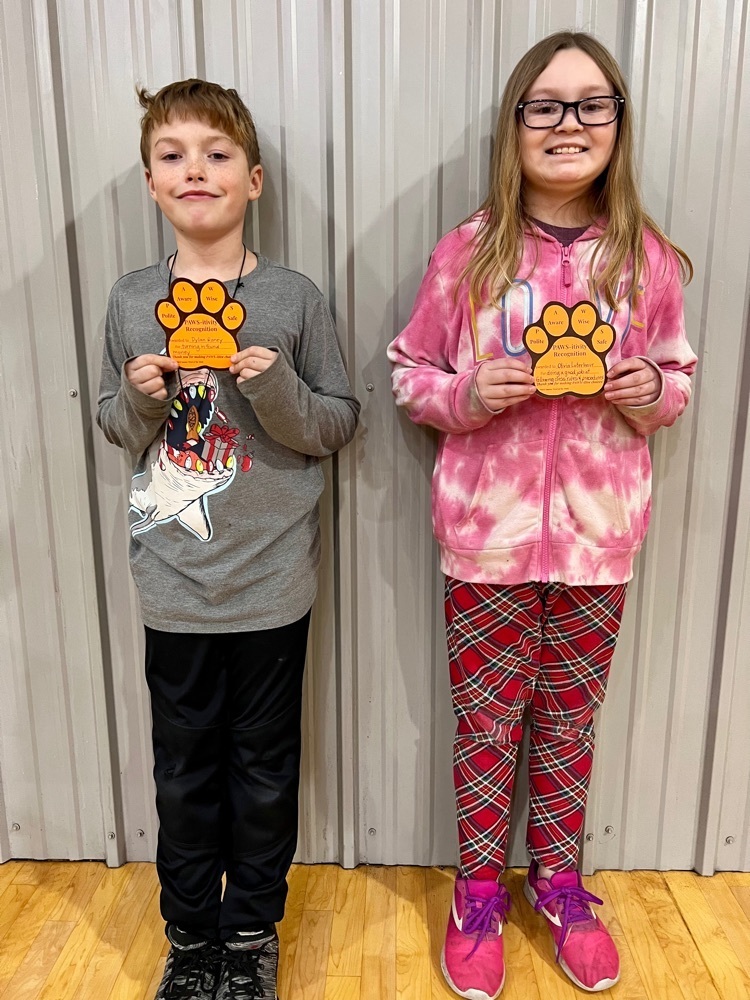 This weeks events: Monday-7/8 grade basketball vs. Hominy at 5:00 Tuesday-HS basketball vs. Oilton at 6:30 Thursday-HS basketball homecoming at 6:00. Boys game starts at 6:30. Friday- Buses will run at 12:00; Christmas Break begins. Saturday-HS basketball at the Paycom Center vs. Ripley

YHS Basketball will be holding an alumni basketball game on Monday, December 20, 2021 at the Homer Ray Gymnasium, 7:00p.m. Admission is FREE, $20.00 to play. There will be a seperate ladies and mens games only if numbers permit. All proceeds will go to the YHS basektball teams.

6th-12th grade band concert will be held tomorrow afternoon at 3:00 in Homer Ray Gymnasium.

The Yale High School Fellowship of Christian Athletes is requesting donations this Christmas season in order to help people within our school district with essential items and gifts for their children. With your donation you will be helping families in our community who are in desperate need of clothing, shoes and toys. 100% of the money raised will be used for this purpose. Please help us to make Christmas a special time for those in need. We will be purchasing items on December 20th so that families can receive items by Christmas. If you have any questions, please contact Coach Green at
cgreen@yale.k12.ok.us
"And she shall bring forth a son, and thou shalt call his name JESUS: for he shall save his people from their sins." Matthew 1:21 "For God so loved the world, that he gave his only begotten Son, that he whosoever believeth in him should not perish, but have everlasting life." John 3:16

Yale community, On Saturday, Dec 18 starting at noon, YHS girls and boys basketball teams will be playing Ripley at the Paycom Center in OKC. Admission to these games is free. However, that same evening at 7:00, the Thunder will be taking on the LA Clippers. Tickets will be available on a first come, first serve basis to community members for $30 a piece. Contact Coach Garner with your requests or questions.
Cgarner@yale.k12.ok.us

Reminders for next week at the elementary!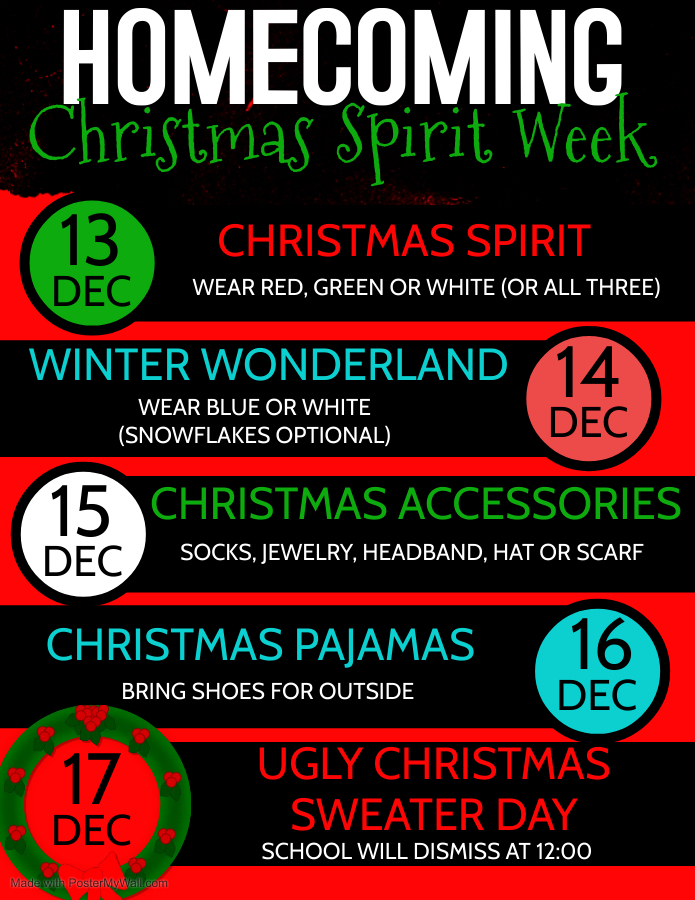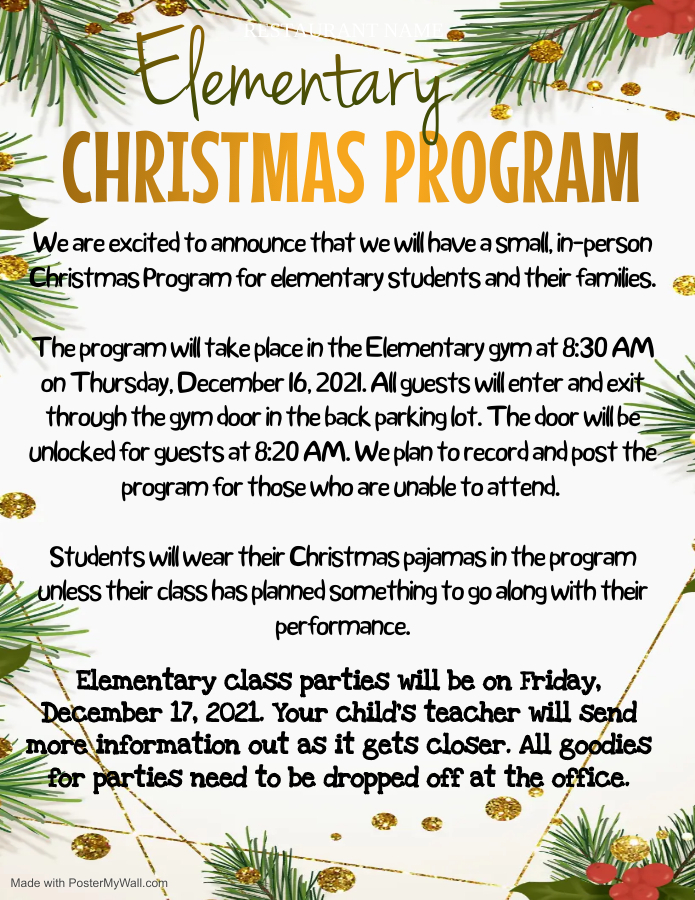 Agra High School Basketball Tournament Brackets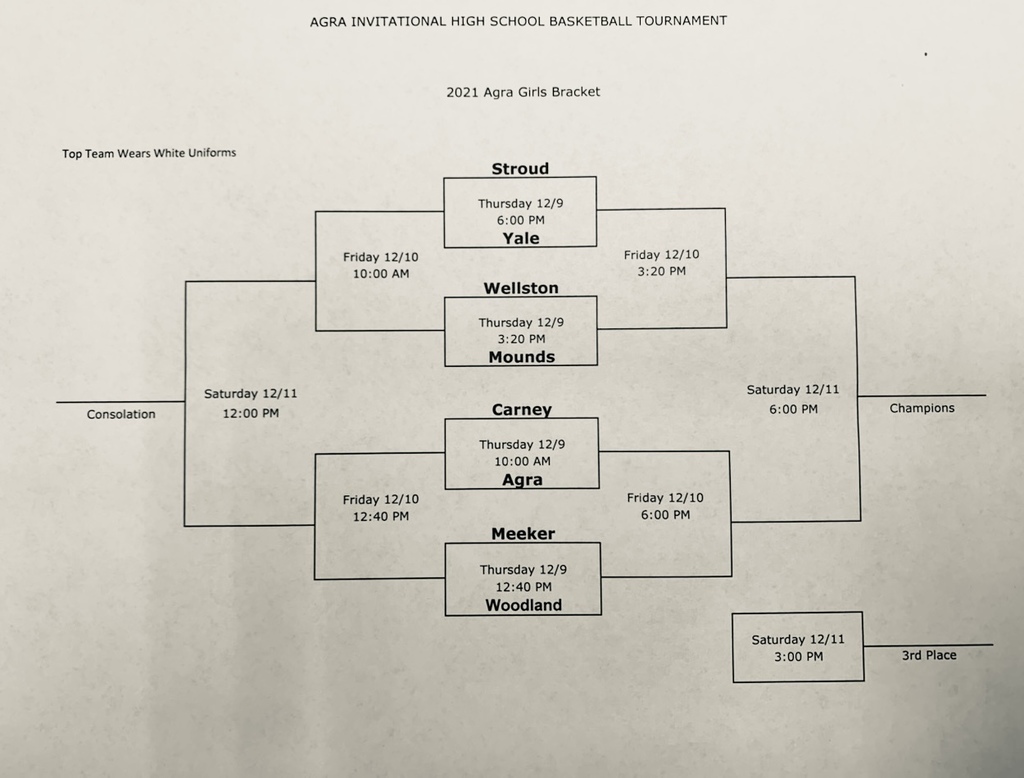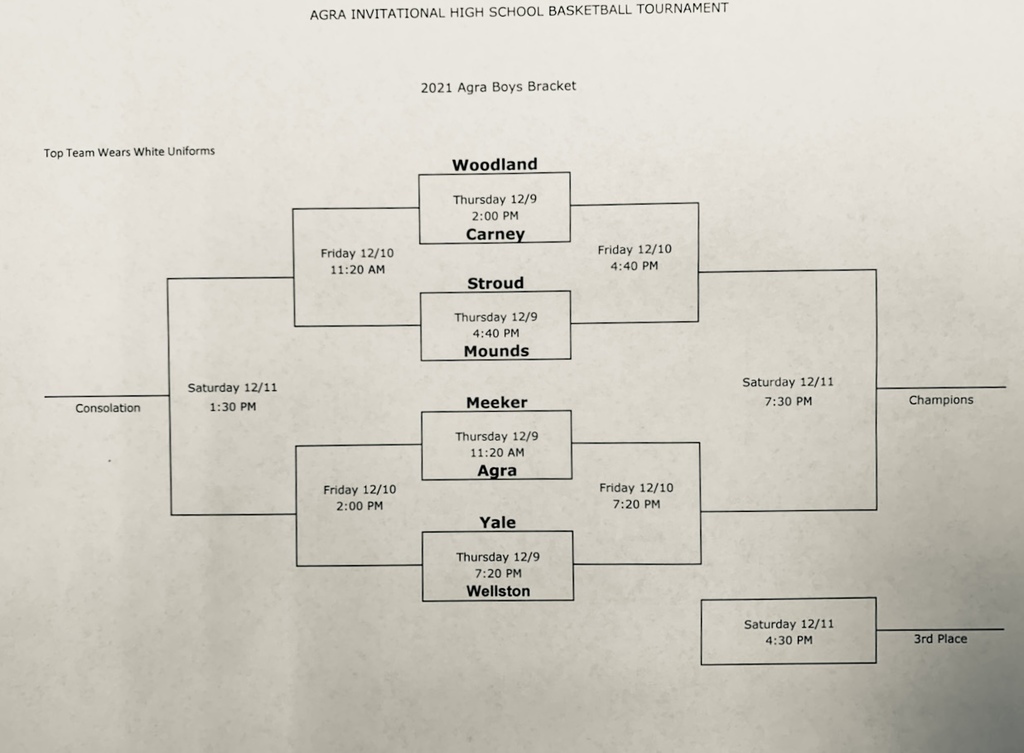 🎄 PAWS-itivity Awards 🎄