Yale Elementary- Third grade will begin lining up the wagons at 11:45 today (May 3) for their Land Run. It will begin exactly at noon. Following the run, students will stake their land and then eat lunch with their group. After everyone finishes, approximately 12:30, they will have the sack race. Following the sack race they go back inside to finish their scheduled activities. — Spectators are able to attend, however they are not allowed inside the building at this time.

Congratulations Kascen Humble on receiving your State FFA Degree!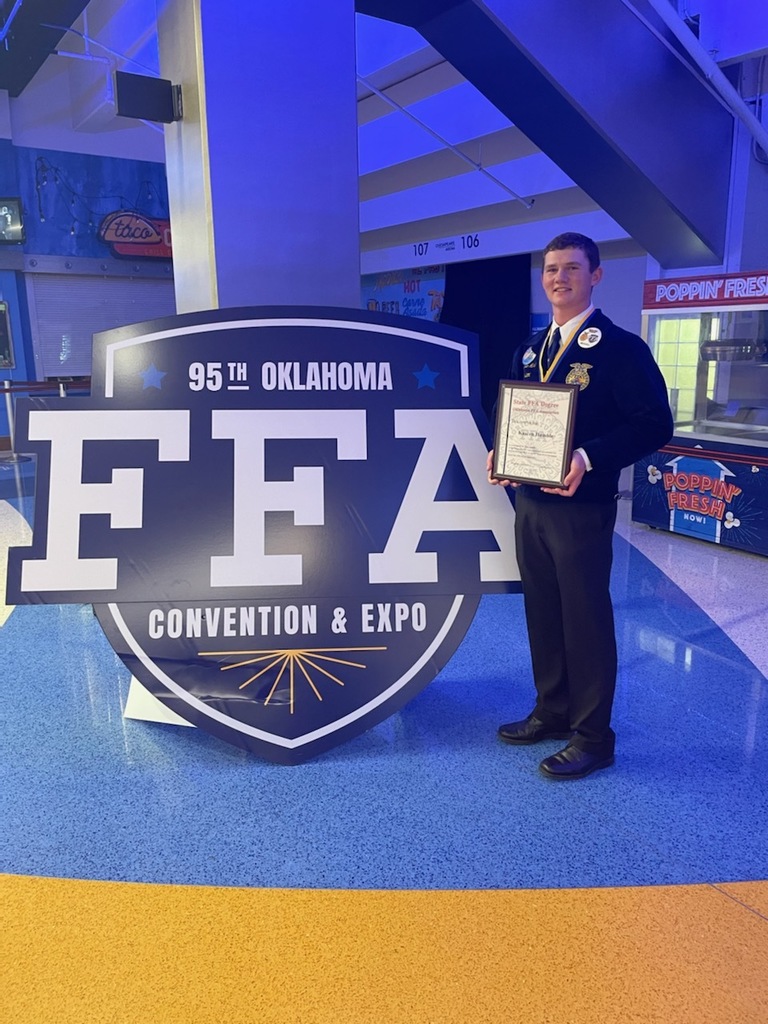 Congratulations to Emily Morphew and Hadly McIntyre! Emily was the runner up in the Oklahoma FFA Diversified Livestock Proficiency Award. Hadly was the runner up in the Oklahoma FFA Ag Mechanics Design and Fabrication Proficiency Award.

Yale Elementary Update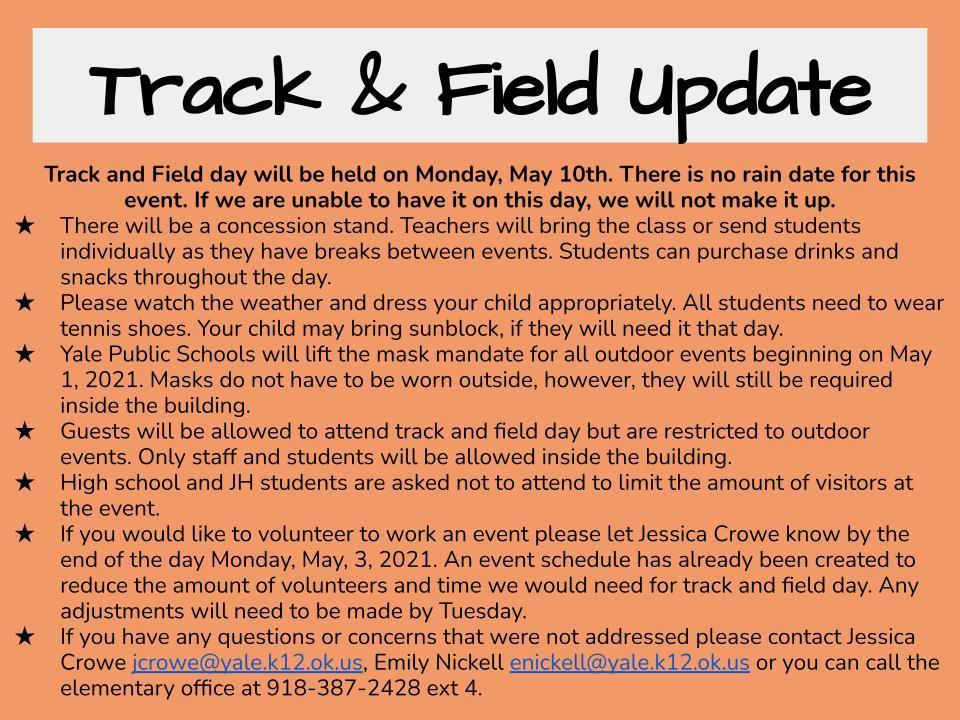 PAWS-itivity Awards. 🤩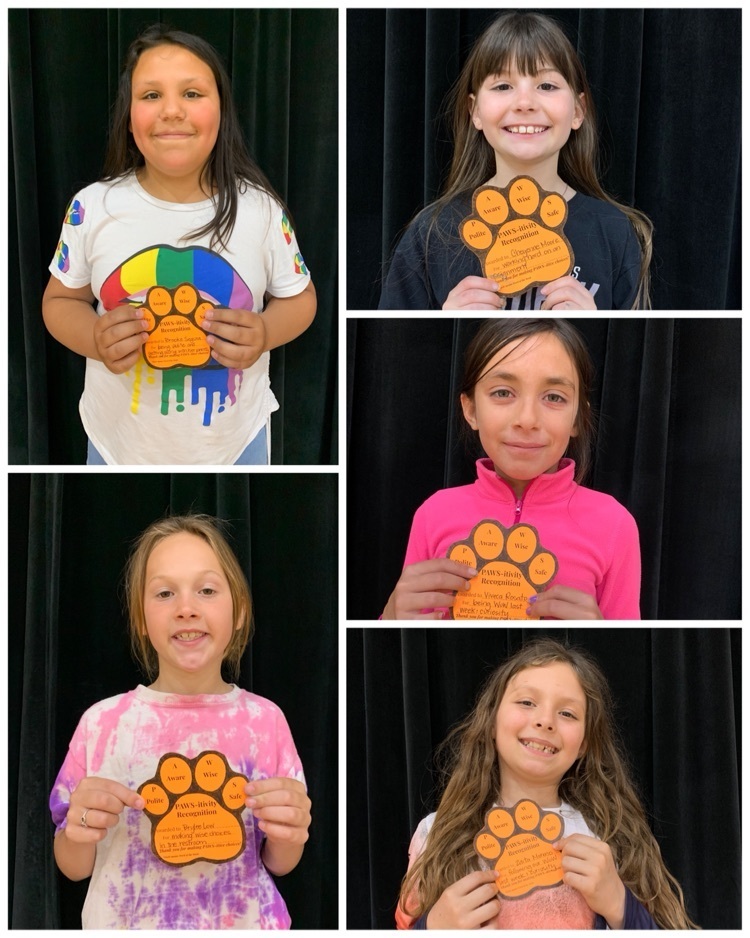 There will not be a 6th grade track meet tomorrow.

Next week starts Teacher Appreciation week. Here are a few easy ways for students to show their teacher some love. Do one or do all! There is no wrong way to show our teachers how much we appreciate them and all that they do!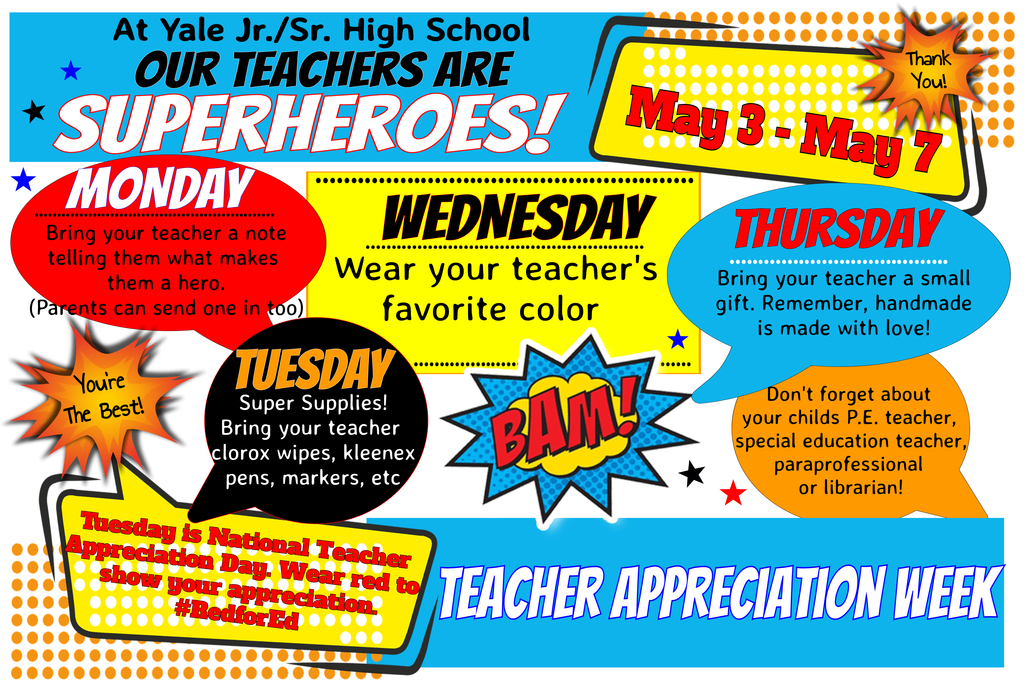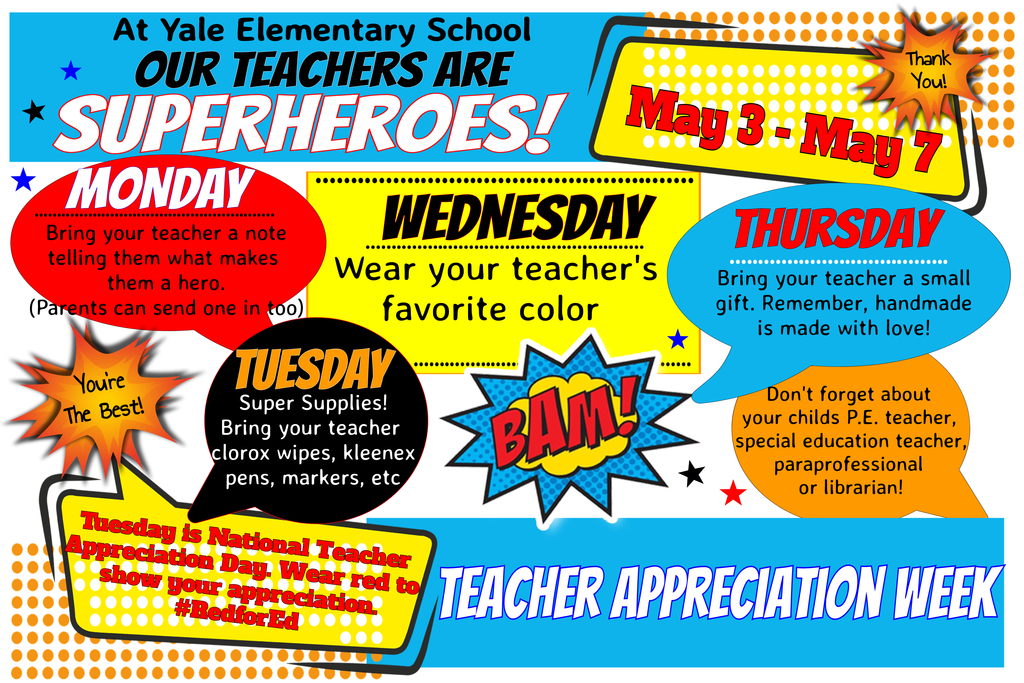 Beginning May 1, we will lift all restrictions for outdoor events. Masks will still be required inside all buildings.

Yale FFA members in the Ag Power and Tech class built a planter for the Pre-K students.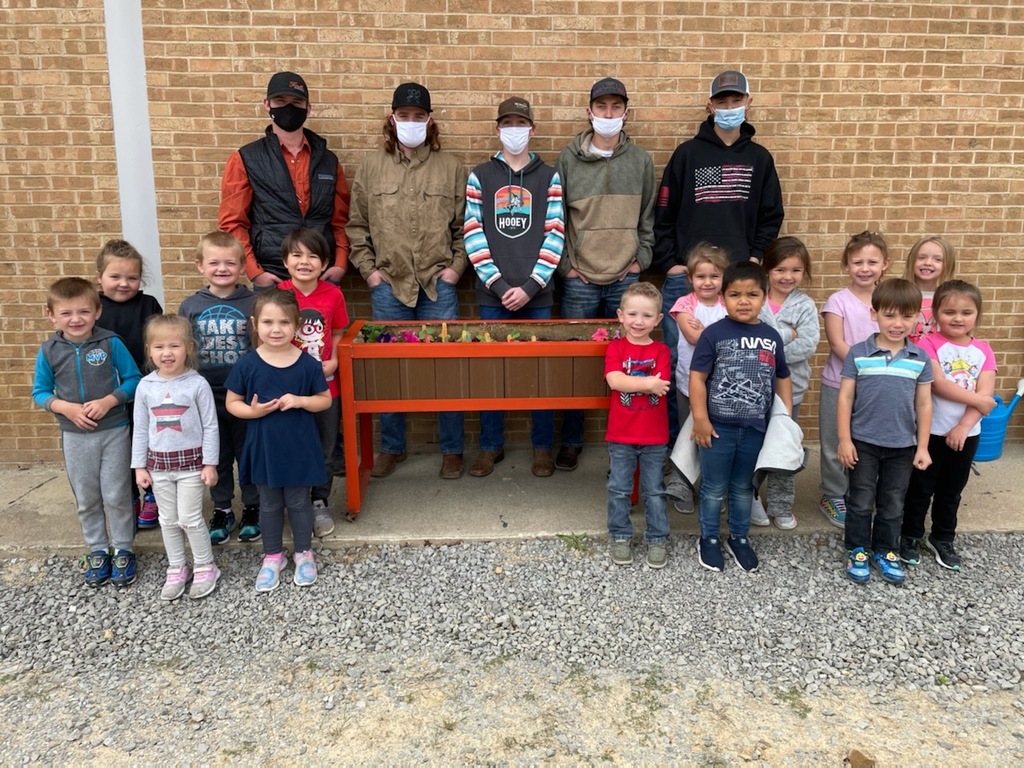 📚These second graders read 100 books! Yea!! 👏🏻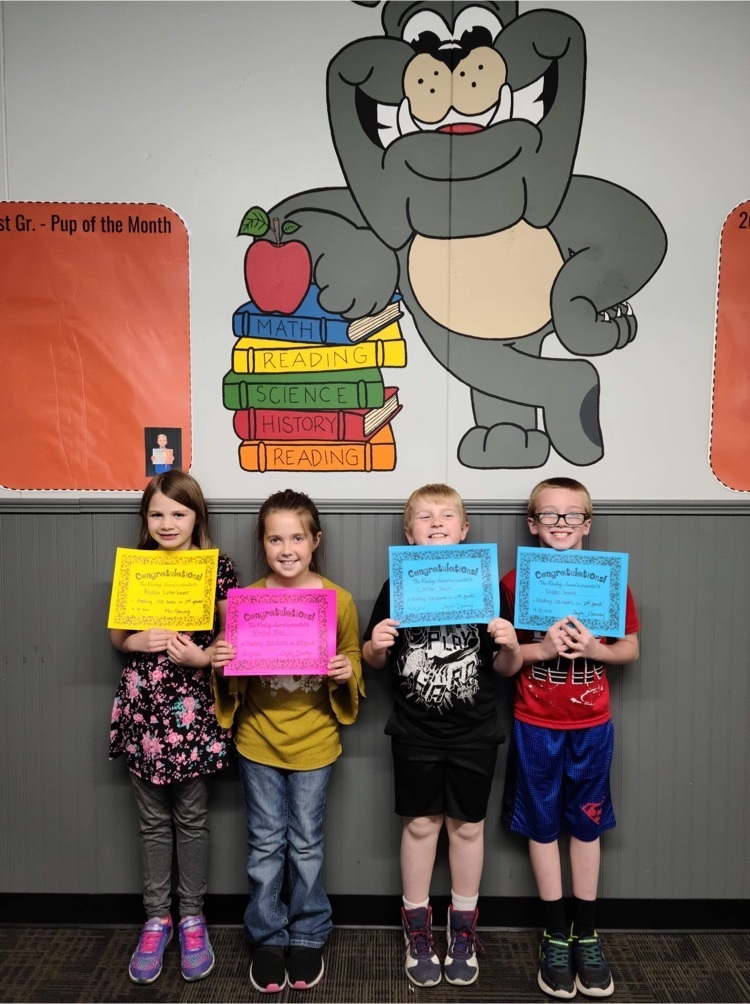 A few reminders about Prom. Prom is tomorrow evening from 7-10 at Cedar Deer Lodge. All attendees must be on the list for admittance. Masks are required and all bags will be checked at the door. Per venue protocol, no parents/guardians will be allowed (*parents please take your pictures before your student arrives at the venue).A photographer will be on hand to take additional photos. No outside food or drink is permitted. Attendees will not be allowed to go to their vehicles except to leave the premises. Security officers will be present. We want our students to have a good time and arrive home safely.

First grade's story this week was "The Dot." It was about finding the artist inside of you. We have some wonderful First Grade artist! 🎨🖌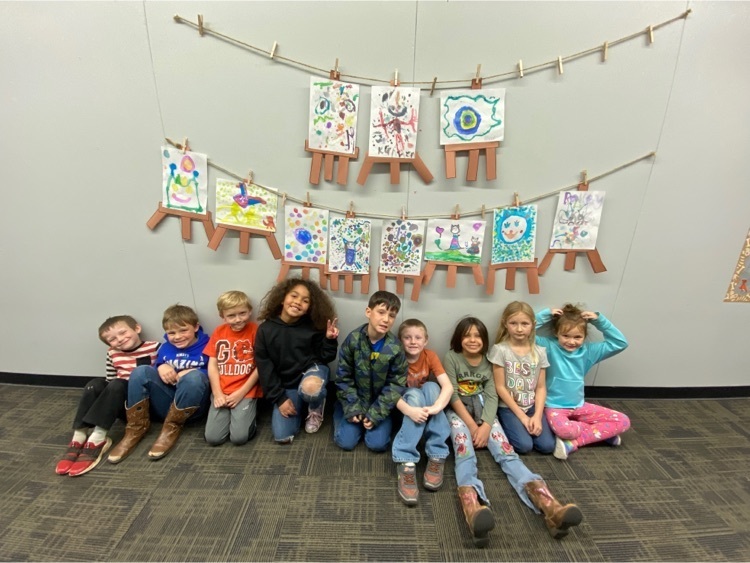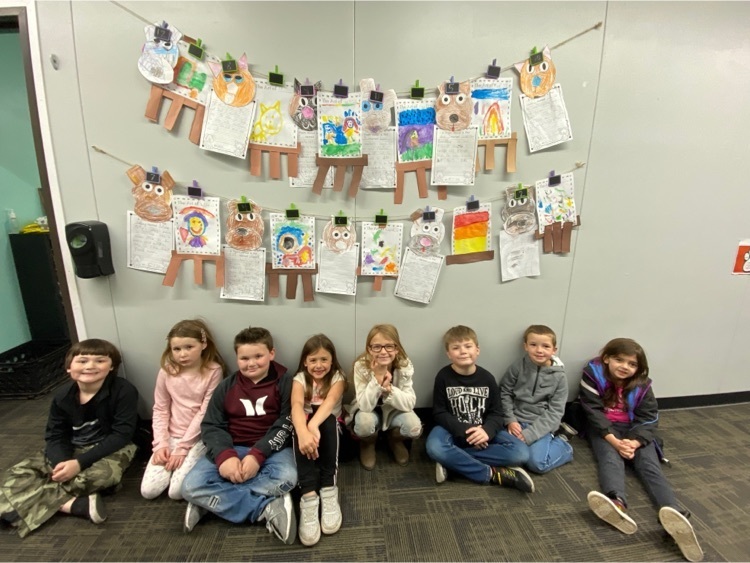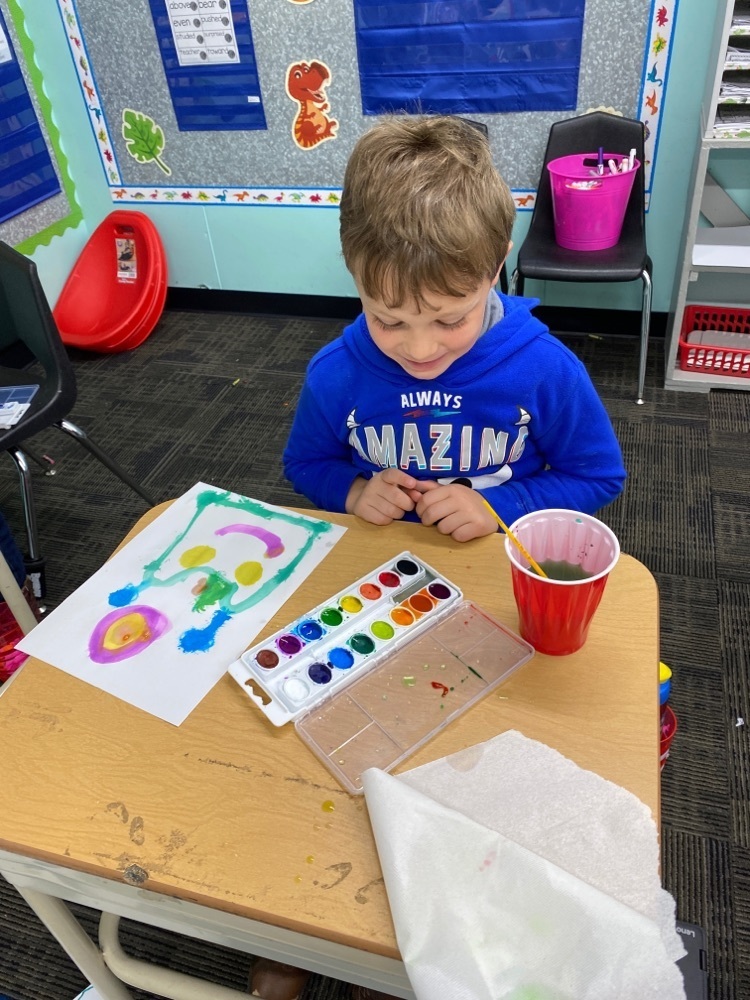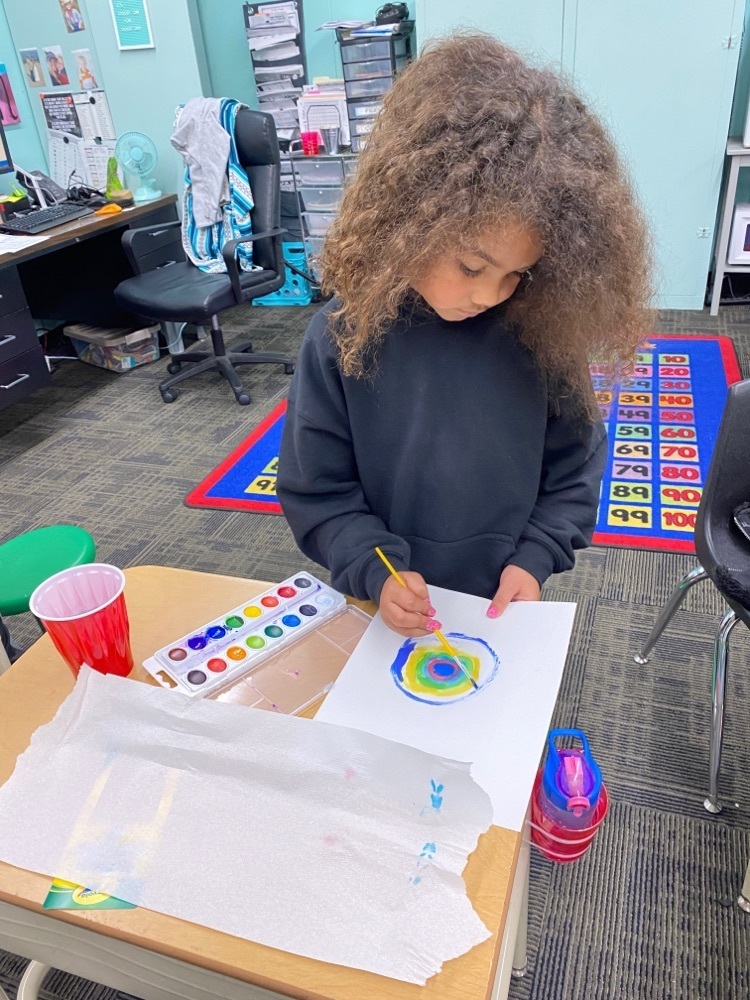 📚 These second graders have read 100 books! Wow! 📖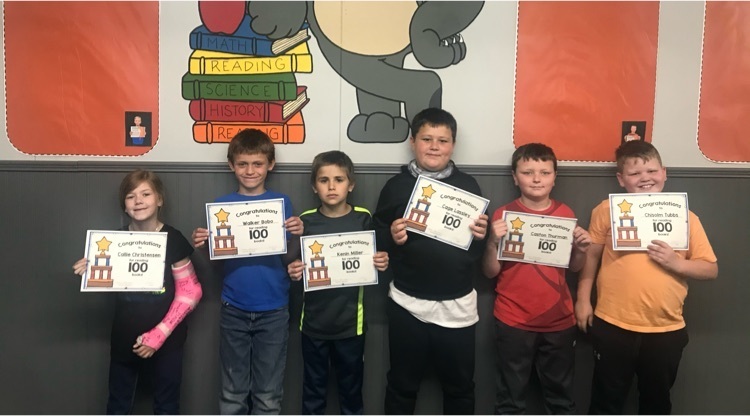 Baseball districts have been moved to tomorrow afternoon at Pioneer. The first game will be played at 2:00 with Yale vs. Pioneer.

PAWS-itivity Awards! 👏🏻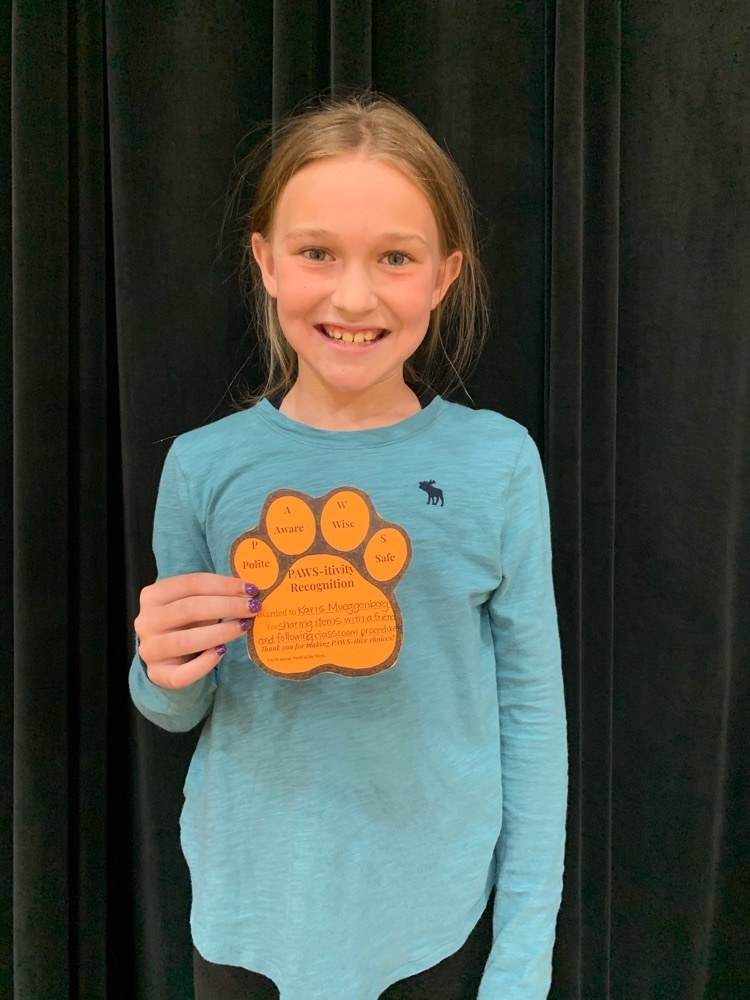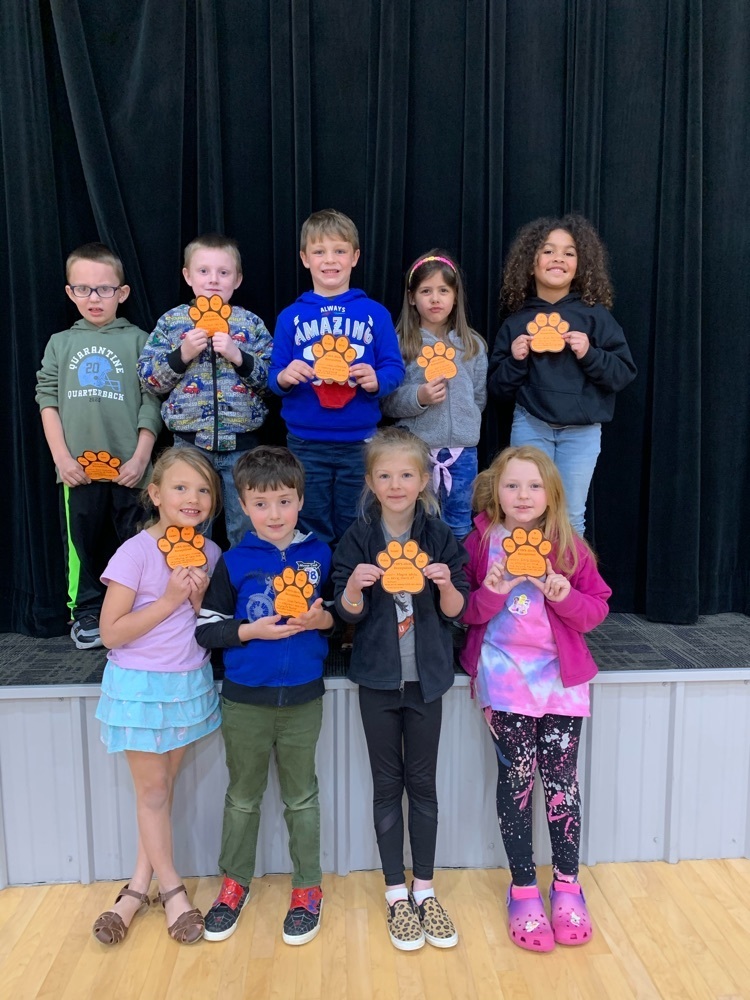 State testing begins tomorrow for all 6-8 grade students. This includes those that are virtual as well. These tests are a state requirement, and we appreciate all of the guardians having their students present and on time. Testing should start around 8:30. Thank you for your cooperation.

Yale will play Depew at 11:00 on Monday for softball districts. Not at 12:15 as previously posted. The games will be played at Covington-Douglas.

Softball districts have been scheduled for Monday. Games will be played at Covington-Douglas. Yale will play Depew at 12:15.

Prom is scheduled for next Friday, April 23. Masks will be required.

All baseball games have been cancelled for today.