Tommorow's High School basketball game at Cleveland will begin at 1:30.

A message from the McIntyre Family for efforts made at the Gold Out football game: The McIntyre Family is grateful for the events that took place during the football game on November 5th to show support for Hadly and others who are fighting pediatric cancer. We appreciate efforts taken by the students, faculty, and Bulldog and Barnsdall fans to show support for our family and the Cavett Kid's Foundation. Hadly enjoyed time spent during the game visiting with friends and receiving words of encouragement and support from faculty and the community. We are so thankful for each and every person in our community and those communities that surround us who provide support through prayer, encouraging words and various other acts of kindness. Please continue to shine by showing your best side to fellow students, friends, family, neighbors, loved ones and strangers each and every day. You all are amazing!

🦃 Thankful for our PAWS-itivity Awards 🦃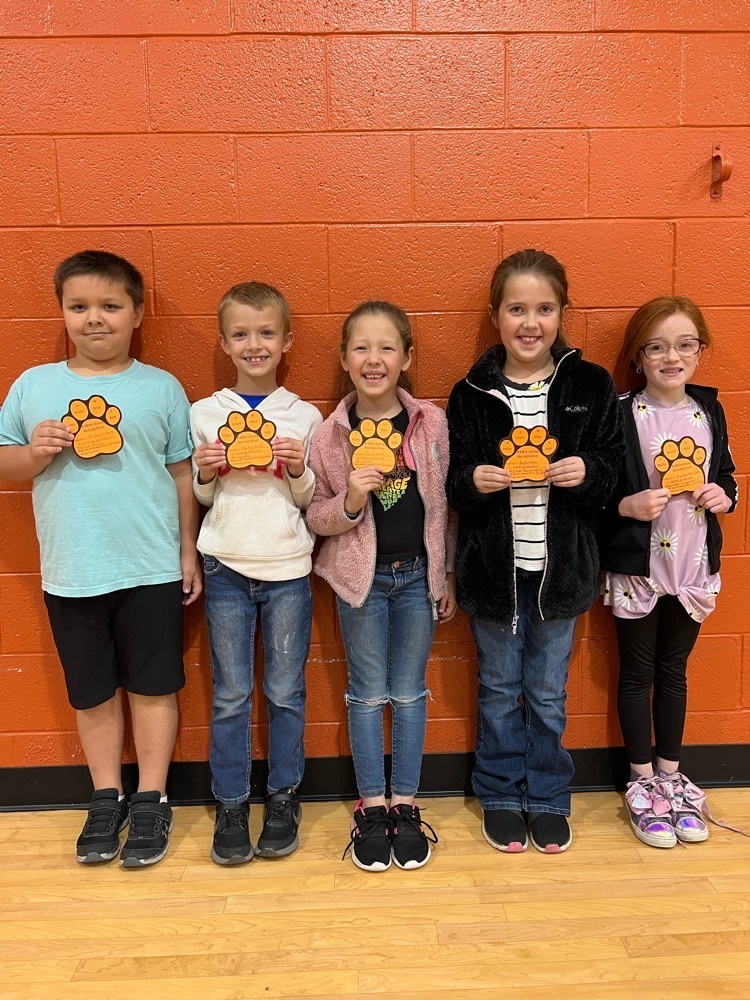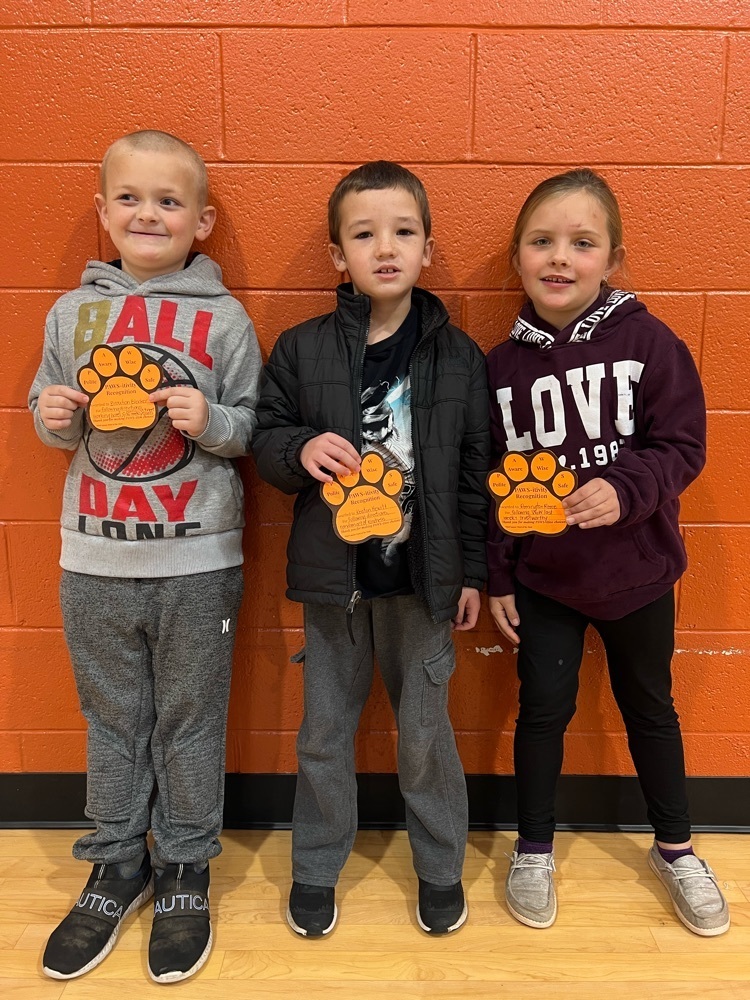 Yale JH Basketball Tournament Brackets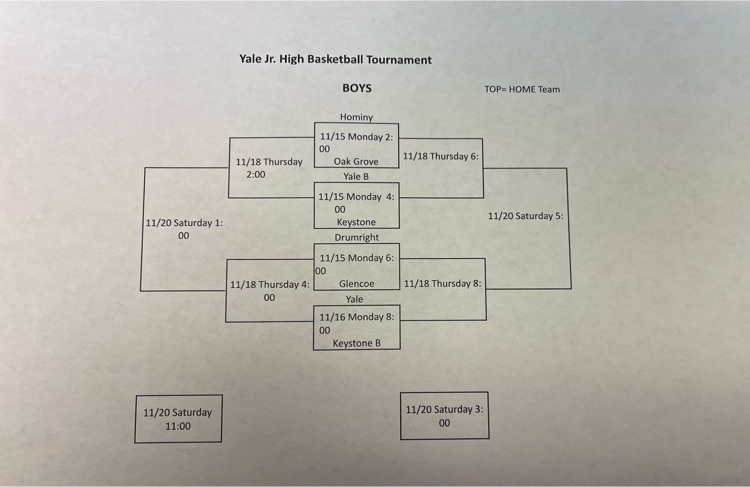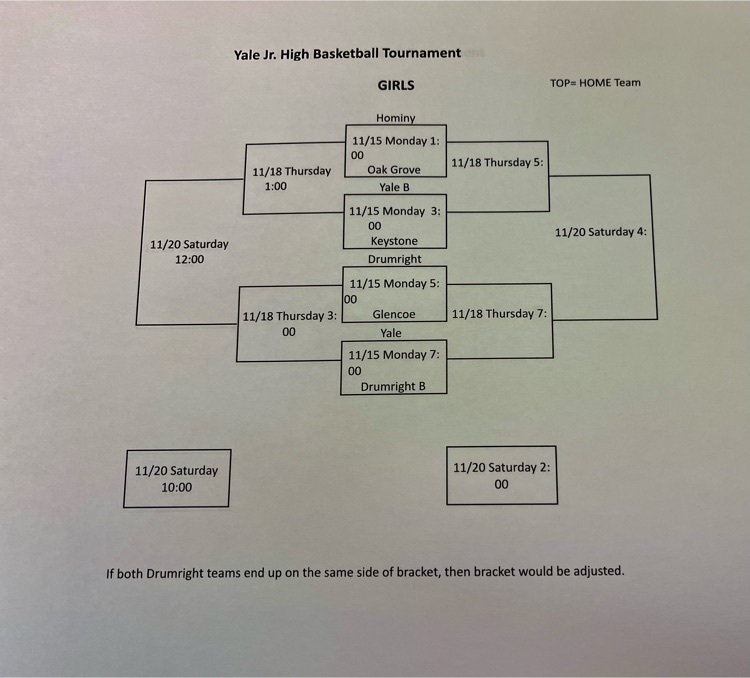 Calendar Reminder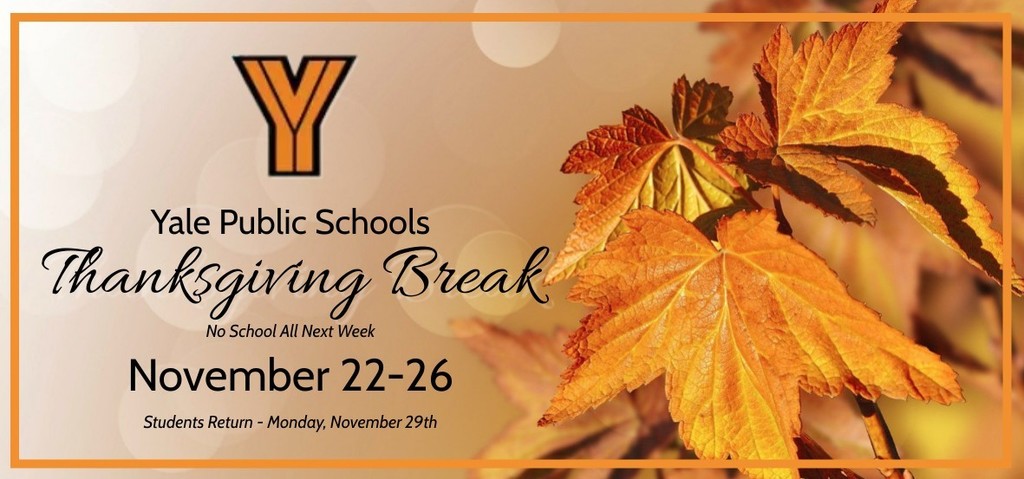 Tickets for the Yale at Davenport football playoff contest can be purchased in two manners. Tickets can be purchased at the gate for $10 per person, or they can be purchased online by going to GoFan.co and entering Yale, OK and following the prompts. Online tickets are $7 with $1.35 service fee for a price of $8.35 per person. Tickets purchased online must be downloaded and be interactive on your phone. Screenshots of tickets will not work.

Thursday, November 11 is Veteran's Day. Yale Public Schools will hold an assembly to honor our veterans at 1:00 in front of the high school. Any veteran that would like to attend is more than welcome. Thank you for serving our country!

⭐️PAWS-itivity Awards⭐️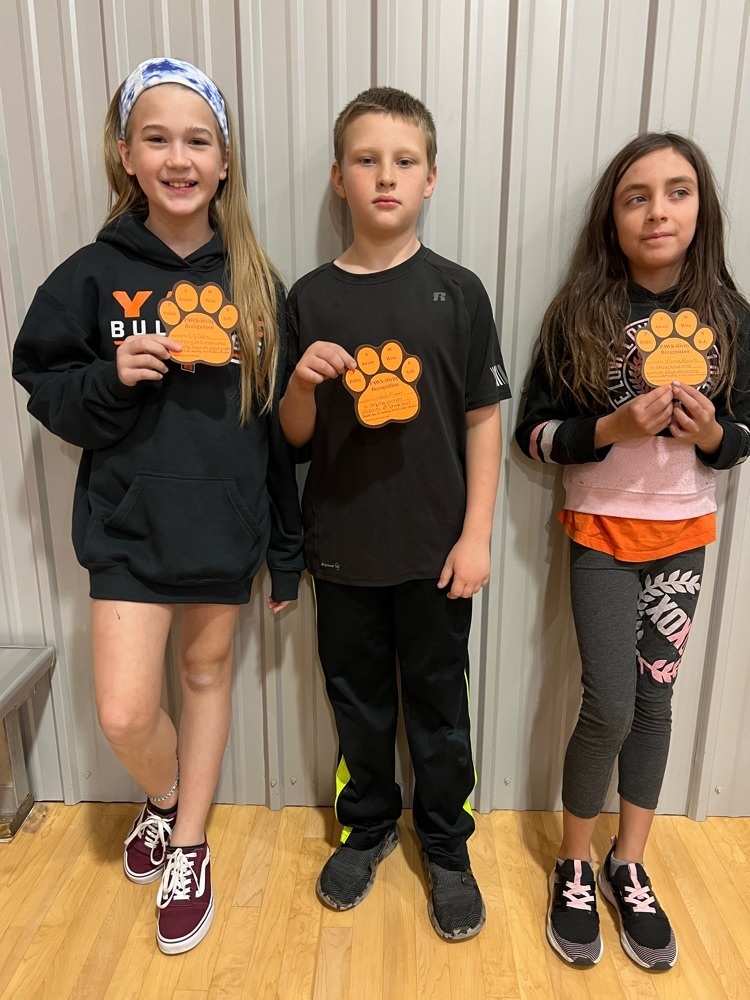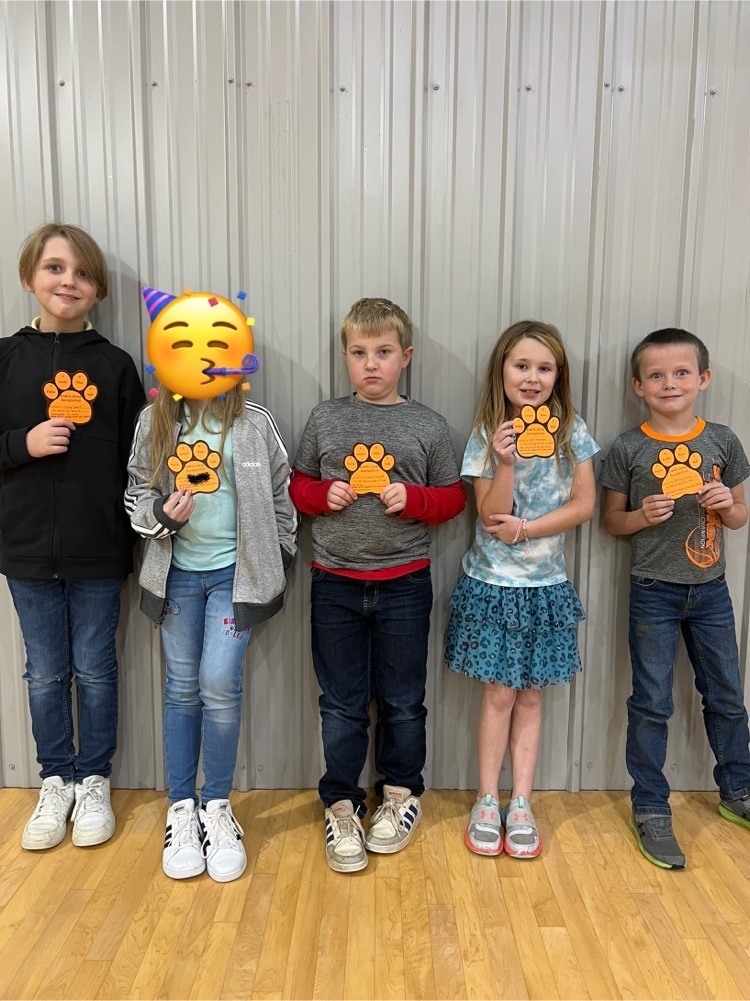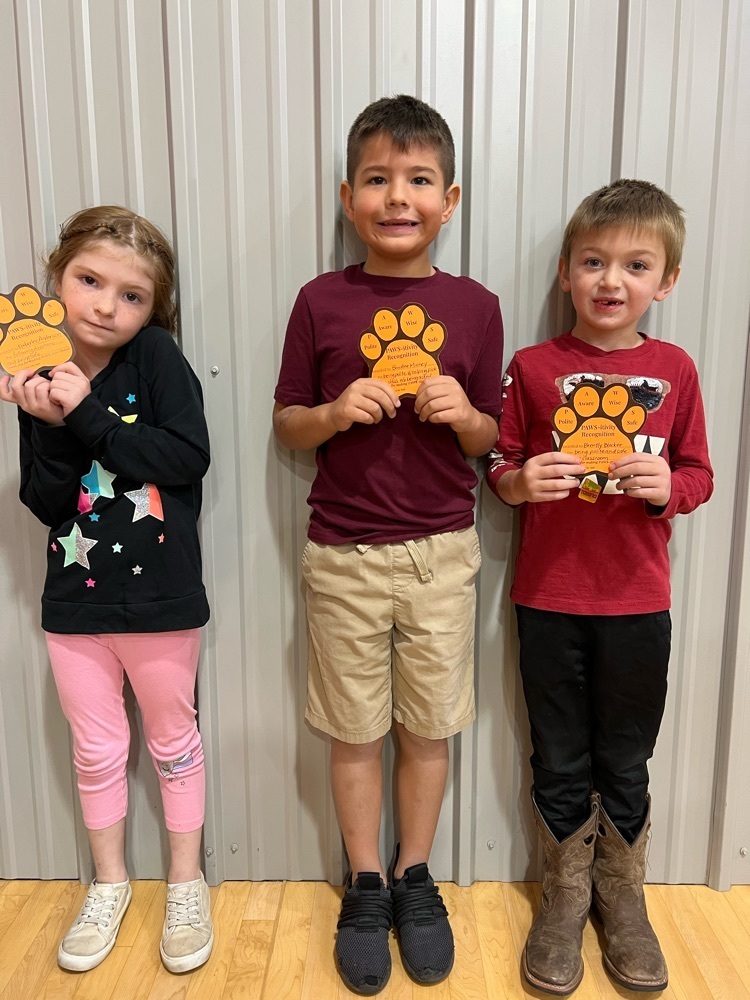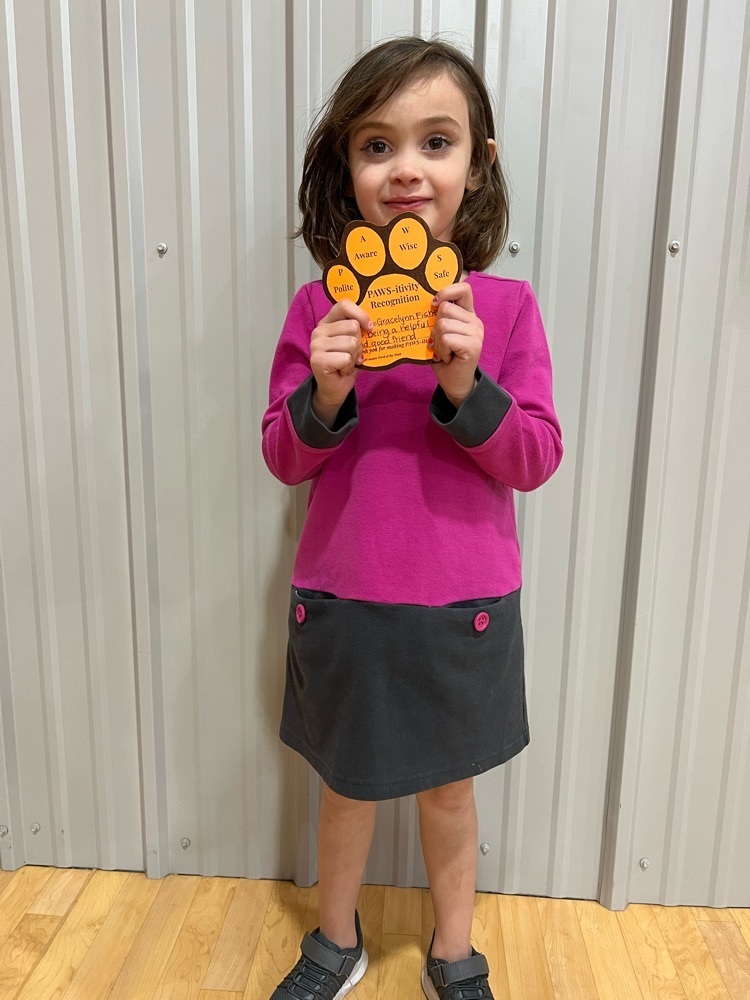 PICTURE DAY!!!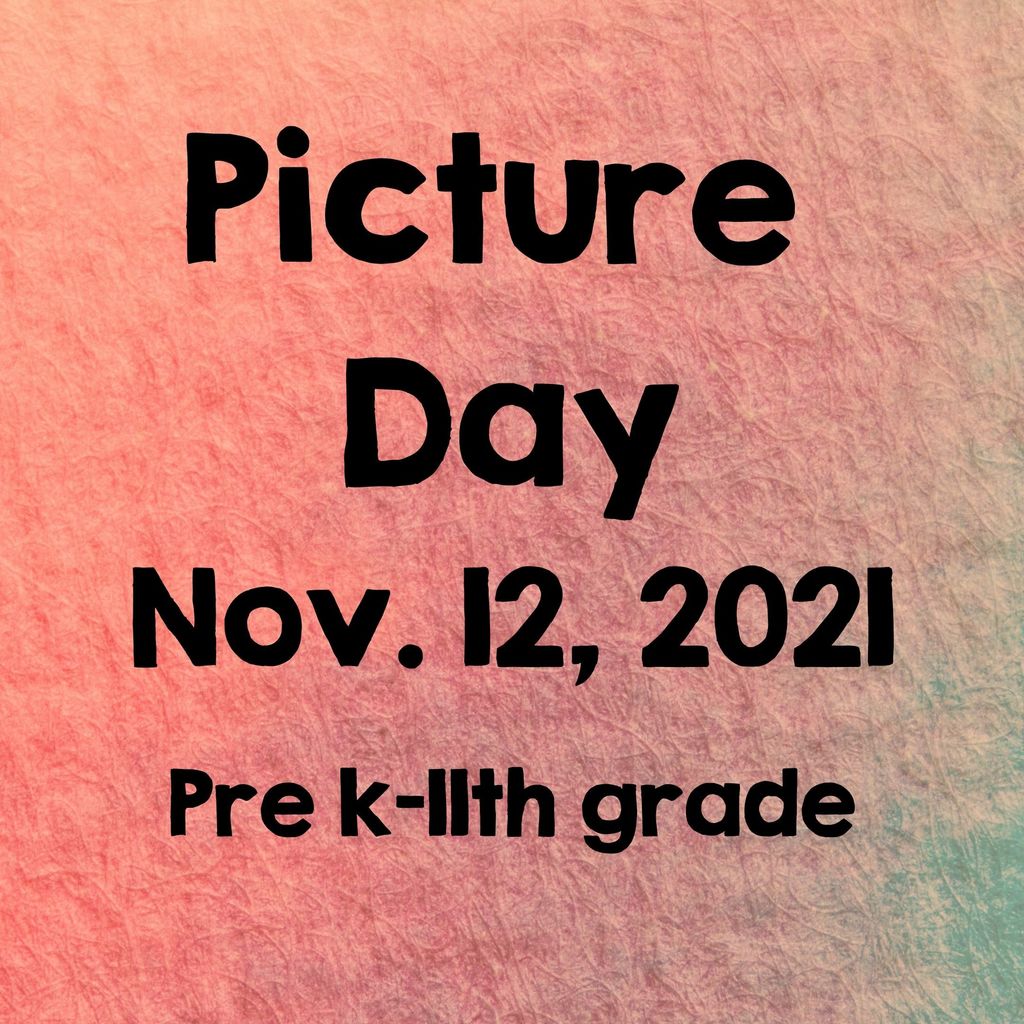 Congratulations to our hardworking and kind elementary Pups of the Months: PK - Elijah J. K - Brooke Fuss 1st - Weston Cowan 2nd - Brylee Low 3rd - Kayden Hewitt 4th - Kayliska Stewart 5th - Olivia Loterbauer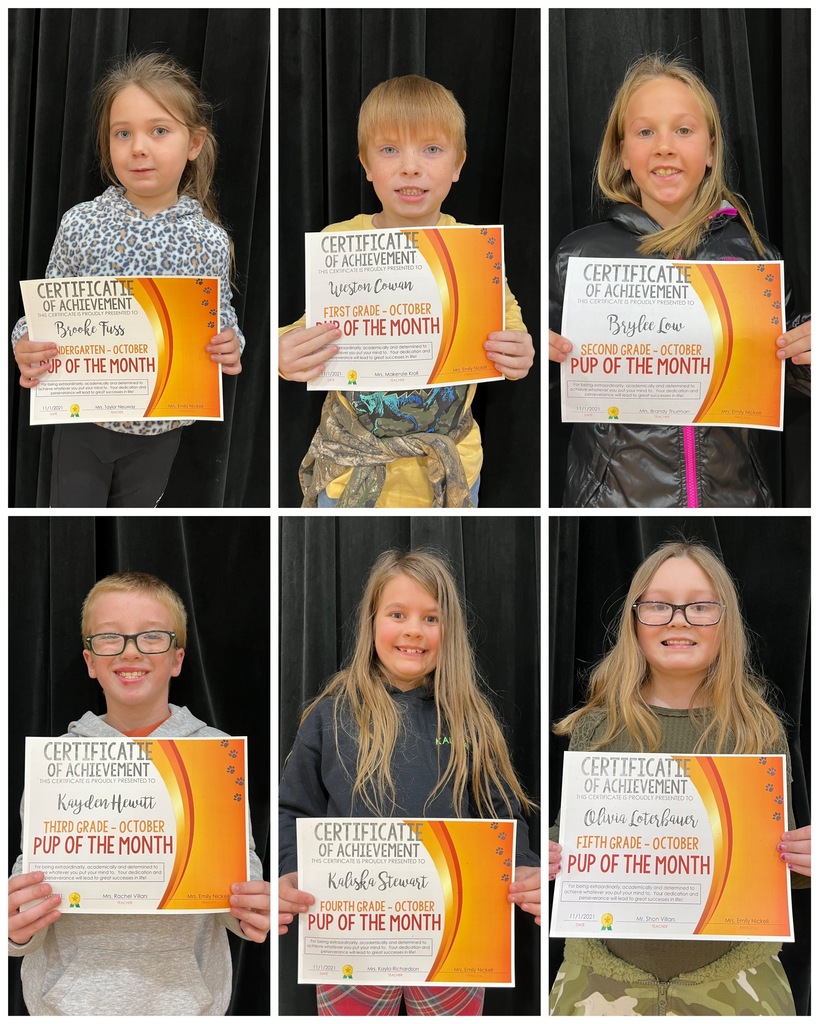 2021-2022 Year Book Information! If you have any questions, please reach out to Mrs. Peterman either by email at
apeterman@yale.k12.ok.us
or call the high school office.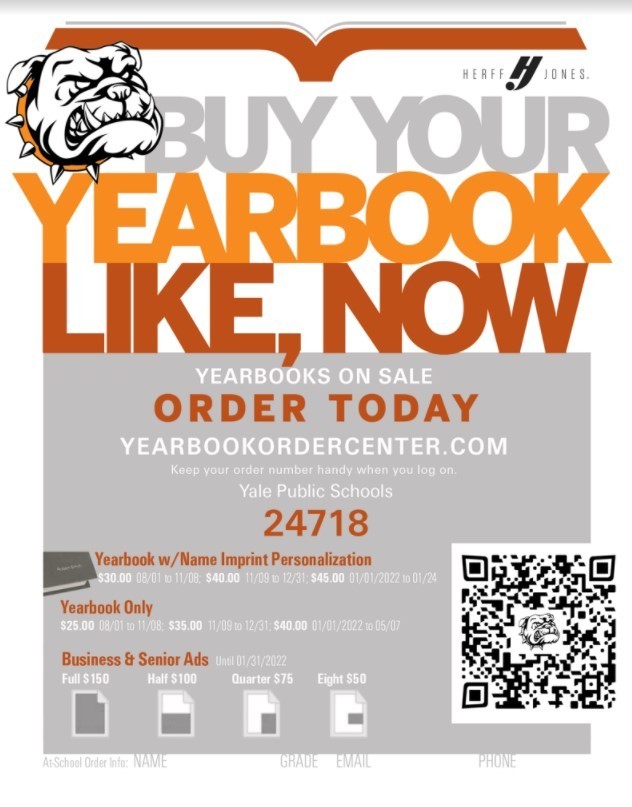 👏🏻PAWS-itivity Awards!👏🏻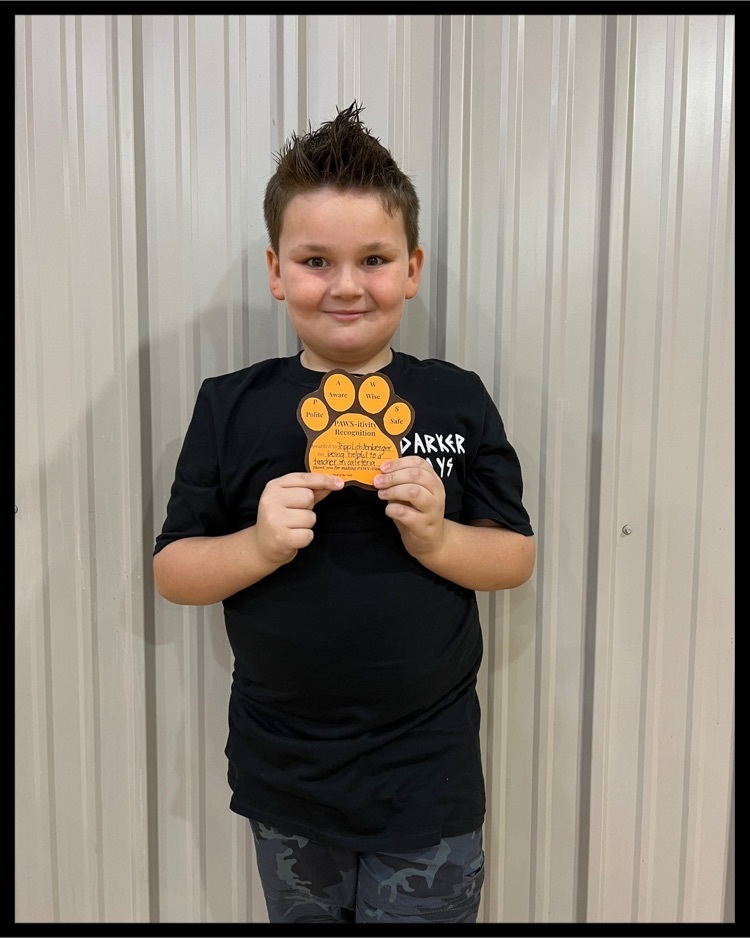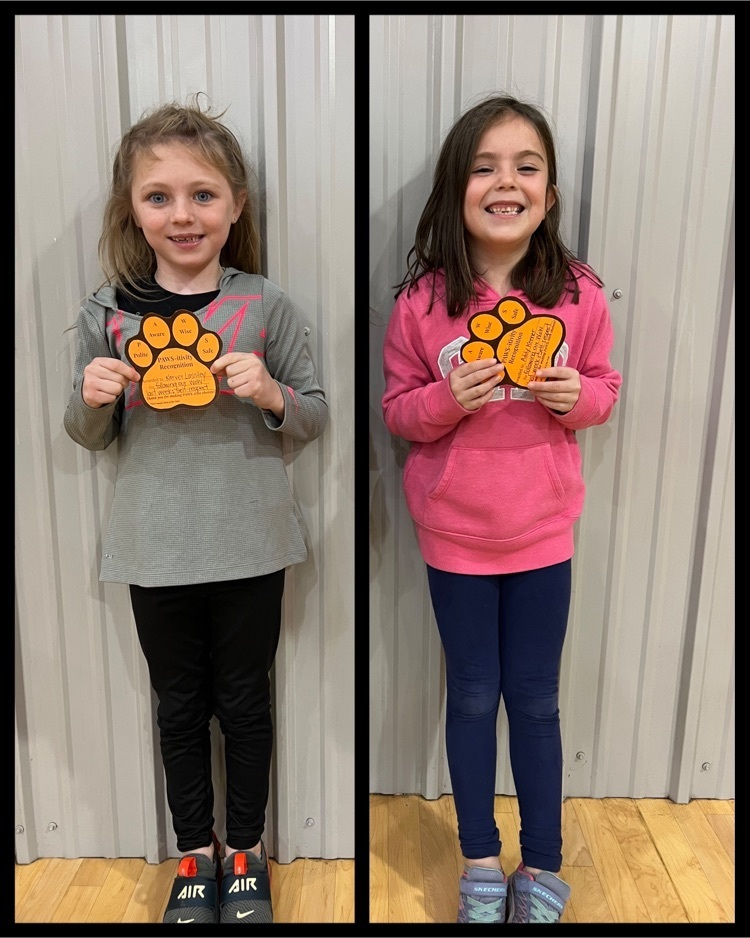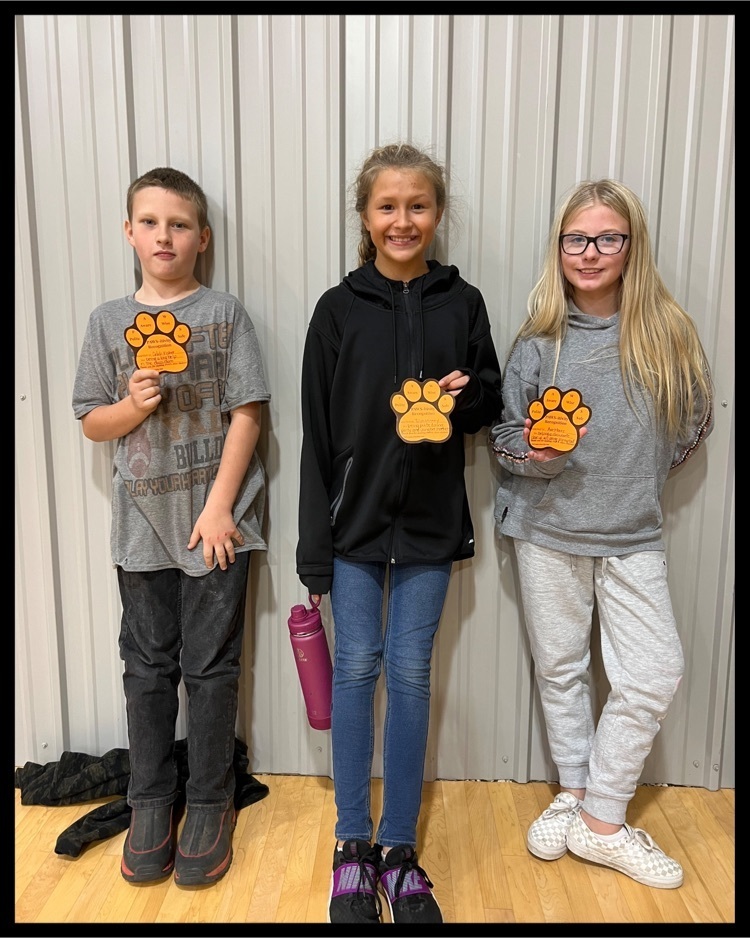 For qualified families, if interested.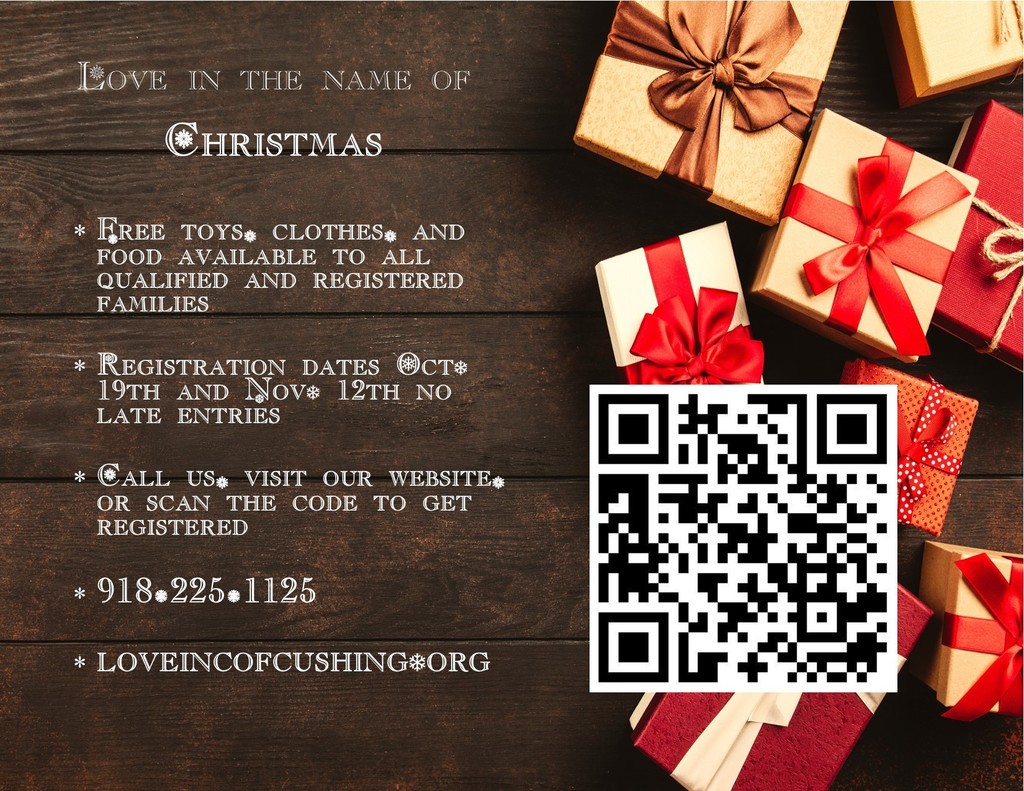 5/6 grade basketball will leave at 3:15 from the old gym tomorrow afternoon. The girls will play at 4:00 and the boys game will follow. The Keystone festival will be played on Monday and Tuesday.
YHS Cheer Competition

Information for 5th/6th grade basketball at Keystone next week! 🏀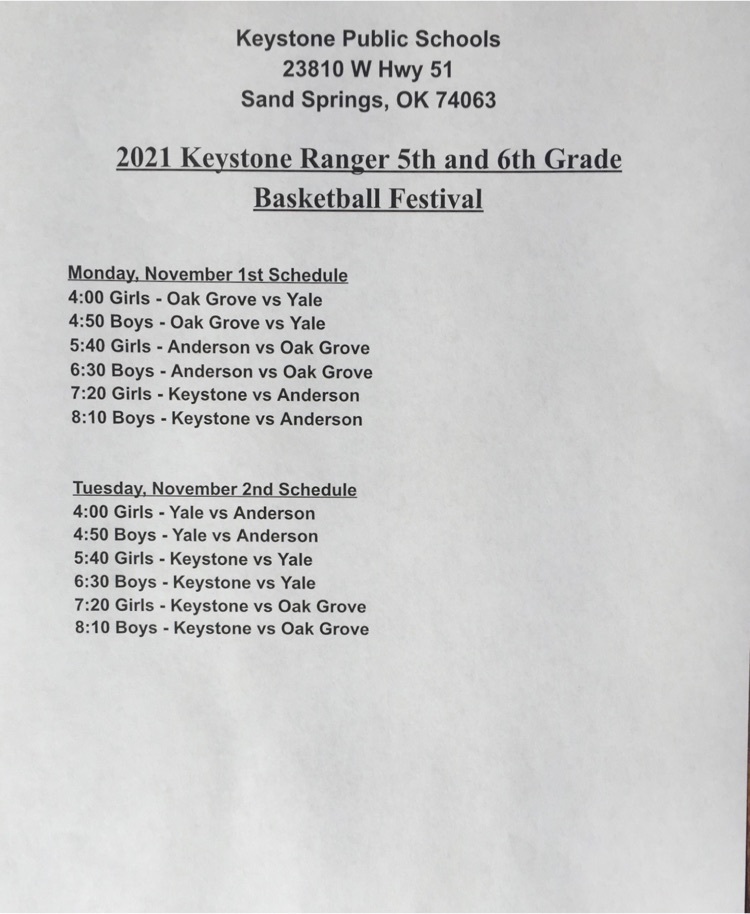 Yale Schools has had a 6th grade student test positive for Covid. Parent's of students that were possibly exposed have been contacted. If you have questions, please call 918-387-2118.

🚩PAWS-itivity Awards 🚩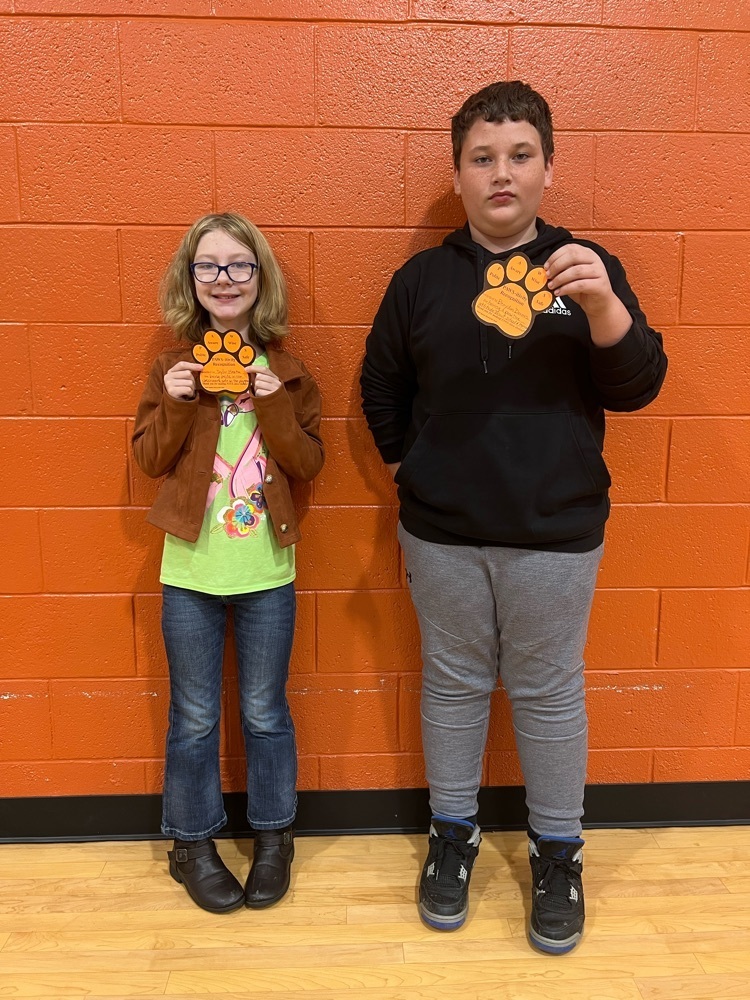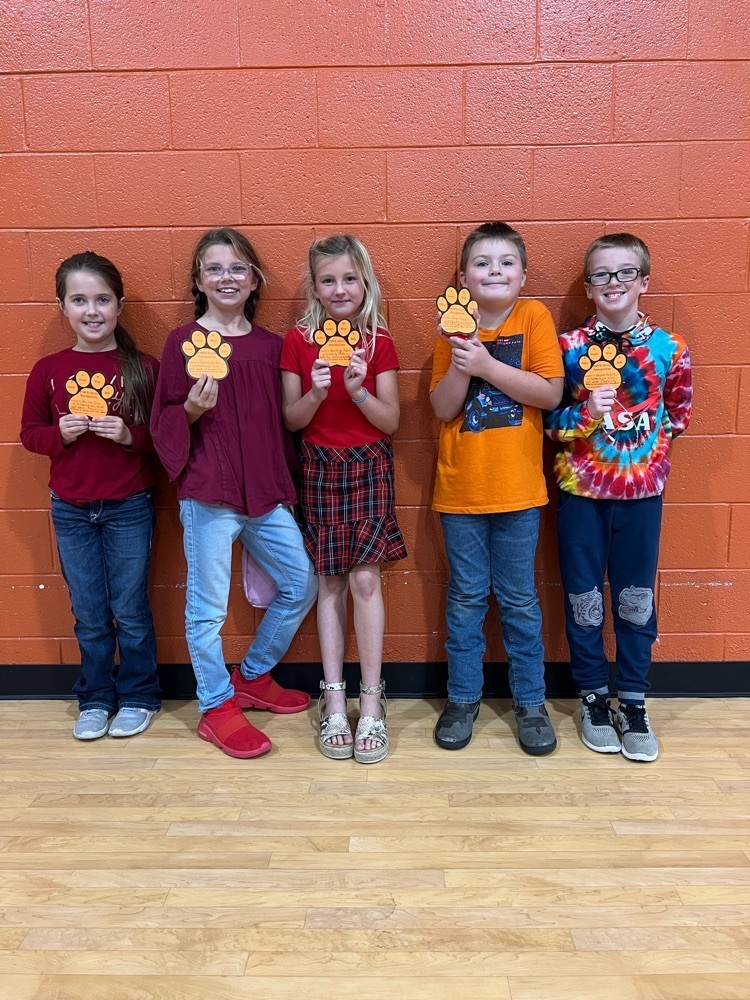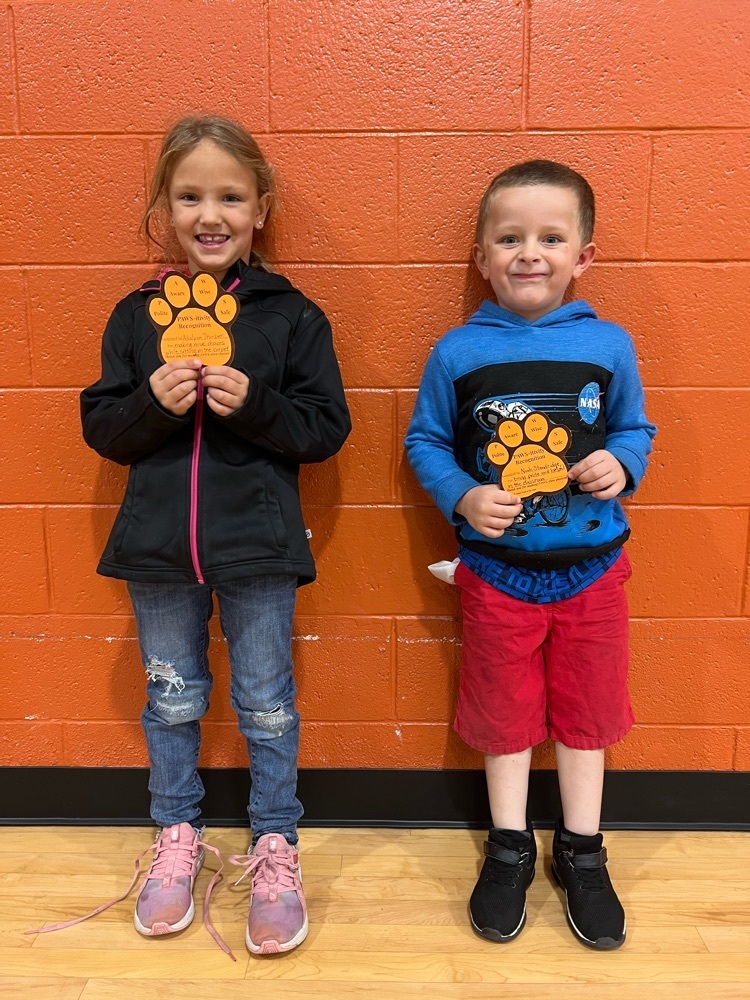 Cheer camp starts today! All attendees will stay after school with Mrs. Villars and will need to be picked up at 4pm in front of the school. 📣 🐾