There will be a student and parent prom meeting on Tuesday, January 31 at 5:00 in the FCCLA room at the high school. Junior and Senior students and parents are welcome to attend.

Any students interested in trying out for the 2023-2024 Yale cheer squads are encouraged to attend the cheer meeting in Thursday, Jan. 26 during their flex in the FCCLA room.

There is an update to the Yale Public Schools App. Some IPhones have been updating automatically, other phones will have to be updated by visiting your App Store. Phones must be IOS 13.0 or newer for the update to work. This app is the easiest way to keep up with YPS news, event schedules, and closures.

Tonight's ballgames at Glencoe have been cancelled. We will attempt to reschedule if a later date can be found.

YPS is closely monitoring the upcoming possibility for inclement weather. If road conditions warrant the closing of school on Wednesday, then Wednesday would be a virtual day for our students and staff. Students unable to complete work will have an opportunity once we return to class. We will try to have a decision made by 6-7 PM Tuesday evening so that families can make arrangements. The safety of our students and staff is our top priority. 

Central Tech is currently on lockdown. Everyone is safe. The bus will be later than normal.

so many PAWS-itivity awards!! 🤩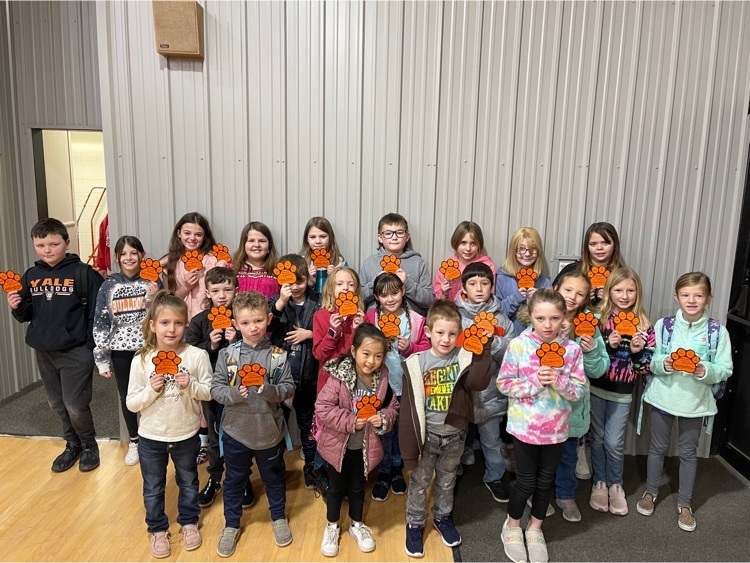 Parents and Guardians of YPS students, Yale Public Schools receives funding for Indian Education each year. The total allocation varies by the number of students that we have identified as Native American. In order to qualify our students for the additional funding, we need to have on file a copy of one of the following for each student: 1. The student's own Tribal Enrollment card. 2. The student's CDIB card 3. A parent's Tribal Enrollment card or CDIB card. 4. A grandparent's Tribal Enrollment card or CDIB card. If you possess any of the above information, please stop by your child's school this week so that we may make a copy of your information. This information is very important to our school funding allocation for Indian Education. If you have any questions, please call Rocky Kennedy, Superintendent, at 918-387-2118.

Yale Public Schools is excited to announce that we have been awarded a Stronger Connections Grant for building safe and healthy Oklahoma school communities. This grant will help provide a safer school environment for our students and staff as well as provide professional development opportunities for the entire staff to help us better meet the needs of our students. The grant will total $161,987.17 over the next three years.

During our first Rise and Shine of 2023, Mrs. Thurman's class shared some penguin facts and we handout out our PAWS awards. Welcome 2023!!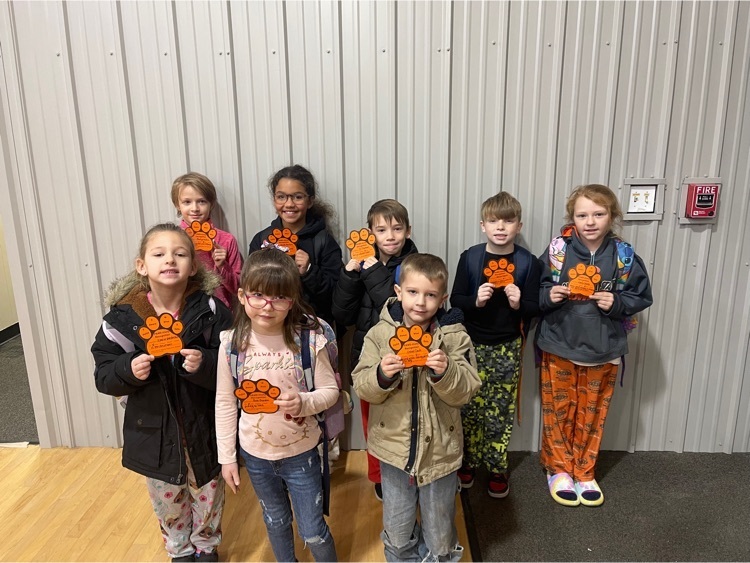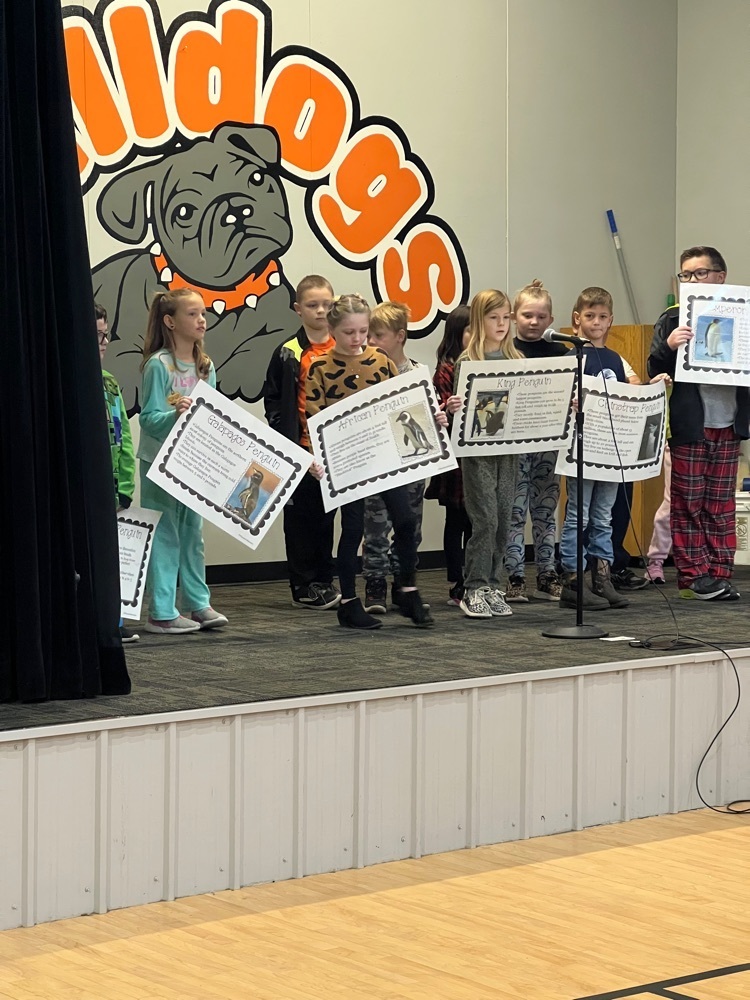 Upcoming Virtual Day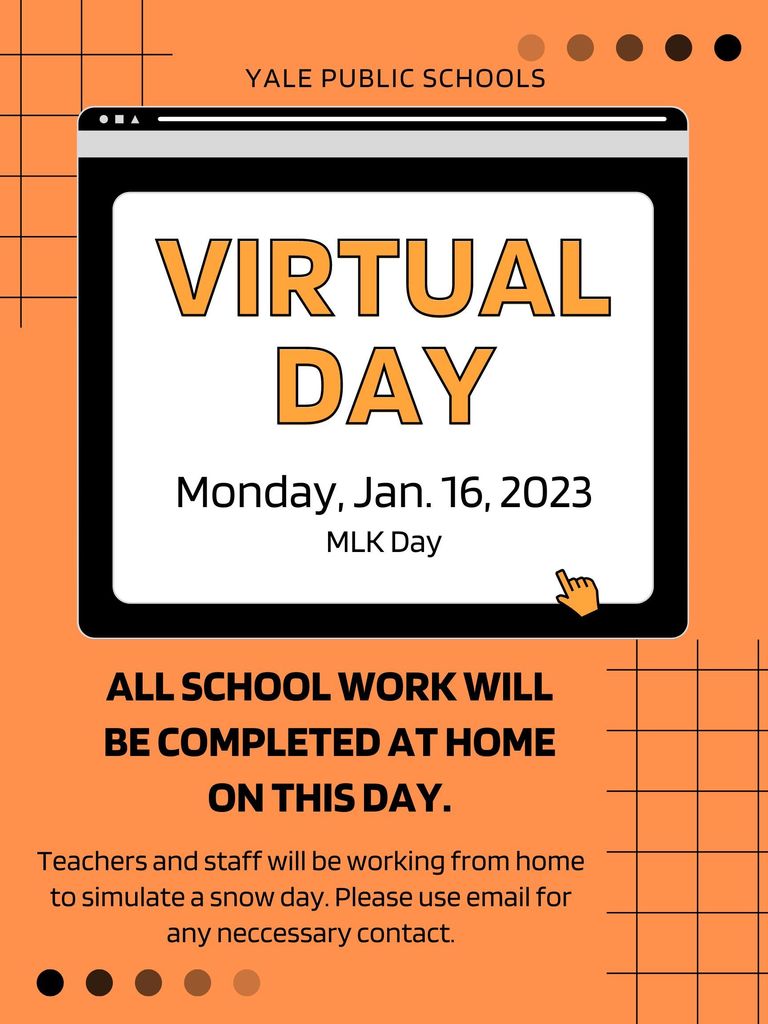 Resource Fair at Ripley's Multi-purpose Gym on Thursday, January 26th, 2023 from 4:30 - 7:30 p.m.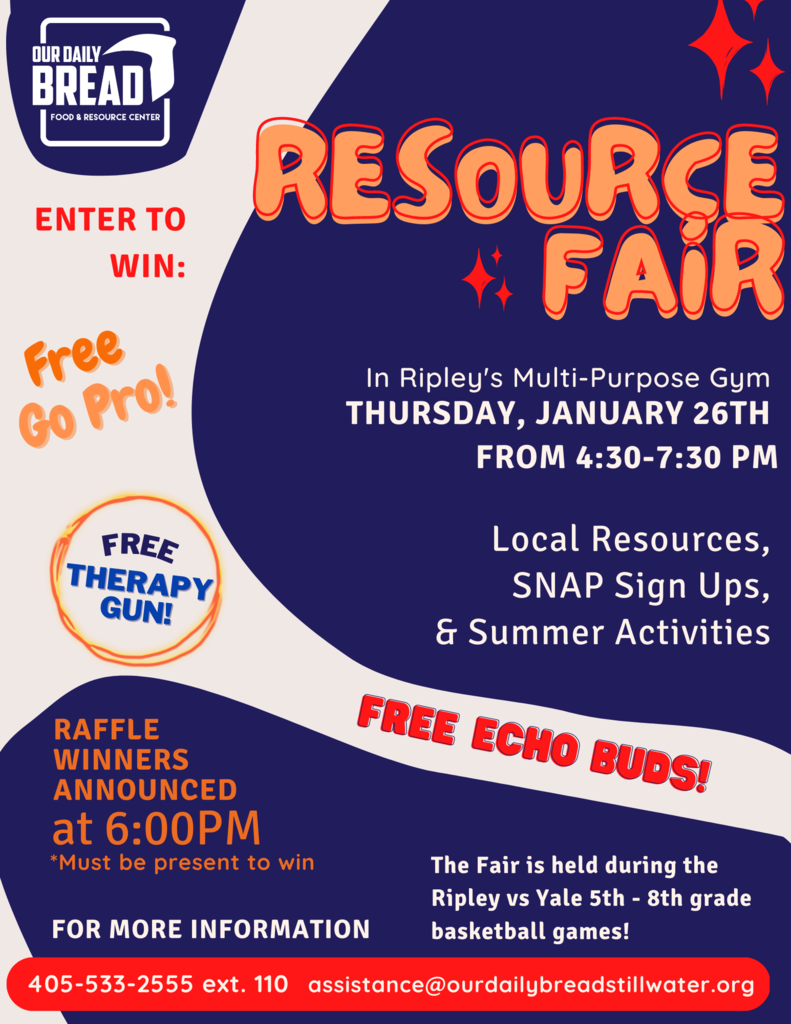 Join us next week! 🏀🐾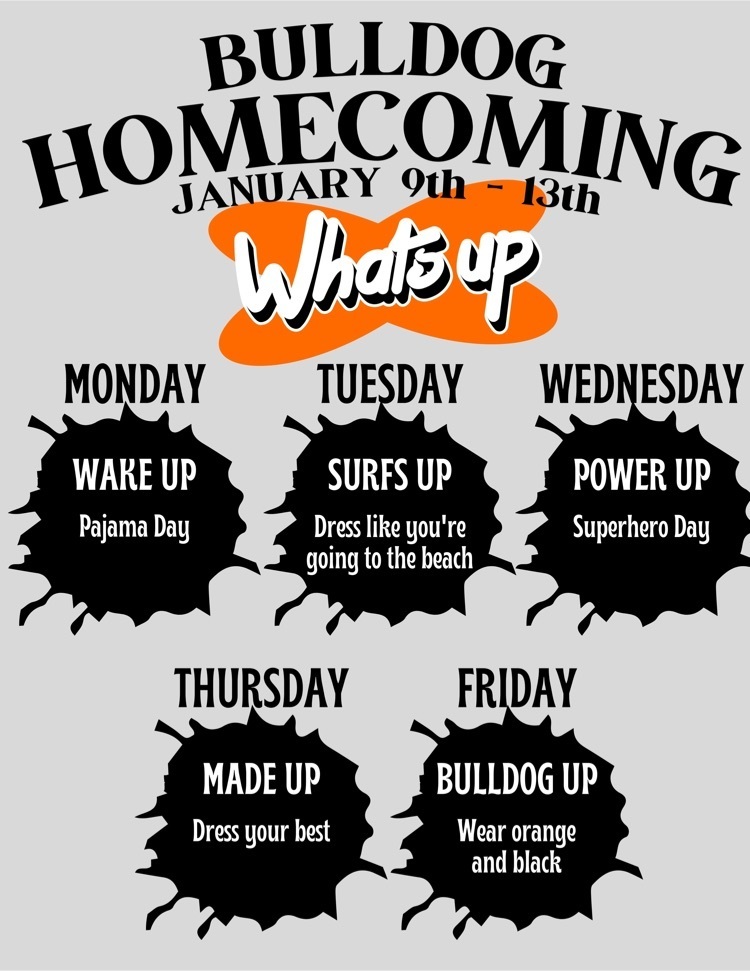 YPS hopes that everyone had a safe and memorable Christmas break. Our staff had a productive day of in-service today. We look forward to having our students back in class tomorrow morning.

Mobile Wellness Unit is returning to Yale.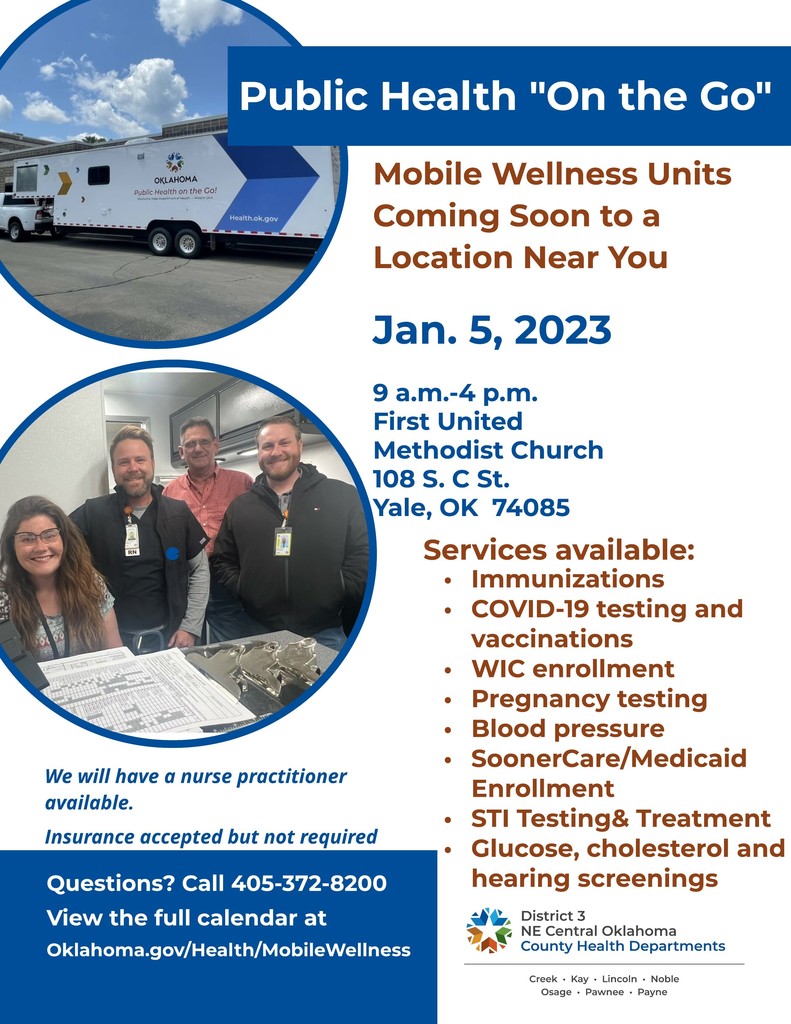 2022-23 Basketball Homecoming attendants and escorts: Seniors- Kaitlin Pulse, Emma Shenold, and August Hoeltzel, Calvin Evans, PJ Reece, and Devin Shelley Juniors- Aide Lopez and Conner Elliott Sophomore- Jaylee Sanders and Caymon Prather Freshmen- Kaybra Prather and Blake Perry Kindergarten Escorts- Bexley Shaklee, Darrin Buntin, and Breyer Mueggenborg Coronation will be Friday, January 13 at 6:00. The boys game will start at 6:30 followed by the girls game vs. Pawnee

Picture Retakes are Friday, December 9th, 2022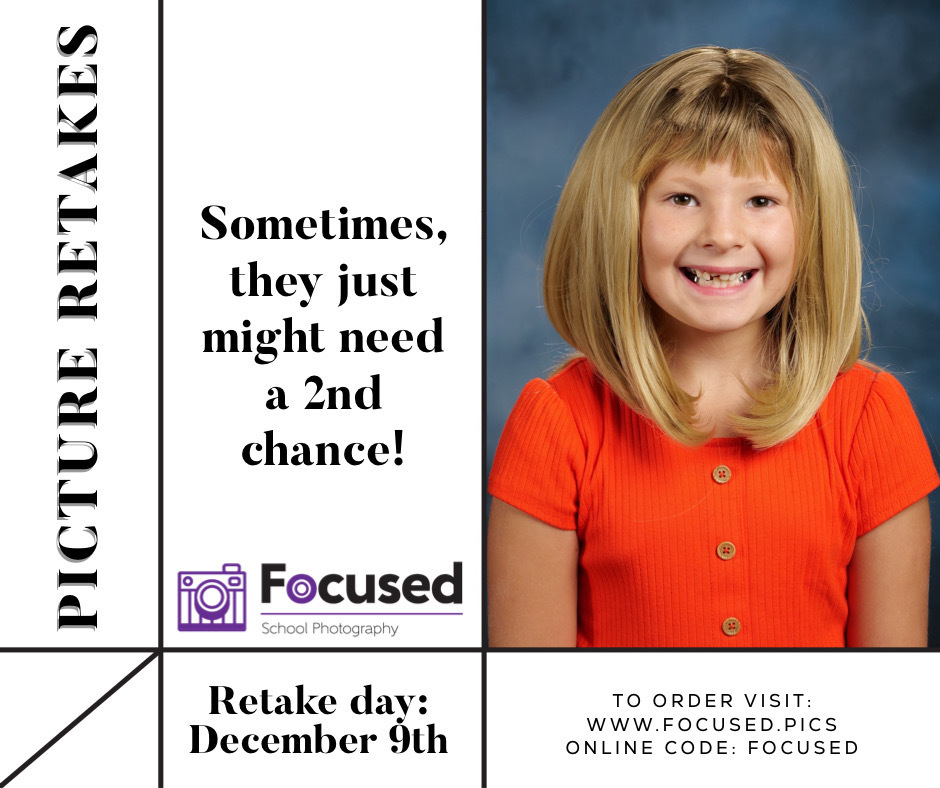 Join us next week!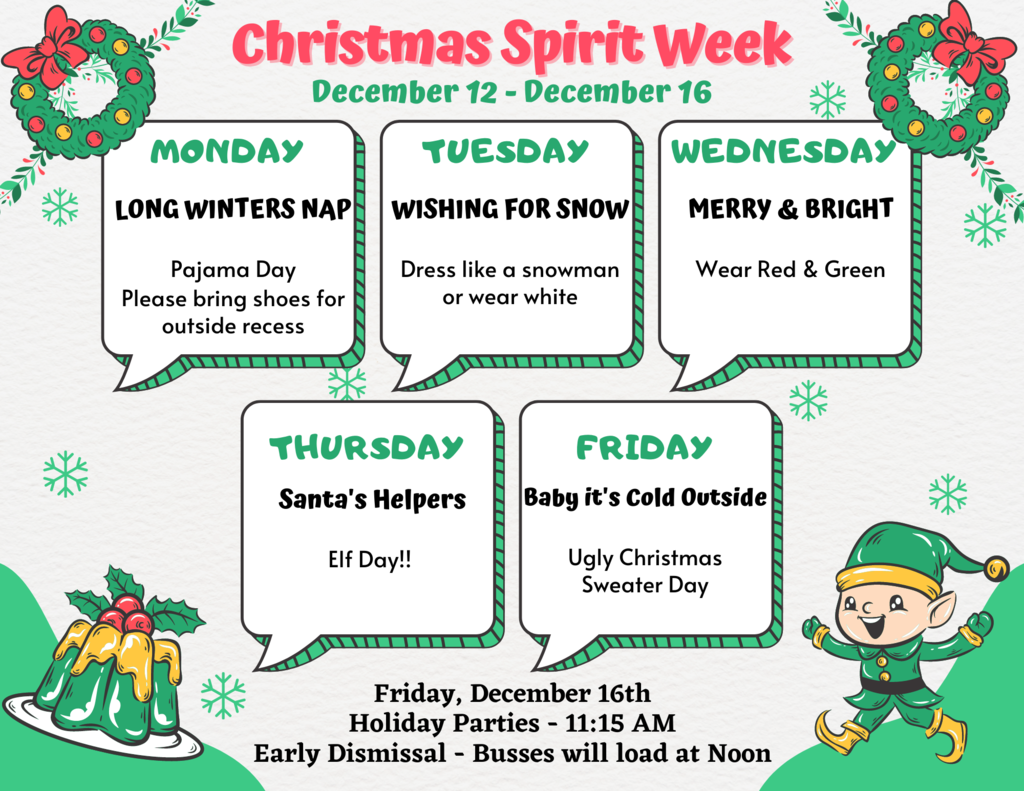 Congratulations to our November Pups of the Month. PK - Olive Miller K - Jackson White 1st - Cooper Davis-Minney 2nd - Harper Wikel 3rd - Bailee Youtsey 4th - Kayden Hewitt 5th - Kaliska Stewart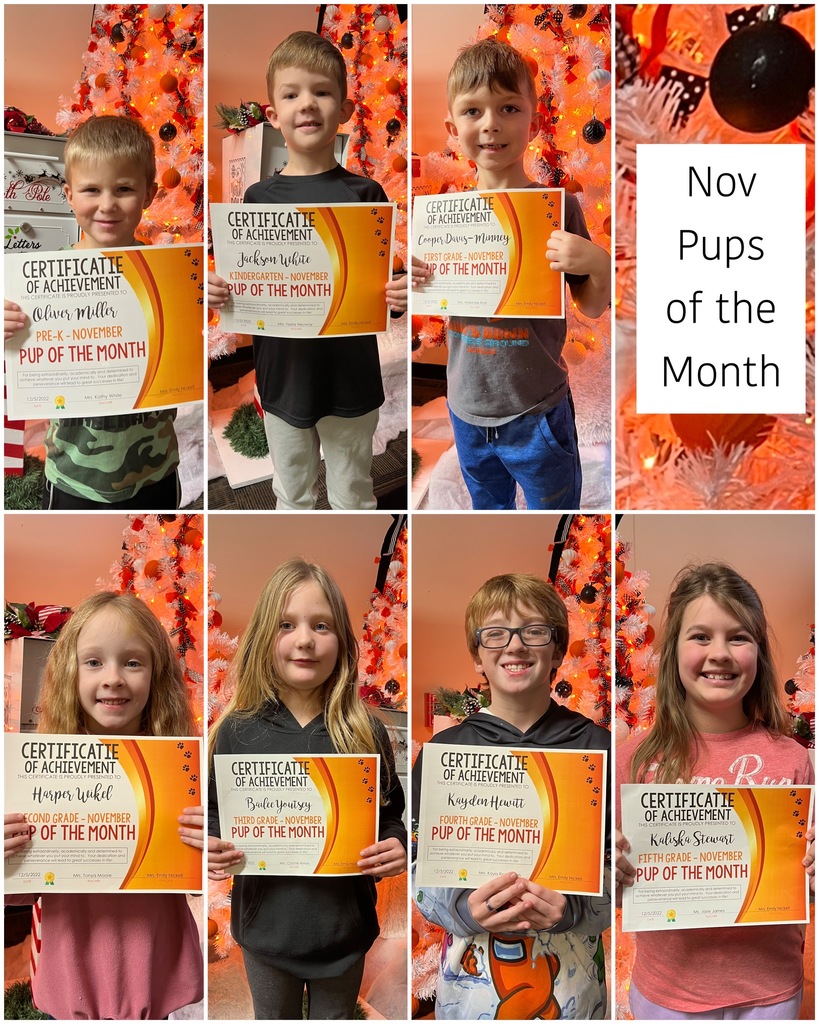 PAWS-itivity 🐾