Yale Public Schools would like to thank the Payne County United Way, Enbridge, LaTina Simmons and all of the volunteers for their hard work. The softball bleachers were drastically improved, several painting projects were completed, and the playground mulch looks terrific. The students and staff are very appreciative of our improved facilities. Thank you for your time and effort.

It's PAWS-itivity Monday!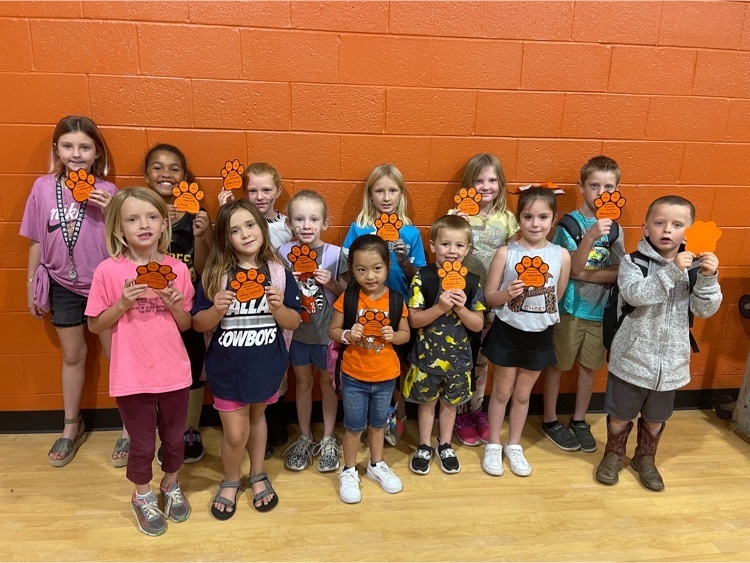 Yale Public Schools has updated its drug and alcohol policy. Moving forward, any student found to be in possession or under the influence of drugs and/or alcohol while attending school or any school function could be suspended for up to a year. This policy also pertains to vehicles parked on school premises, student backpacks, and student lockers.

Next week is YPS Homecoming celebrate with us by participating in our dress-up days! Go Dawgs! 🏈🐾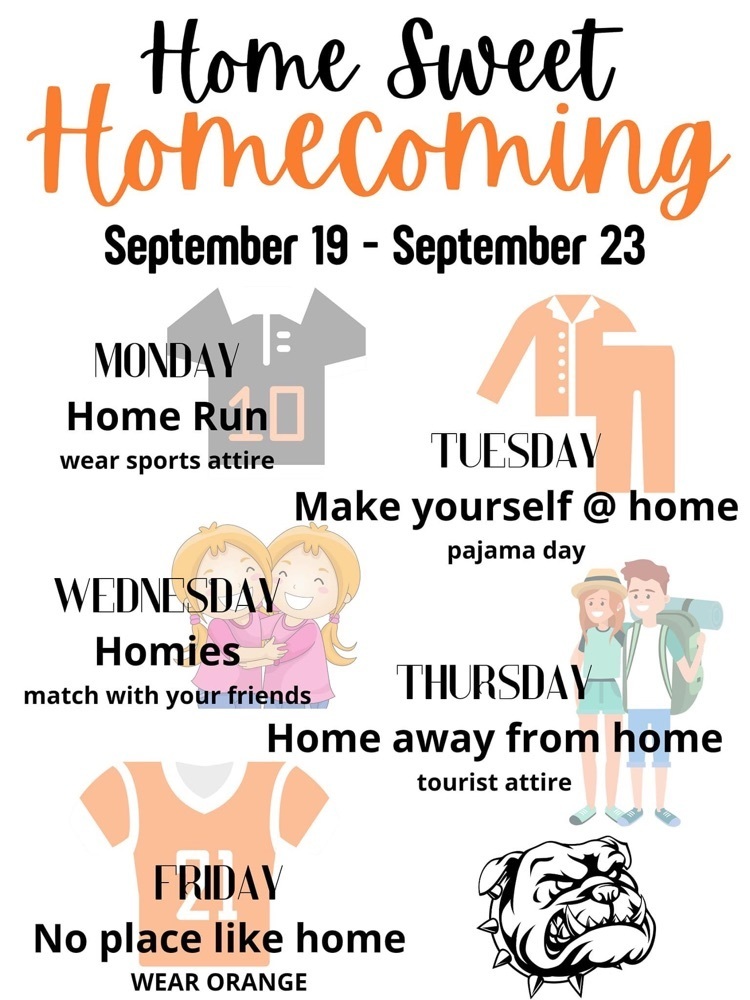 Note from Yale Public Schools Child Nutrition office: FOR ELEMENTARY STUDENTS: Students who bring a lunch from home have the option to purchase a carton of milk. Students can bring change in their lunch box or will be charged $0.30 for white or chocolate milk. If you have any questions, please reach out to the elementary office. FOR MS/HS STUDENTS: Students who wish to purchase an extra milk or water will be charged $.30 for white or chocolate milk or 8 oz water. IF the student is on free or reduced meals, this is a charge since extra milk/water is not included.

Boys basketball fundraiser.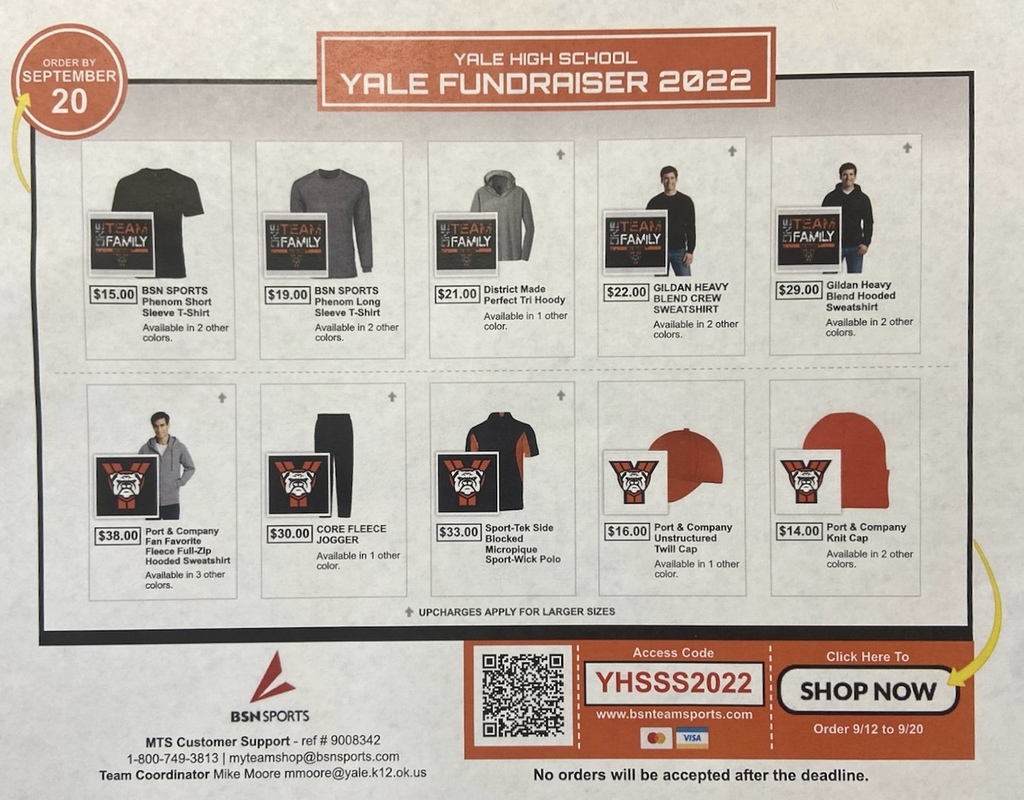 Today's JH football game with Olive has been moved to 5:00 and will be played in Yale.

Yesterday, Emma visited the elementary to read to a class. Each student received their own copy of the story to enjoy at home as well.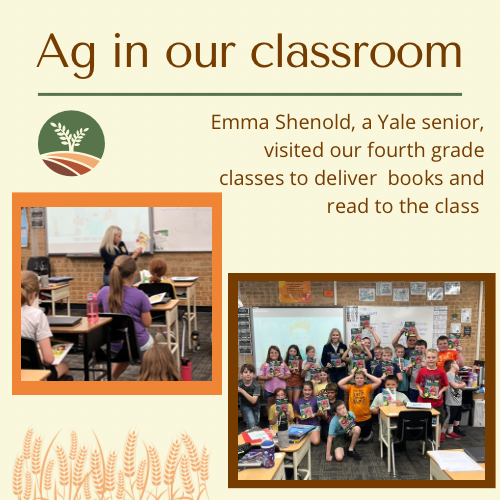 This week PAWS awards!

Today's volleyball games at Hennessey have been cancelled.
HEY BULLDOG FANS! WE WILL BE HAVING A JH/HS PEP ASSEMBLY FRIDAY, SEPT. 2 AT 11:45 IN THE OLD GYM!!

Upcoming-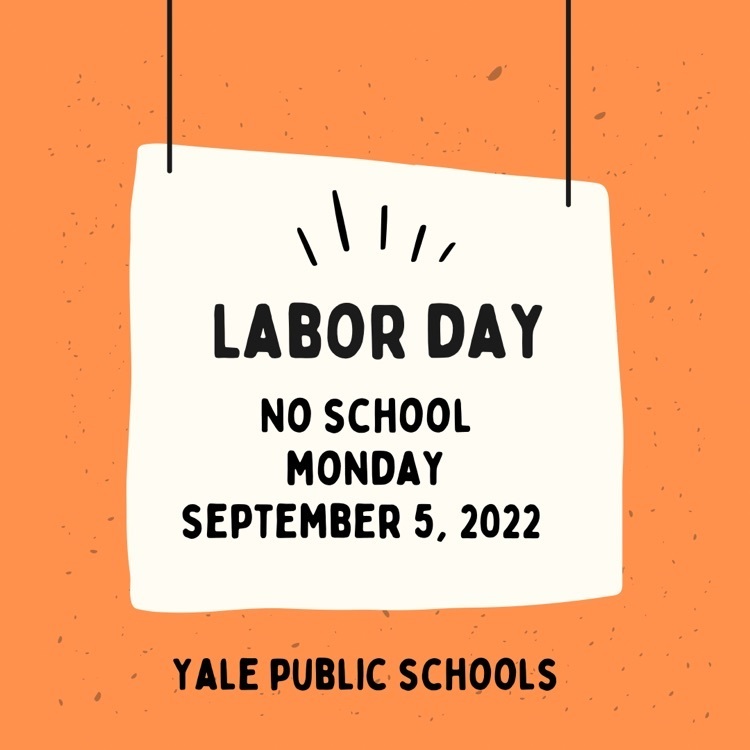 2022 YHS Football Homecoming Court Freshmen Attendant Aylin Camporredondo Lopez Escorted by Kaden Miller Sophomore Attendant Cadence Lozier Escorted by Teagan Minney Junior Atttendant Aide Camporrendondo Lopez Escorted by Cornelius Prather Senior Attendants Jenna Foutch, Emma Pittser and Annie Ross Senior Escorts PJ Reece, Sammy Reece, and Devin Shelley

Our fifth grade class hosted our first Rise and Shine of the year. During our assembly, we recognized students who were caught following our PAWS in our shared spaces! We look forward to attending Rise and Shine each Monday starting at 8 am. Mrs. Richardson's class will be presenting next week!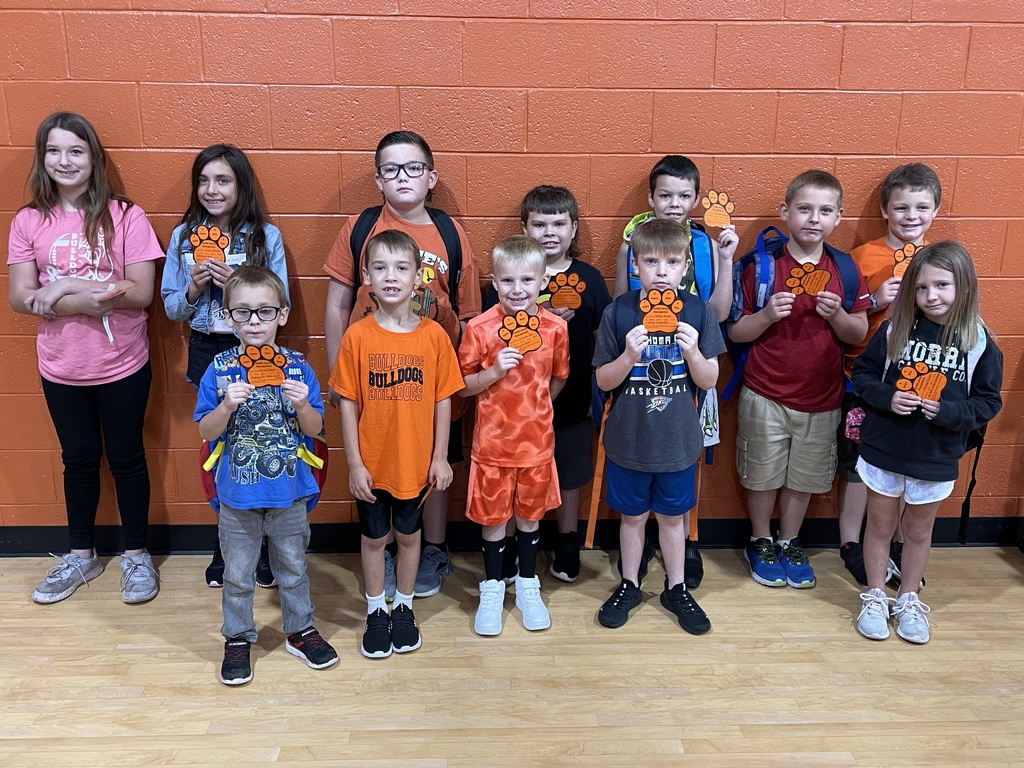 This is a reminder for all students enrolled in the Fall Driver's Education course. Classes will start Monday morning. Please arrive by 6:45 AM. Class will be held in Coach Moore's room.
Due to power outage school is going to dismiss at 1:30, if your child rides a bus, please call school or contact your Elementary child's teacher.

High school football scrimmage tonight in Yale. The scrimmage vs. Summit Christian will start at 6:30.

High School Volleyball @ Hennessey Tournament Aug. 20, 2022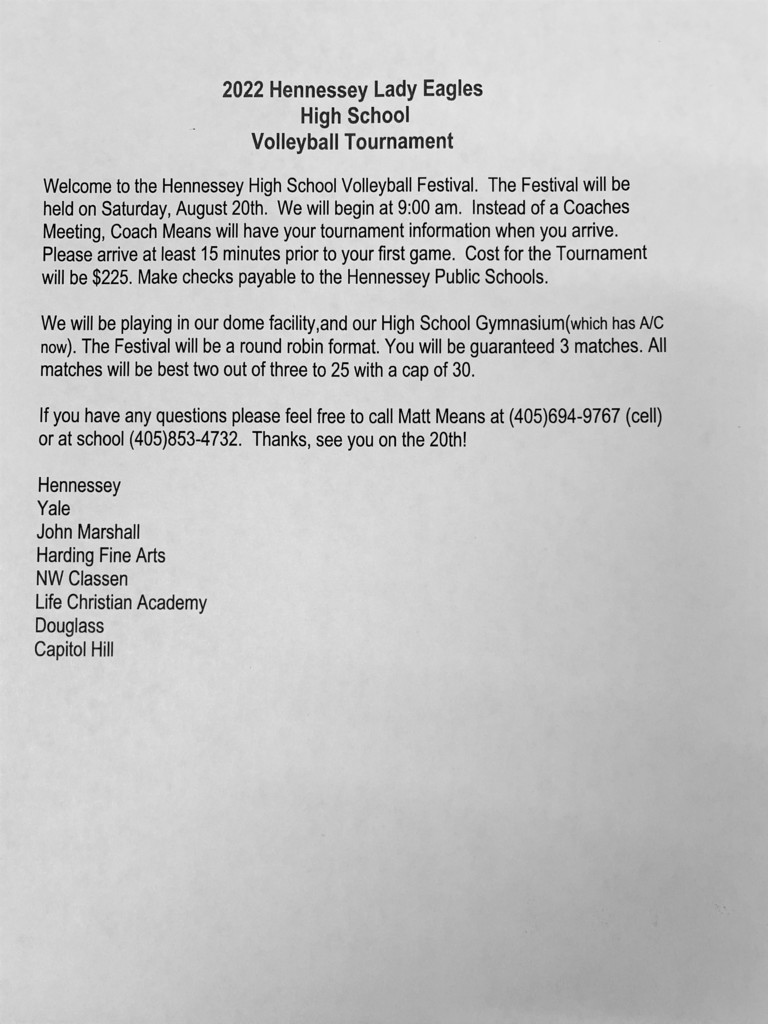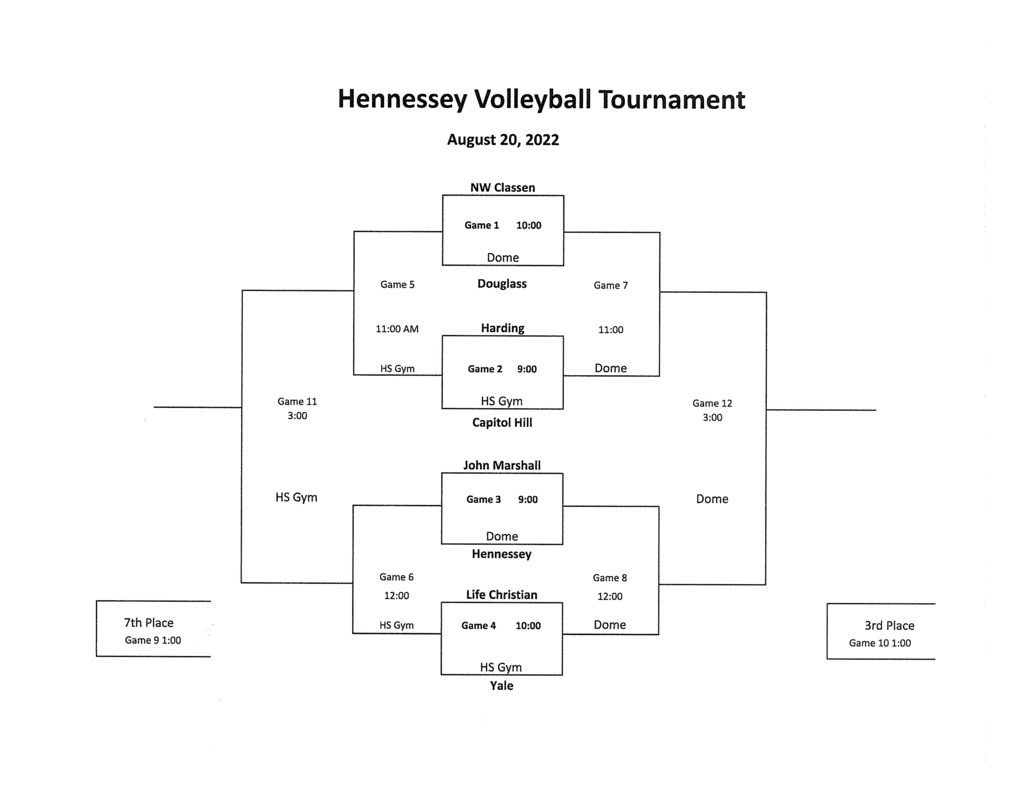 Please give a big Welcome to our Cafeteria Employees this year. Baleigh, Madison, Leah and Shanon. We are so excited to have them here as YPS Bulldogs!!

JH/HS classes begin at 7:45 in the morning. The school day ends at 2:50. We look forward to seeing everyone tomorrow morning.