For qualified families, if interested.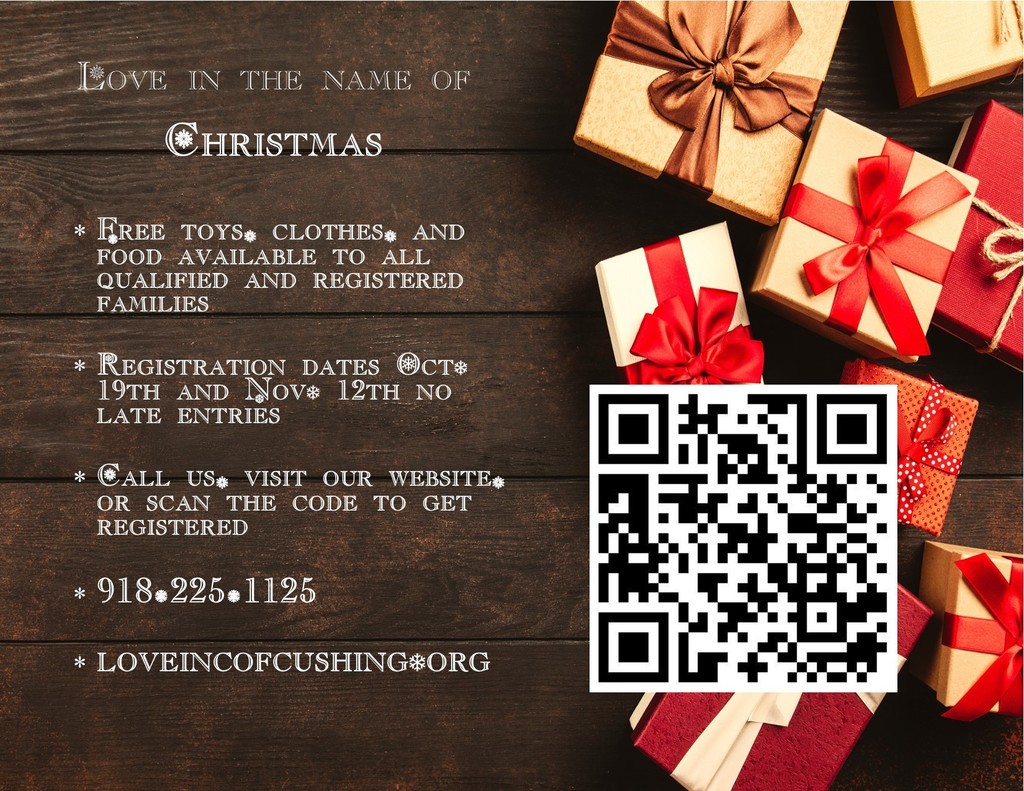 5/6 grade basketball will leave at 3:15 from the old gym tomorrow afternoon. The girls will play at 4:00 and the boys game will follow. The Keystone festival will be played on Monday and Tuesday.
YHS Cheer Competition

Information for 5th/6th grade basketball at Keystone next week! 🏀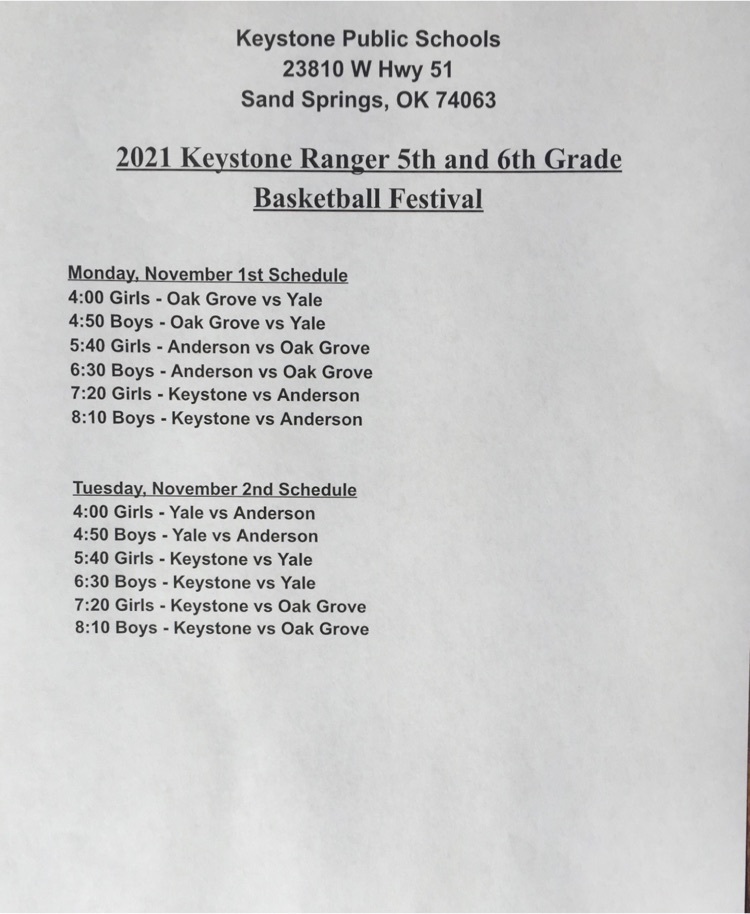 Yale Schools has had a 6th grade student test positive for Covid. Parent's of students that were possibly exposed have been contacted. If you have questions, please call 918-387-2118.

🚩PAWS-itivity Awards 🚩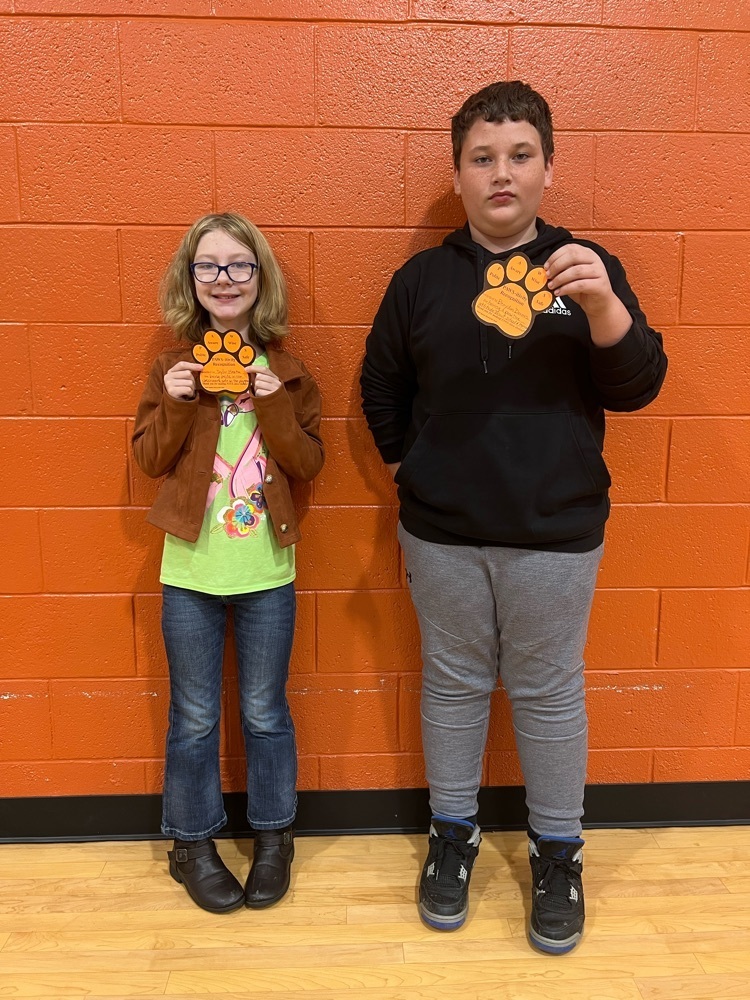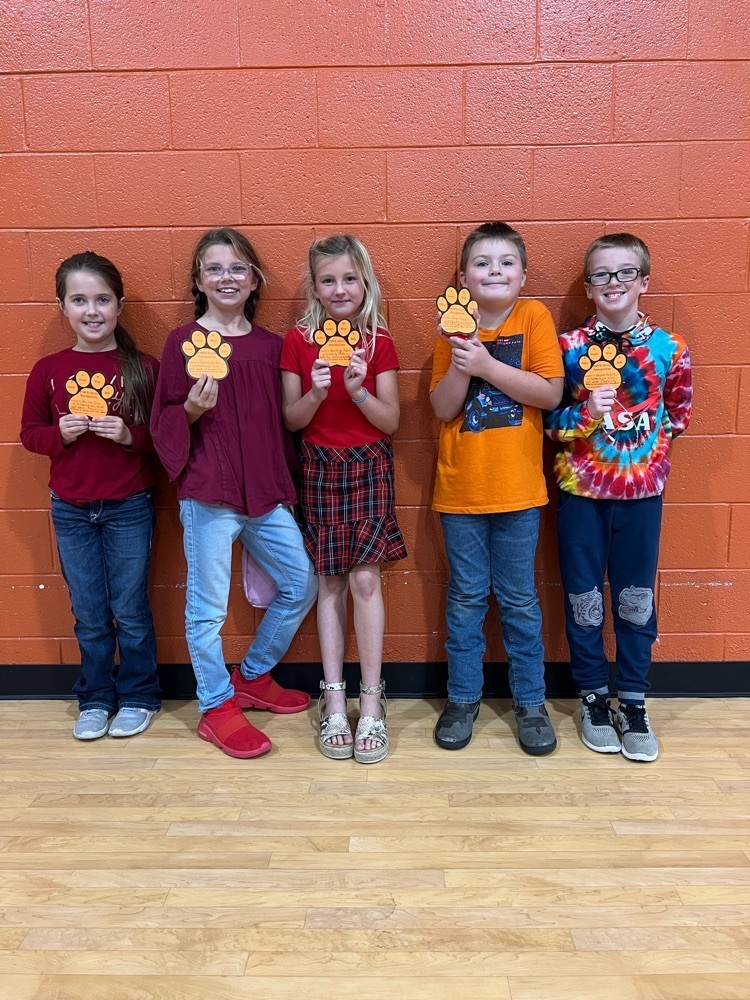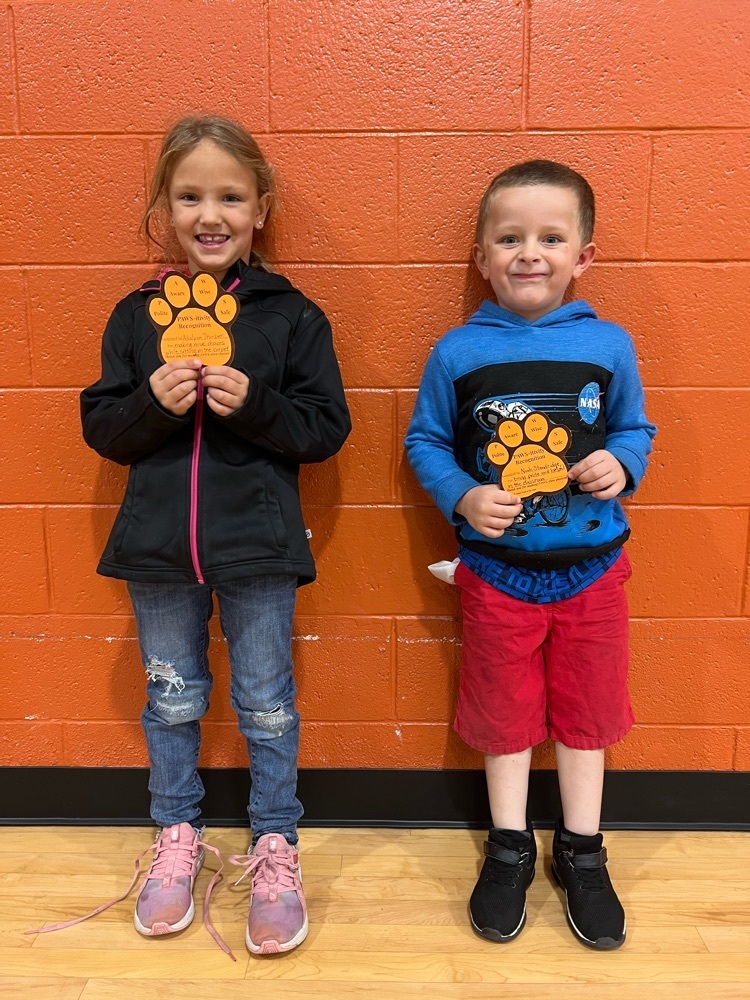 Cheer camp starts today! All attendees will stay after school with Mrs. Villars and will need to be picked up at 4pm in front of the school. 📣 🐾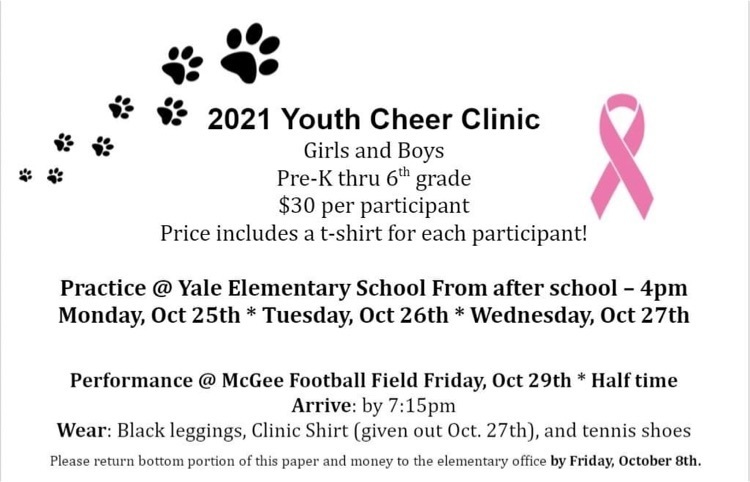 We had several students who competed in the past few weeks at the Tulsa State Fair and the Stierwalt Cattle Battle. Goats- August Hoeltzel placed 12th in class with a home raised doe. She exhibited 2 does and 3 wether goats. Swine- Payton Glasby exhibited a Duroc and a York Gilt. Both made the ring and her York placed 7th. Cattle- In the prospect steer show Zoie Williams placed 2nd with her Gelbveih steer. Emma Shenold placed 1st in her class and was selected as Res. Champion Maine Anjou Prospect Steer. In the market steer show Zoie Williams placed 4th with her Charolais Steer, Emma Shenold placed 3rd with her Maine Anjou Steer, Emily Morphew placed 2nd with her Shorthorn and was 5th overall Shorthorn Steer and, Brylee Fuss placed 4th with her Crossbred Steer and was 7th overall Crossbred. Emily and Brylee both qualified for the Night of Champions. In the heifer show Zoie Williams and Koy Moonen exhibited heifers and had a banner day. Zoie exhibited a Charolais heifer she won her class, was division champion, and selected as Bronze Medallion Charolais heifer. She also exhibited a Commercial Heifer she placed 1st in her class and won division 1. Koy Moonen exhibited a 2nd place Charolais heifer and placed 1st with his Composite Charolais and won his division. Brooke Fuss placed 2nd with her Mini Hereford. Over fall break we traveled to Leedey Ok, to the Stierwalt Cattle Battle. Brooke Fuss exhibited the Champion Mini Hereford Heifer. Brylee Fuss was Res. Champion Pee Wee Showman, Res. Champion Charolais Steer, and won her class with her Shorthorn Steer. Emma Shenold won heat 2 of Senior Showmanship and won her class with her Limousin Steer. Zoie Williams exhibited the Champion AOB heifer with her Charolais heifer.

Red Ribbon starts next week at the elementary. Here is a reminder for the dress up days to celebrate being drug free!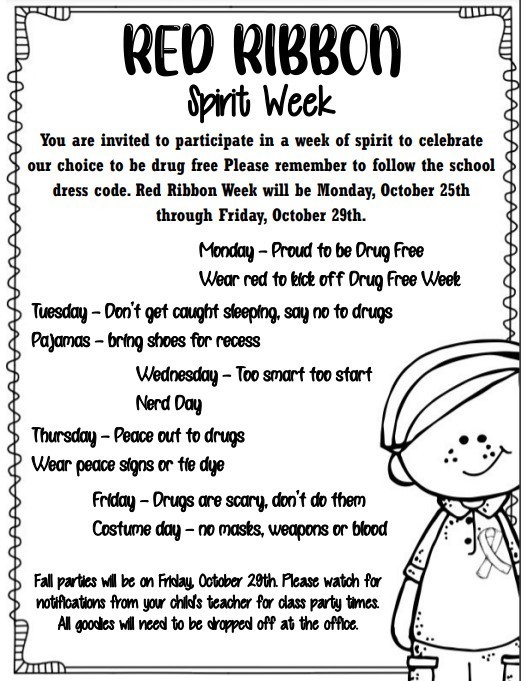 Keystone Food Services is now hiring for a full-time kitchen staff position at Yale Elementary School. If interested, please contact Danna Ellis at 405-612-4649 or
dannae@keystonefoodservice.com

Mrs. Kroll and Mrs. Painter would like to thank the Loterbauer family for donating a pumpkin to every 1st grade student! This week the students learned all about pumpkins and tasted items made of pumpkin. They have a class pumpkin named "Frank." The class voted on how to carve him and will watch what happens to "Frank" for the next month. They made predictions on whether the pumpkins would sink or float. Lastly, they estimated on how many blocks tall it would be and the circumference of the pumpkin. So much pumpkin fun!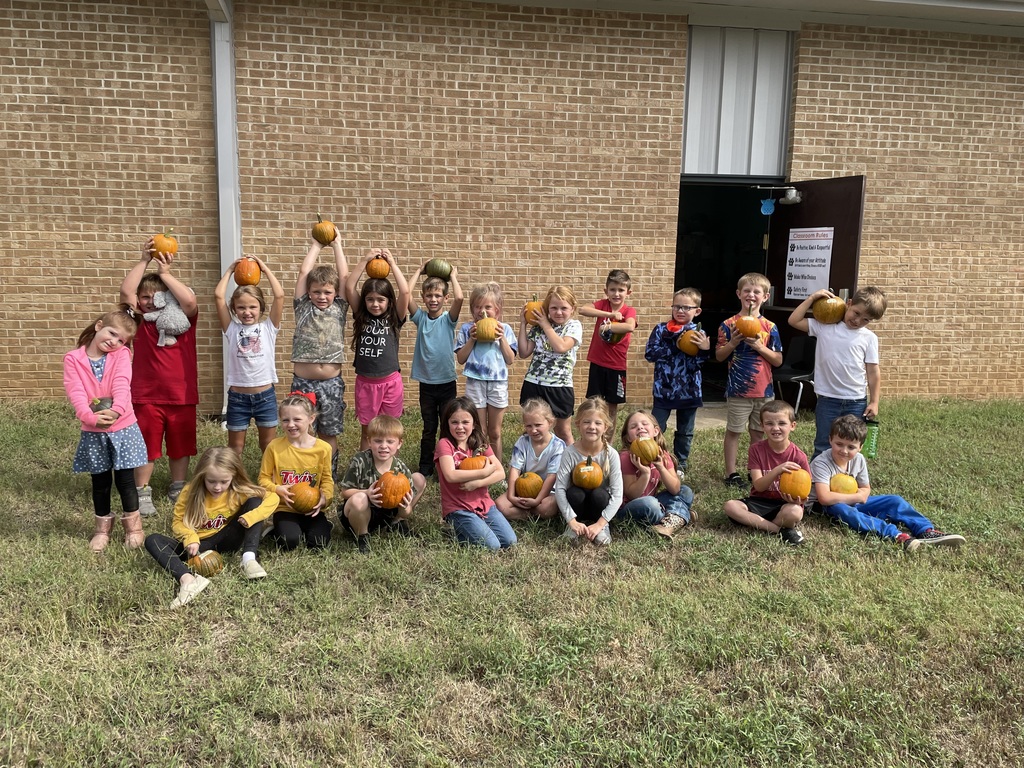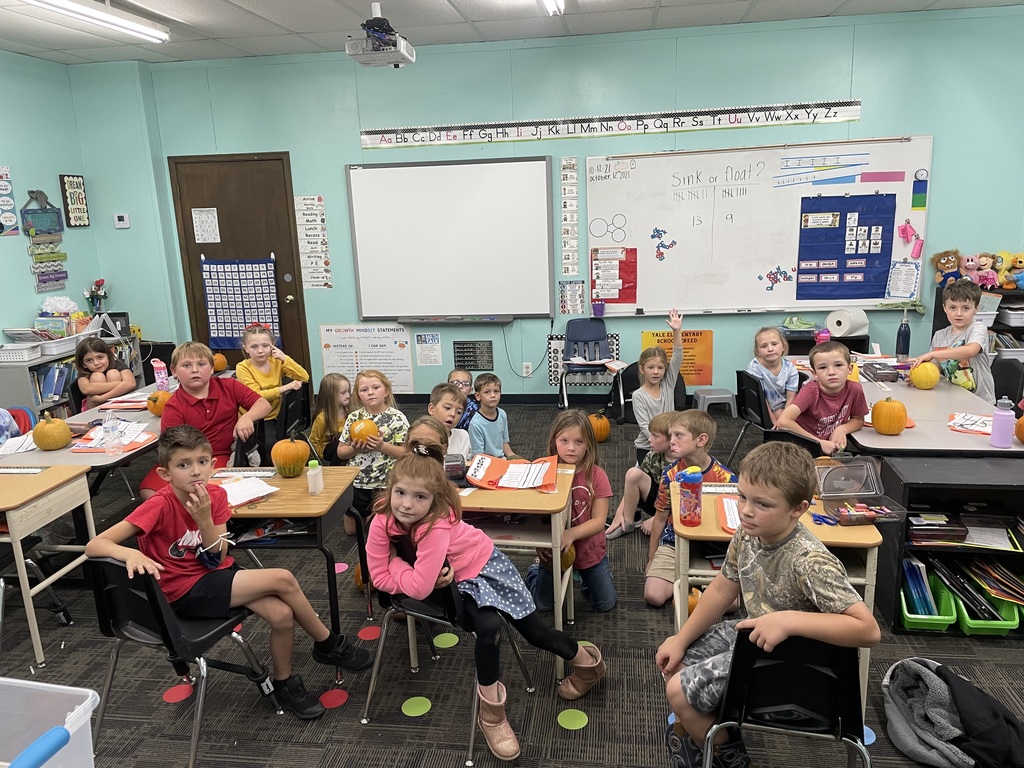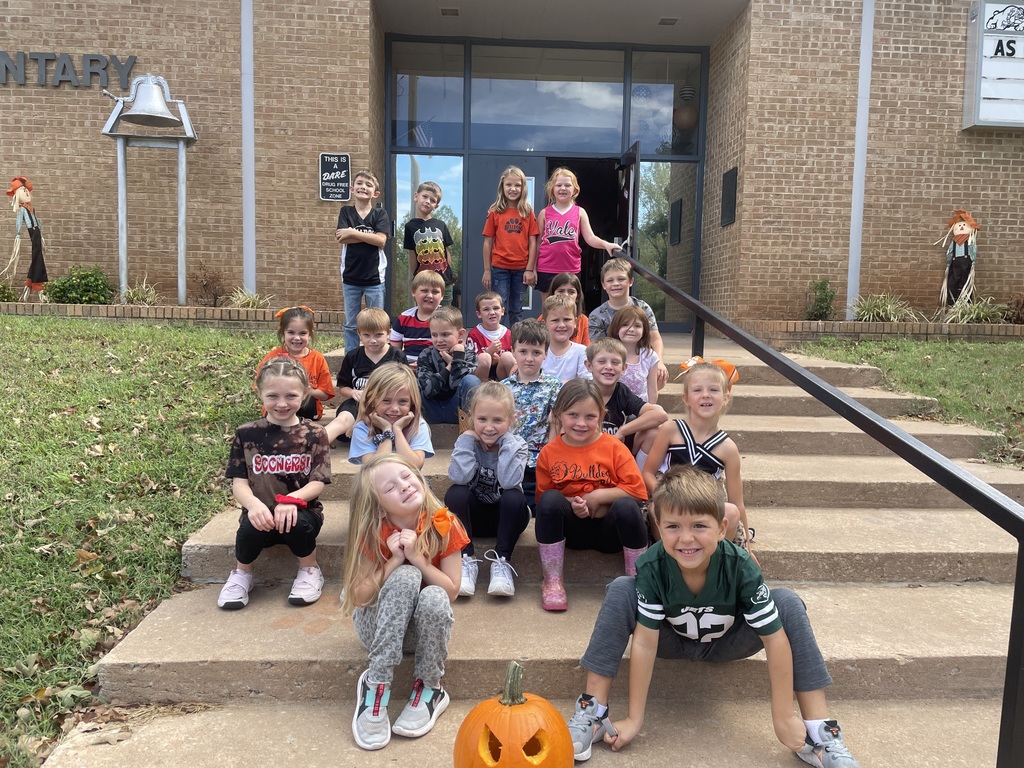 Ambulance was called to the HS. The student's parents have been notified.

PAWS-itivity Awards! 🍂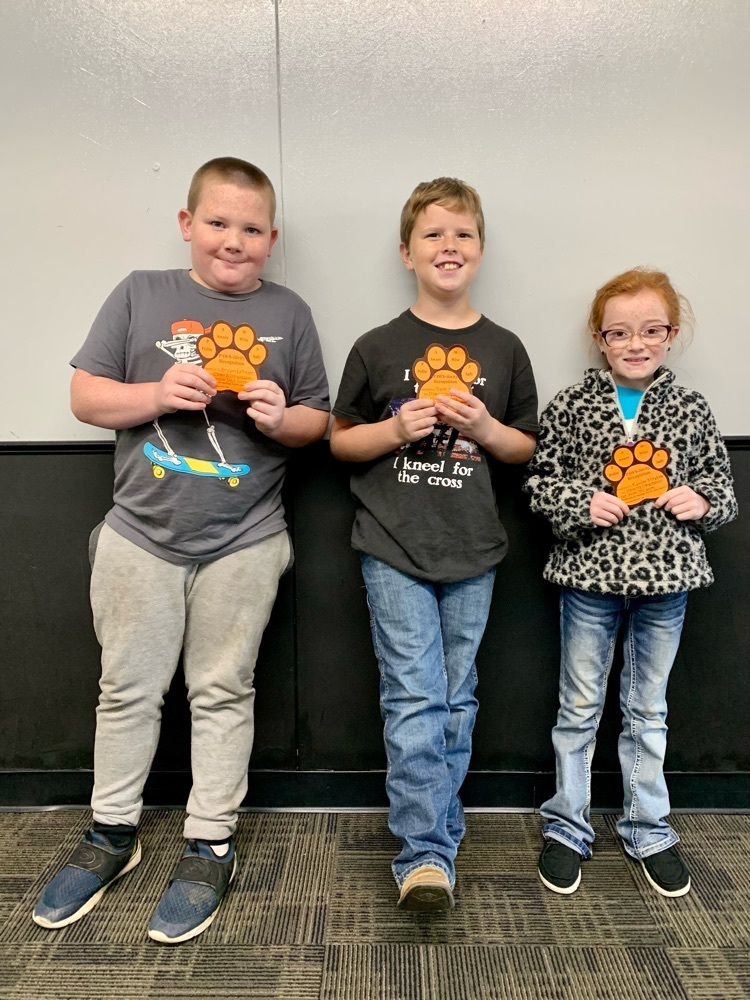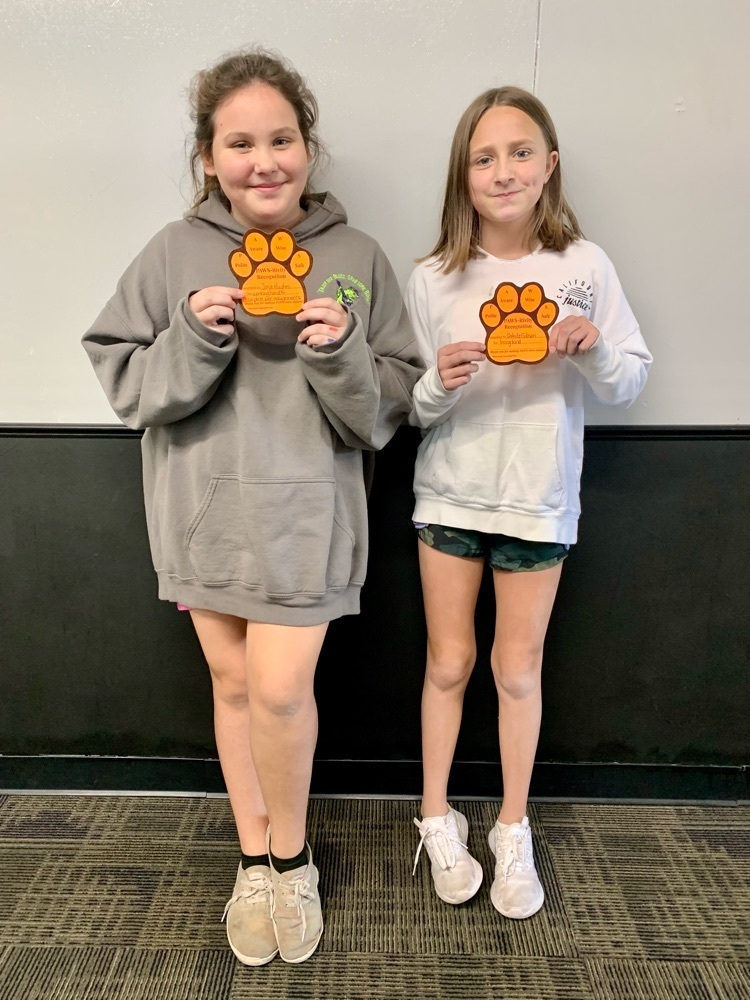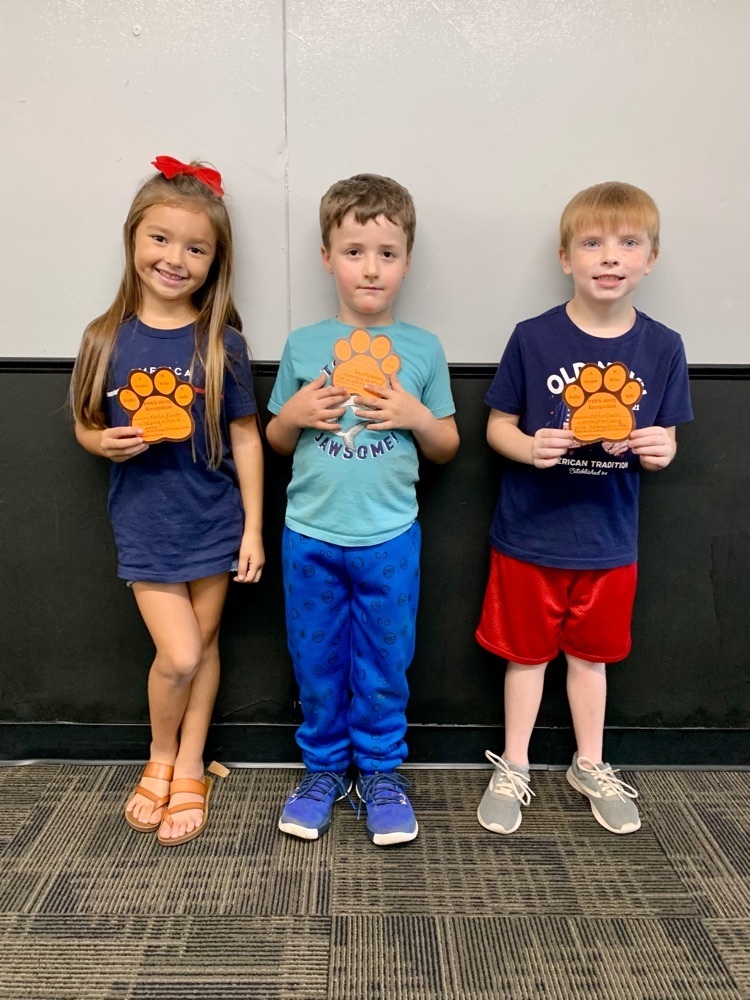 The state department of education has joined with the health department to make some additional funding available to school districts. However, one of the requirements to qualify for the funding is for schools to agree to Covid test 10% of their student enrollment each month of the school year. For Yale, this would be about 40 kids each month, and we could receive $50,000 in funding to purchase things to help with the spread of Covid. Parents would have to opted-in to allow their child to be tested. Students must be at least 12 years old to self-administer the Covid test monthly. A survey can be found on the Yale Schools Facebook page. The survey is only to see if we would have enough parents interested to pursue the additional funding. Completing the survey is not any type of commitment to participate. The survey only asks if you would be willing to allow your child to participate. If not interested, the survey does not need to be completed. If you have questions, please call Coach Kennedy at 918-387-2118

Just a Reminder: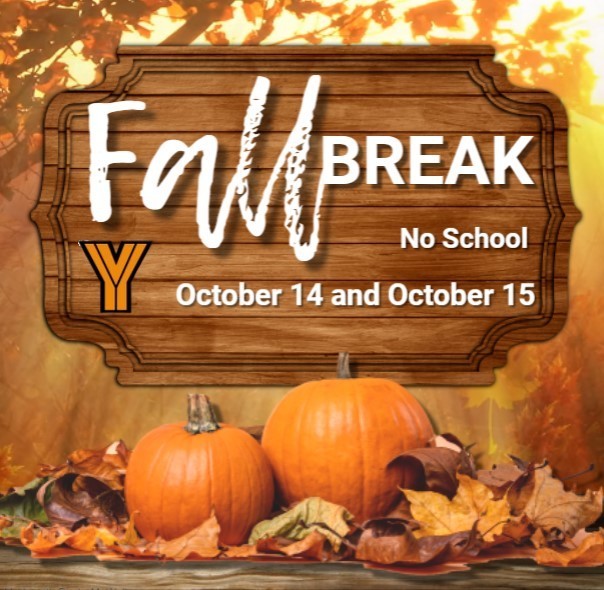 Let's have a spirited week!! Be proud to be a Yale Bulldog!!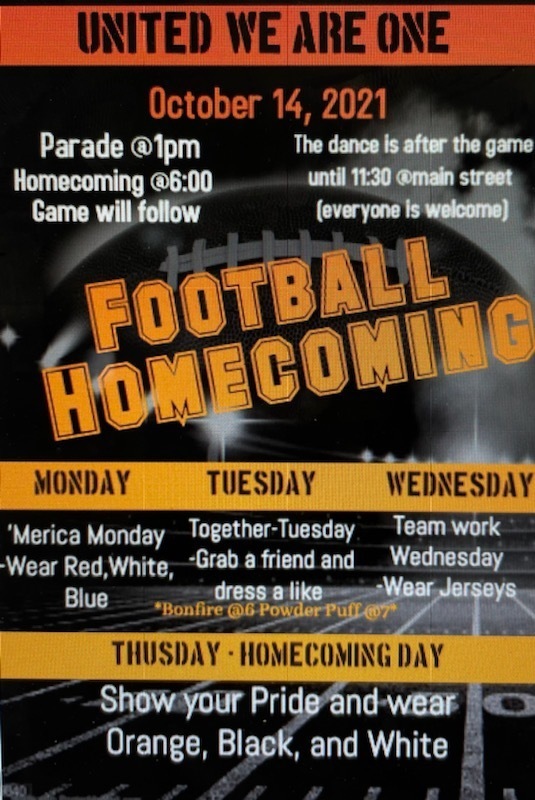 Due to the recent hurricanes, bottled water has come into short supply. This short supply has impacted our cafeteria. Water will not be offered as part of the lunch menu this week. Students will still have milk and juice as an option.

Unfortunately volleyball season came to close this evening with a 3-0 loss to Claremore Sequoyah. I just wanted to say how proud I was of our team. They represented Yale very well with their effort and attitude. I am proud of you Lady Bulldogs!! Coach Kennedy

If anyone would like a homecoming mum they are being sold by RyLee Michelle and Kinzey Ballard to raise money for their NCA All American cheer trip. We have to have orders in by Friday 10/7 at noon!! Thanks!!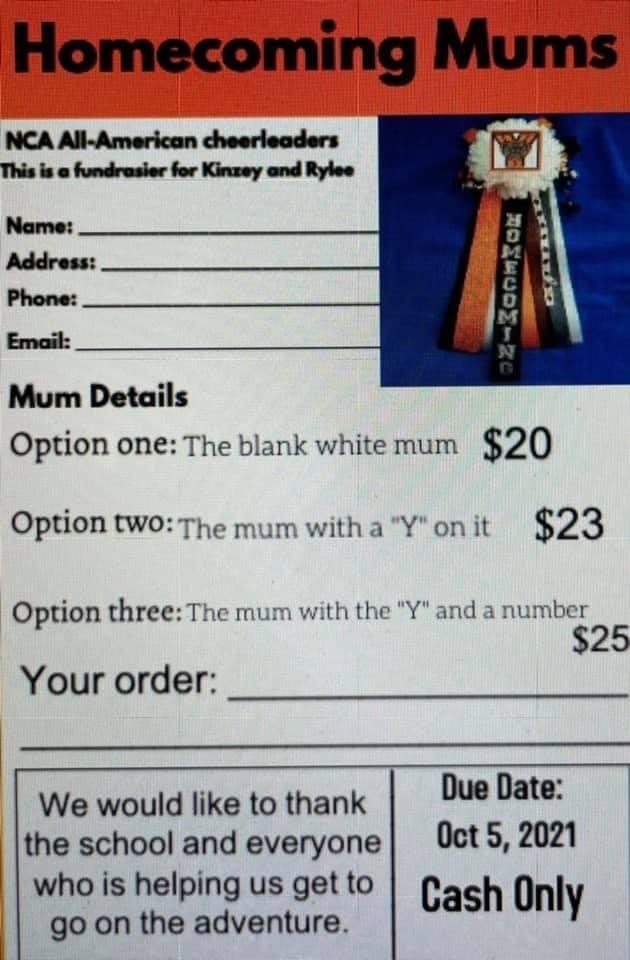 We always enjoying celebrating our PAWS-itivity Awards!