Due to possible storms Friday evening, the high school football game vs. Barnsdall has been moved to Thursday evening at 7:00 in Barnsdall.

This past weekend Brylee Low, a third grader at Yale Elementary, attended the Cowboy Regional Rodeo Association (CRRA) Royalty pageant in Ada. This pageant was judged on the following categories: speech, modeling, horsemanship, appearance, and an interview. Brylee was crowned the 2022-2023 princess. Brylee is looking forward to a busy and exciting year!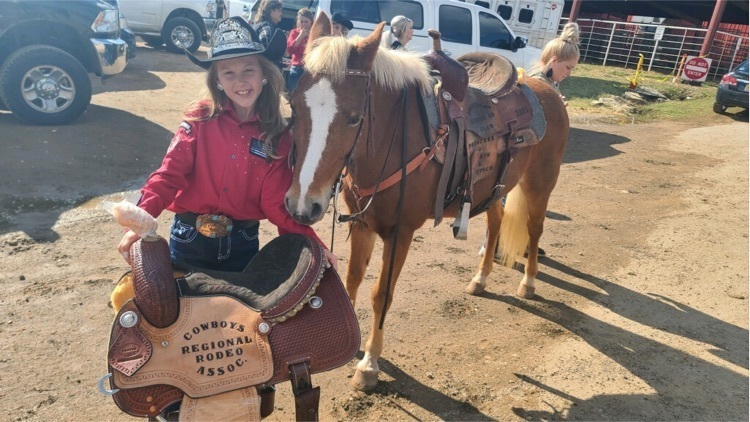 Upcoming Thanksgiving Lunch information for the elementary!! Look for more information and how to buy a ticket(s) in Thursday folders for Oct. 27.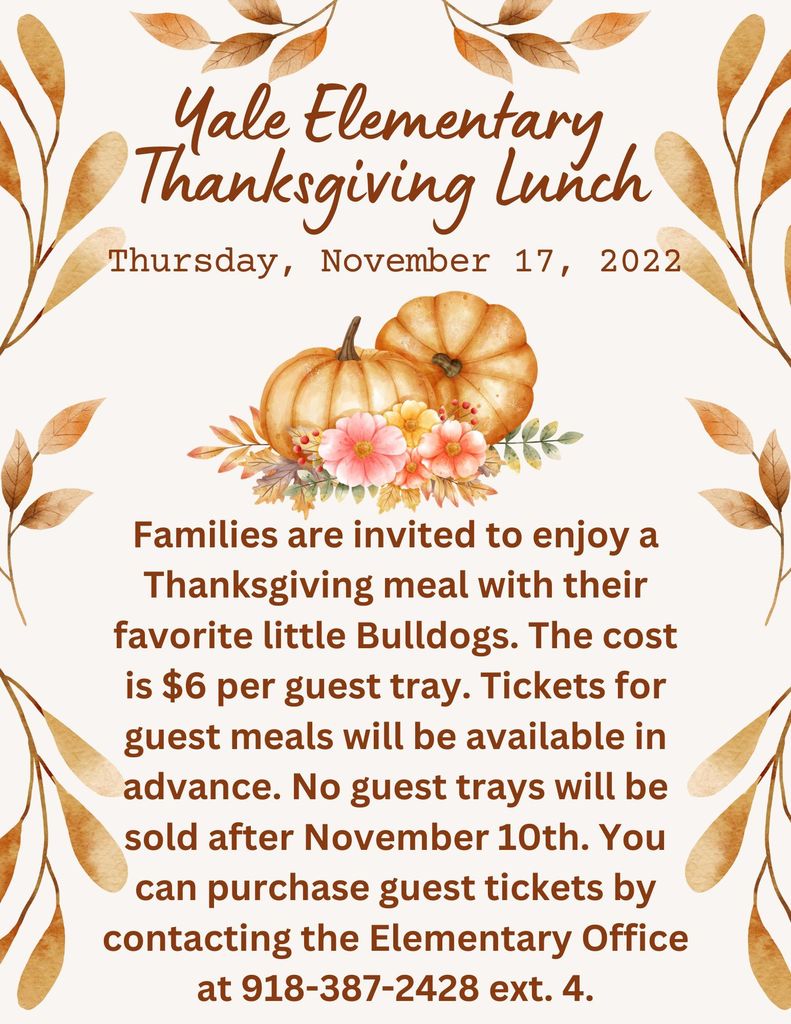 What a group of PAWS-itivity Awards!!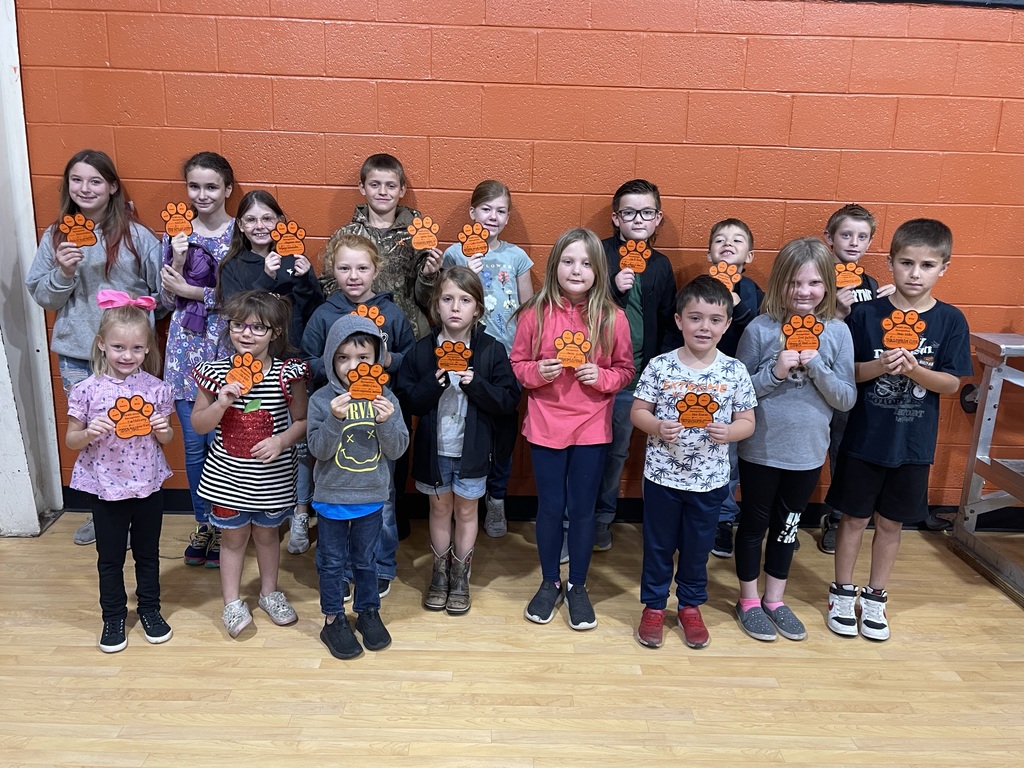 Senior Picture Day is November 3rd, 2022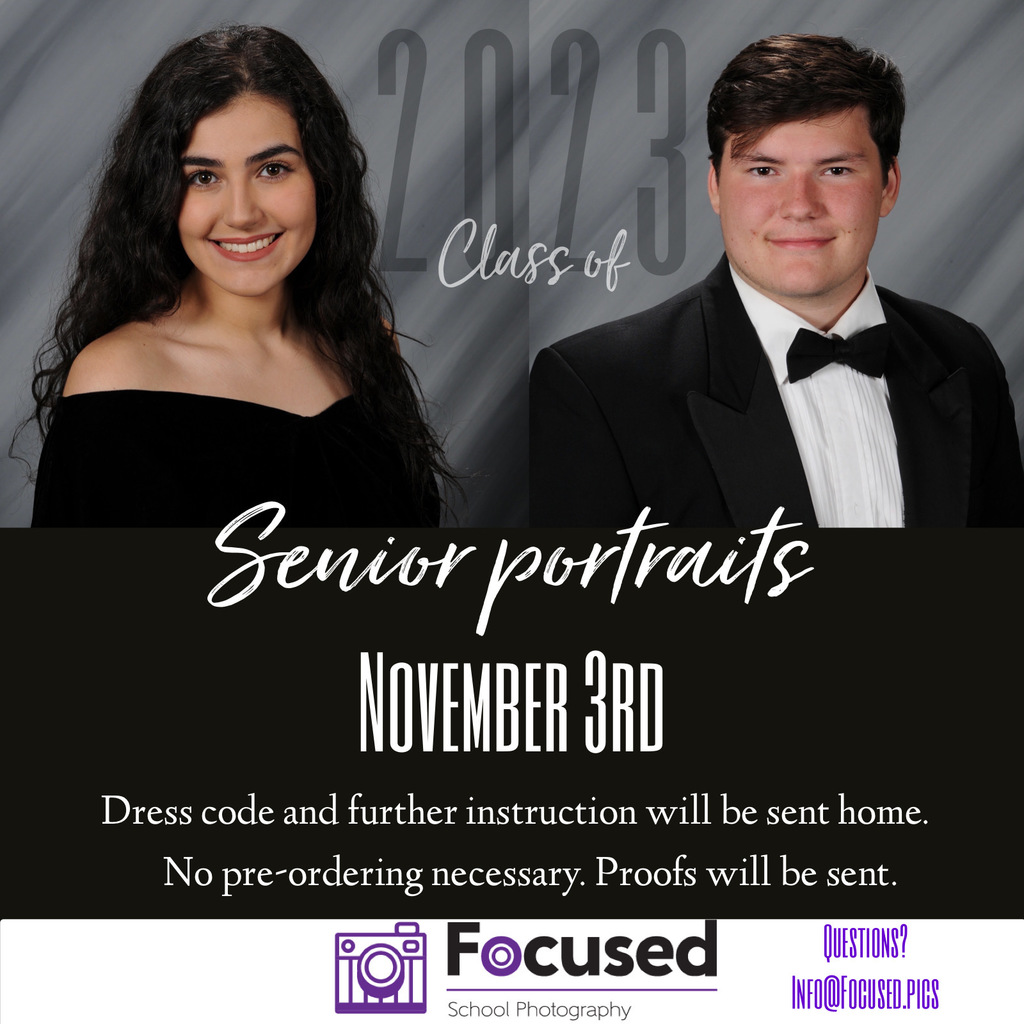 November 3rd, 2022 will be Picture Day for the Elementary, JH & HS.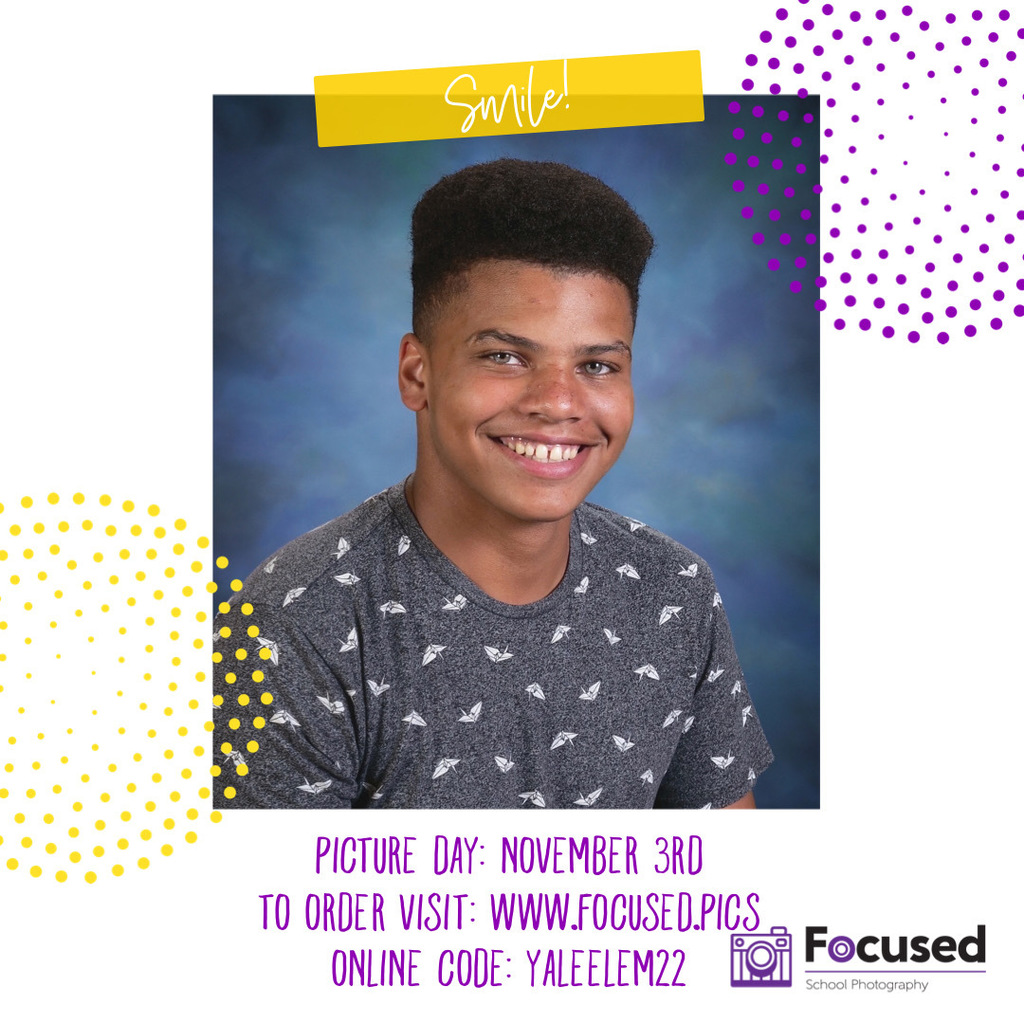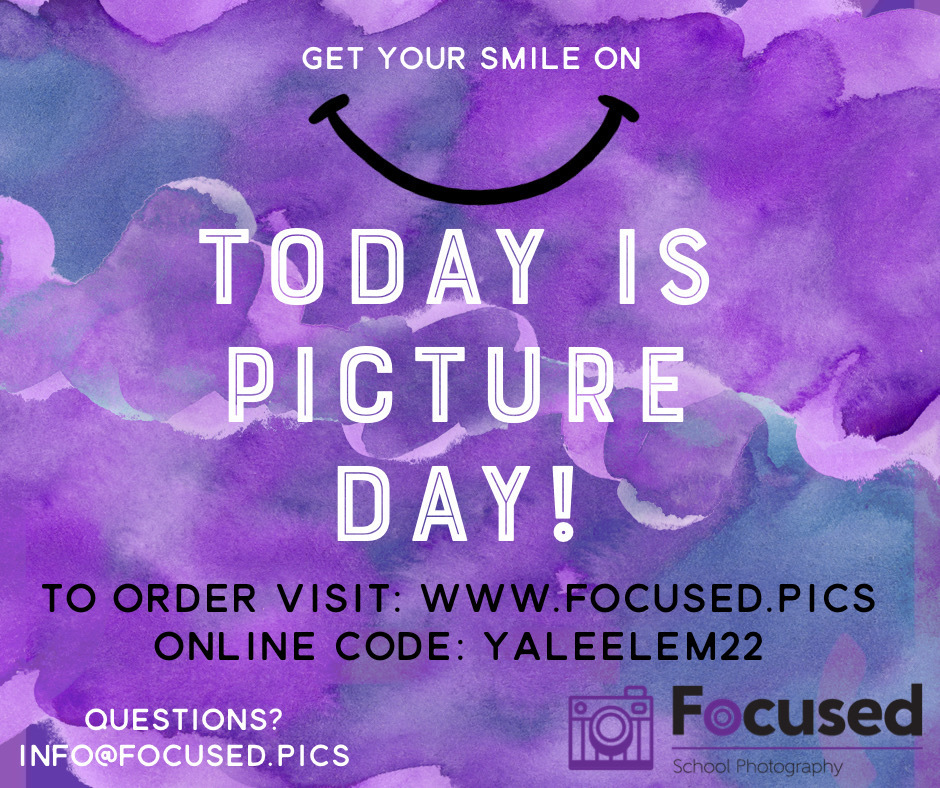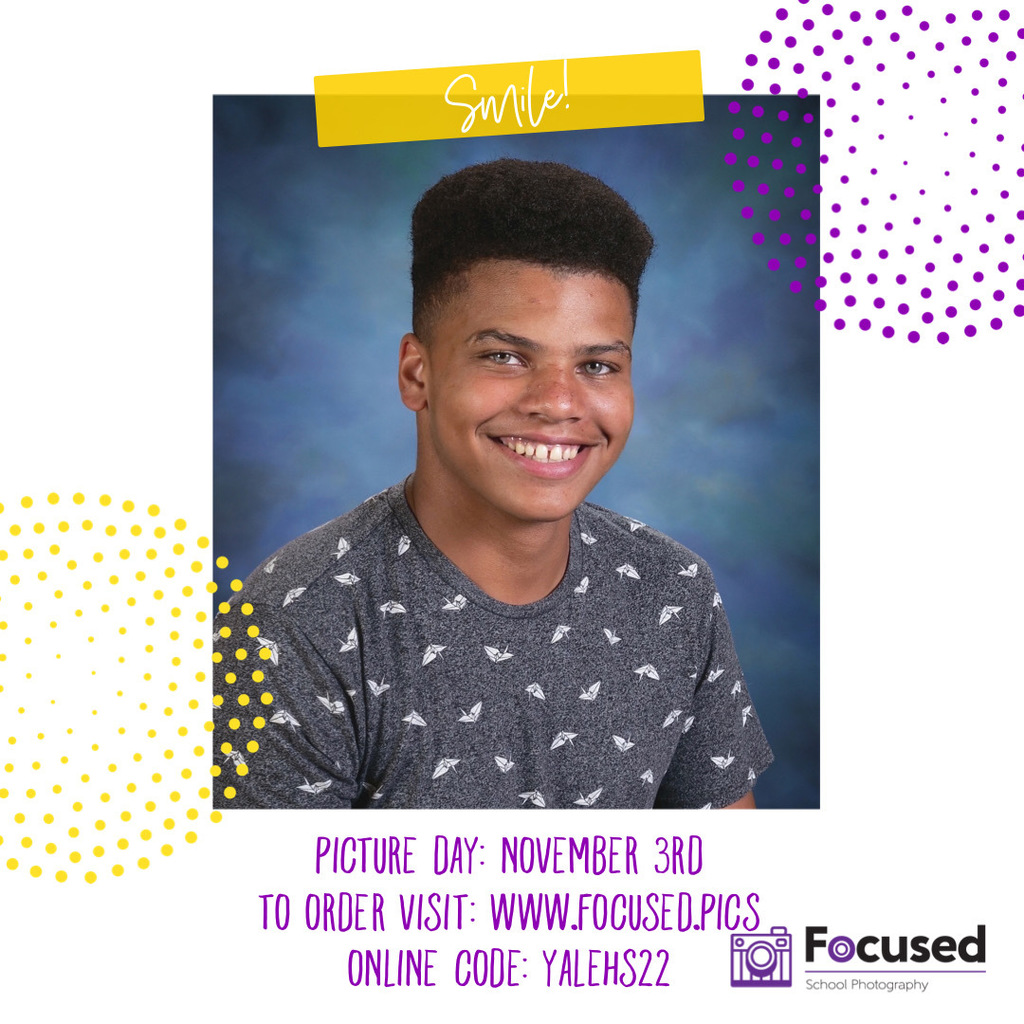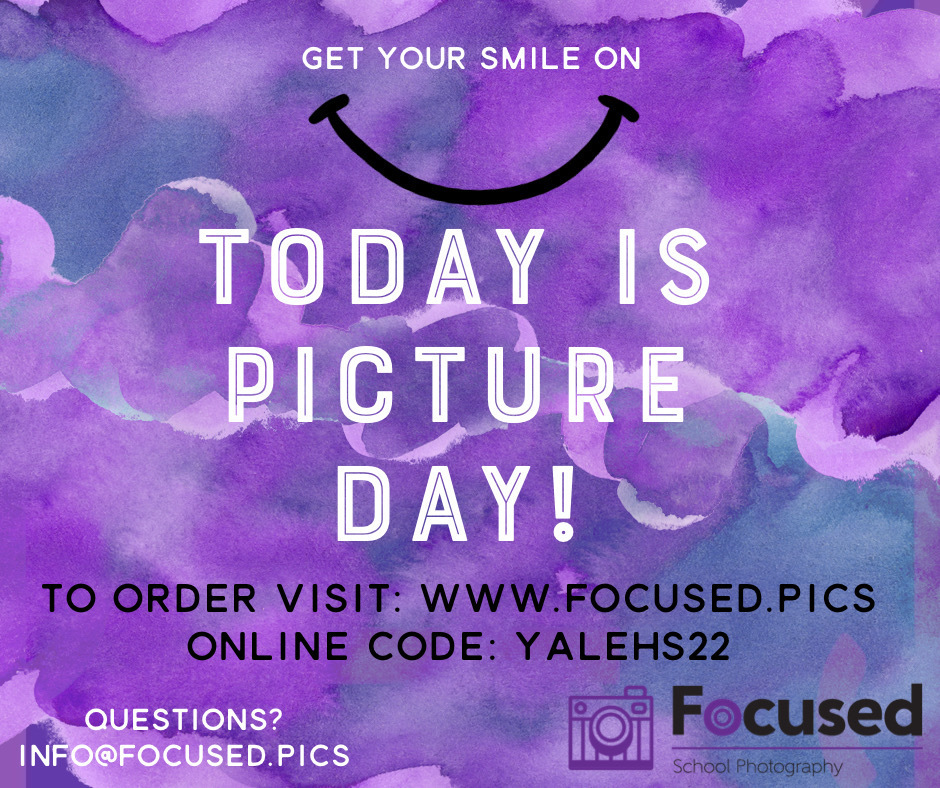 Attention Seniors *****FAFSA WORKSHOP******* Mrs. Griffin will be hosting a FAFSA workshop for seniors on Monday, October 31st, 2022 at the high school in the HomeEc room #3 from 4-6:00 p.m. Seniors need to bring their completed worksheets to this workshop. Parents are welcome to attend. If you have any questions please email Mrs. Griffin at
tgriffin@yale.k12.ok.us

JH/HS Red Ribbon Week Dress up Days October 31st - November 4th, 2022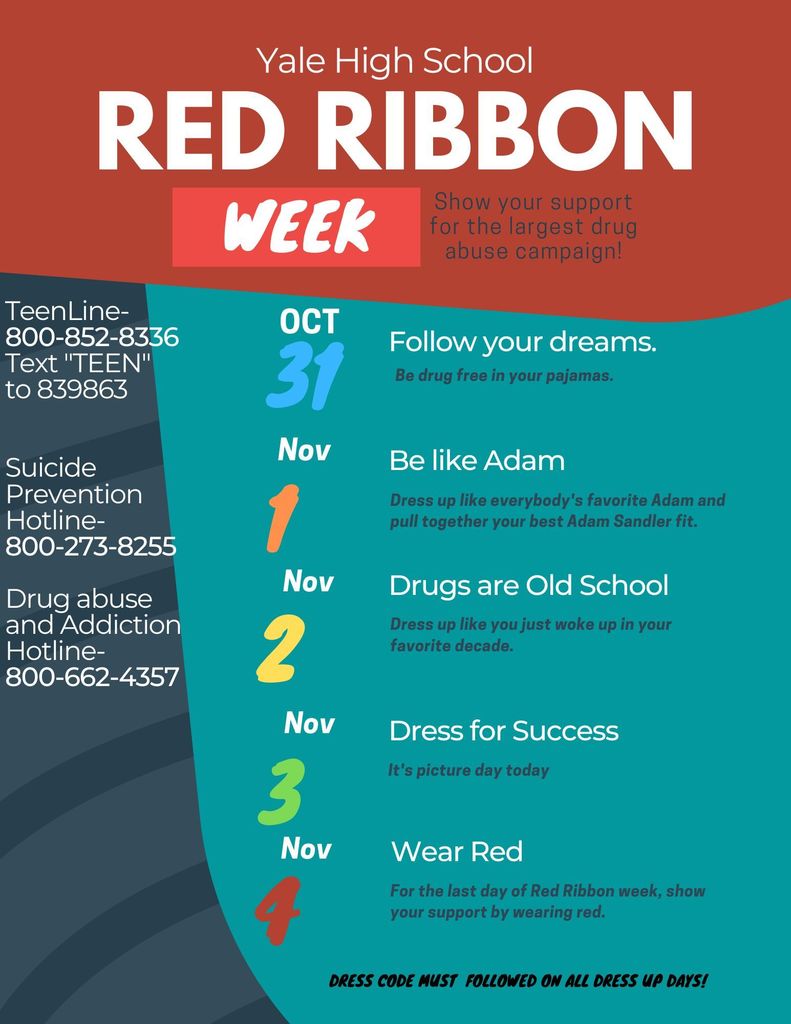 Yale High School Beta Club will be selling Candy Grams beginning Friday, October 21st thru Thursday, October 27th, 2022.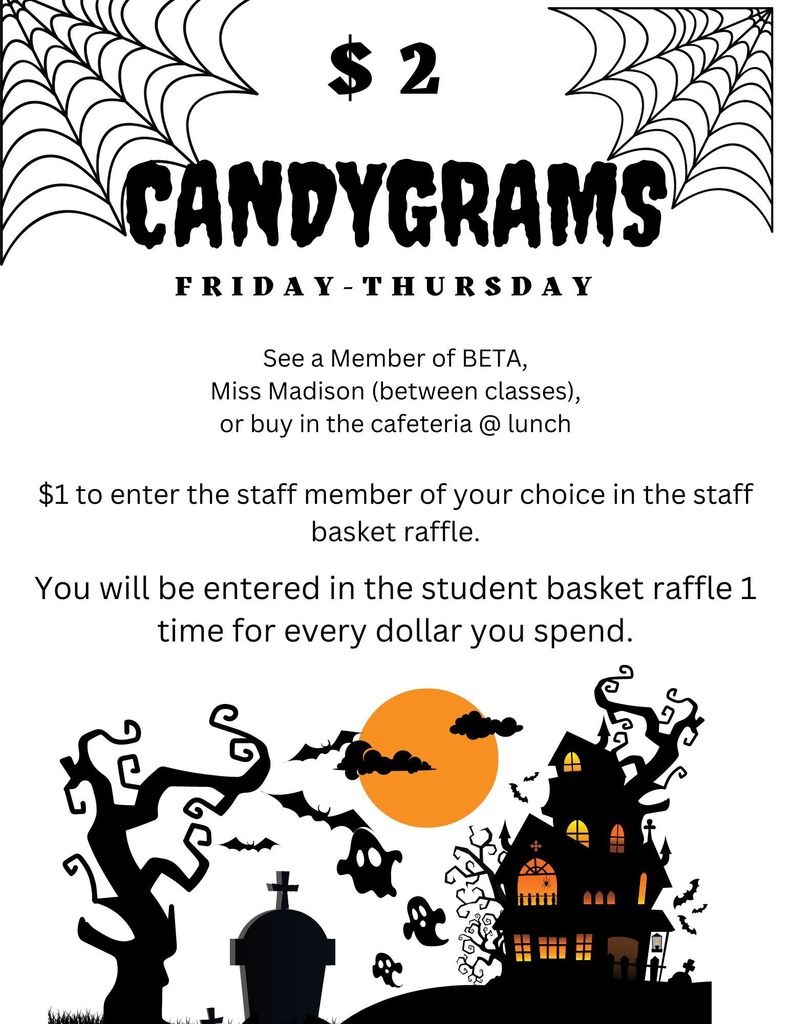 Upcoming Event!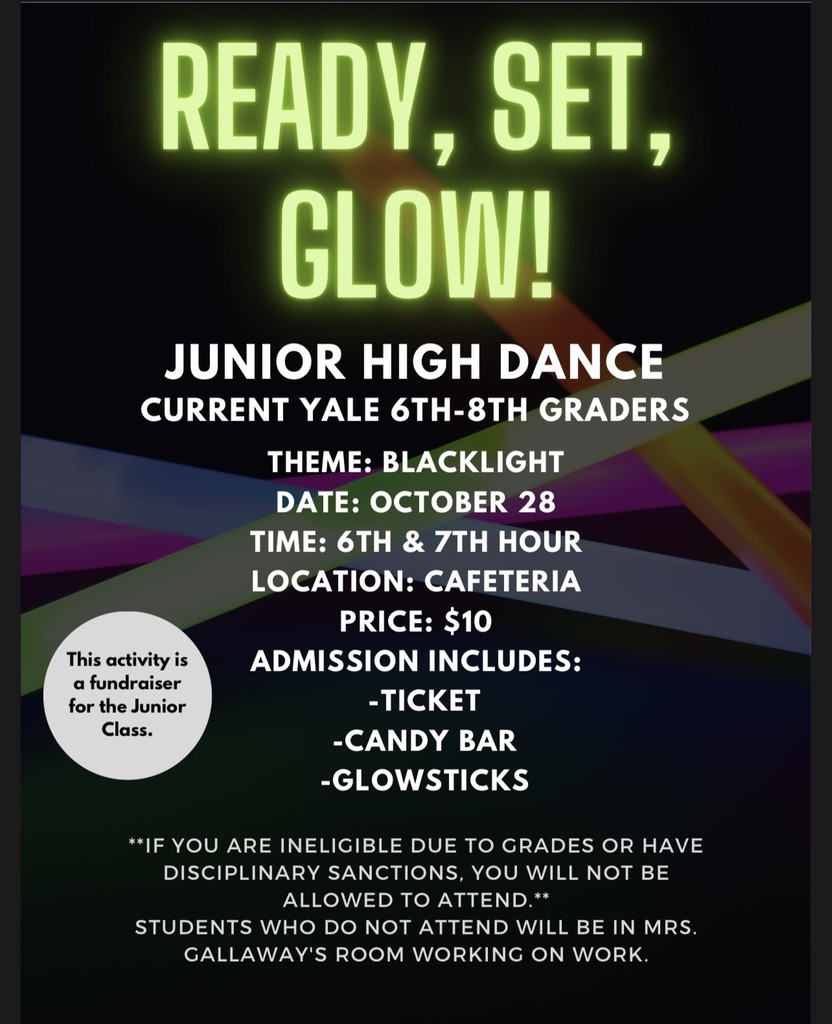 First grade had their first sight word goal party today. Each student was given their own goal for the first nine weeks and everyone met their goal! We are so proud of them!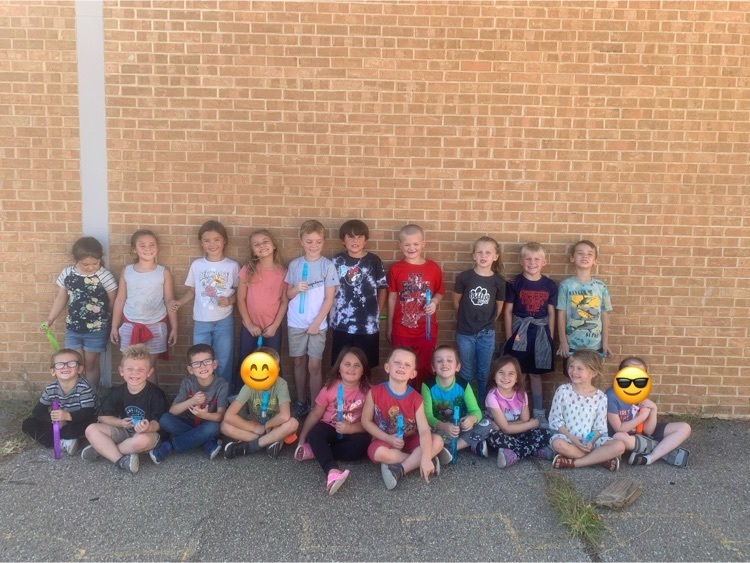 The PK through 3rd grades visited Yale Fire Department today during Fire Safety week! They were given a tour of the fire station, learned about safety spots and fire detectors, and were given items to bring home about fire safety. What a great experience!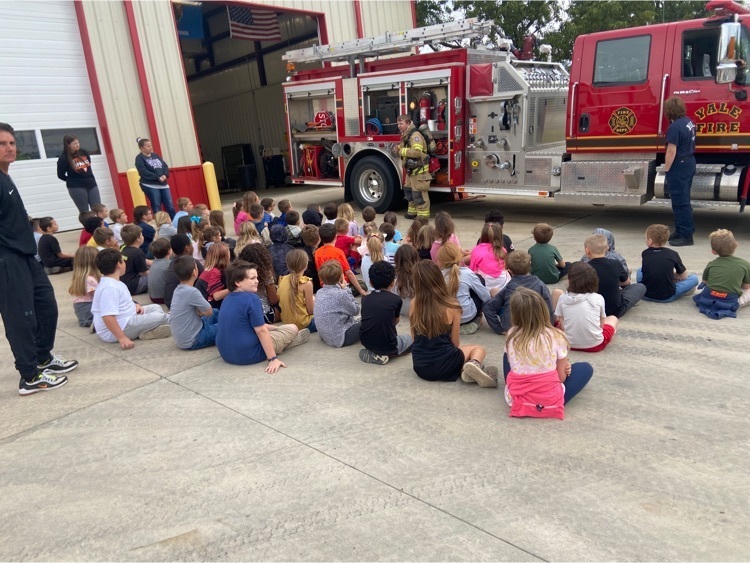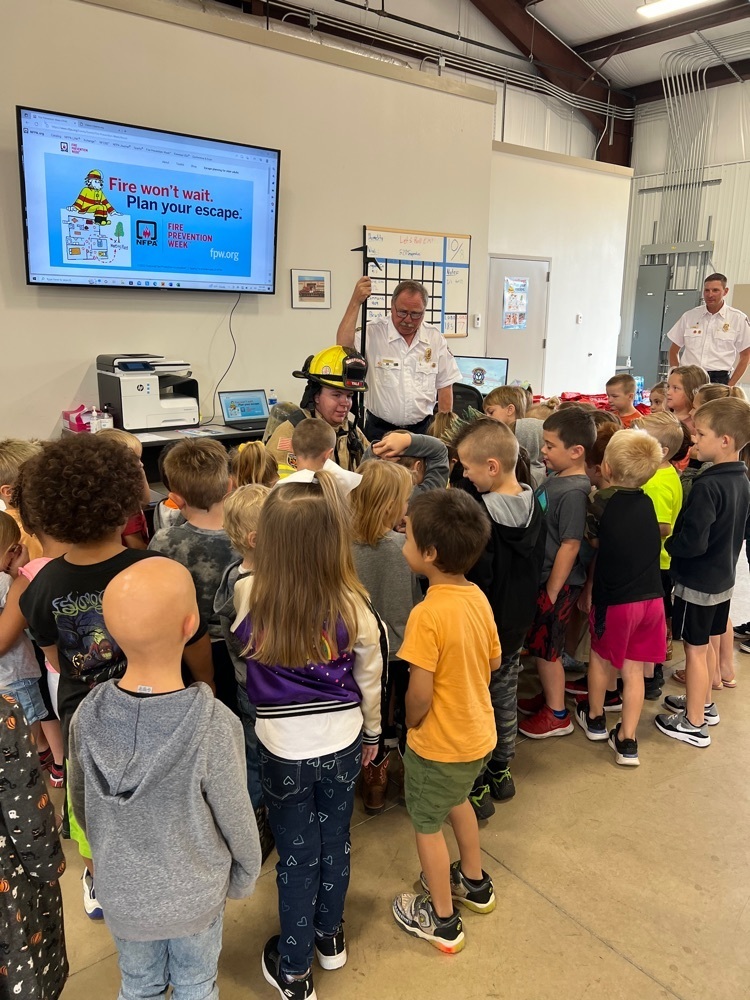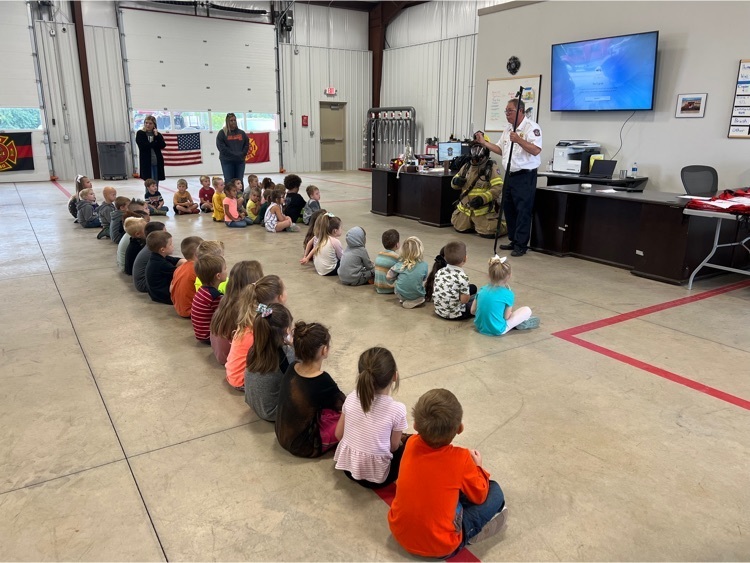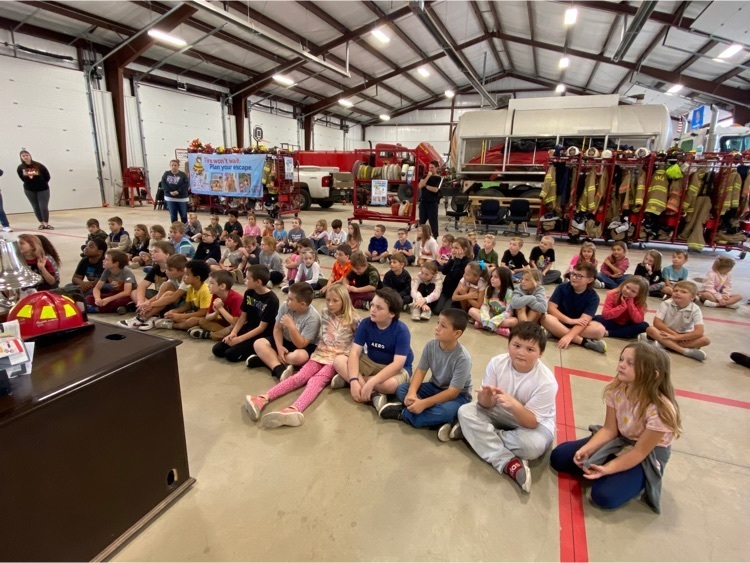 Hat Day tomorrow at the JH and HS.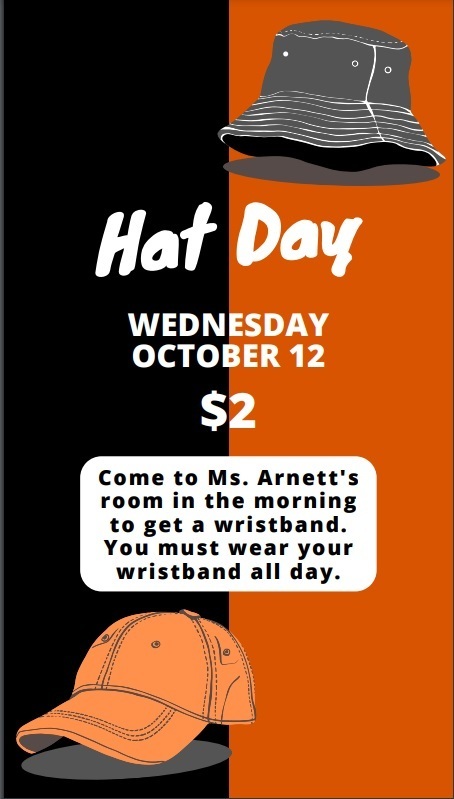 Upcoming Fall Break dates!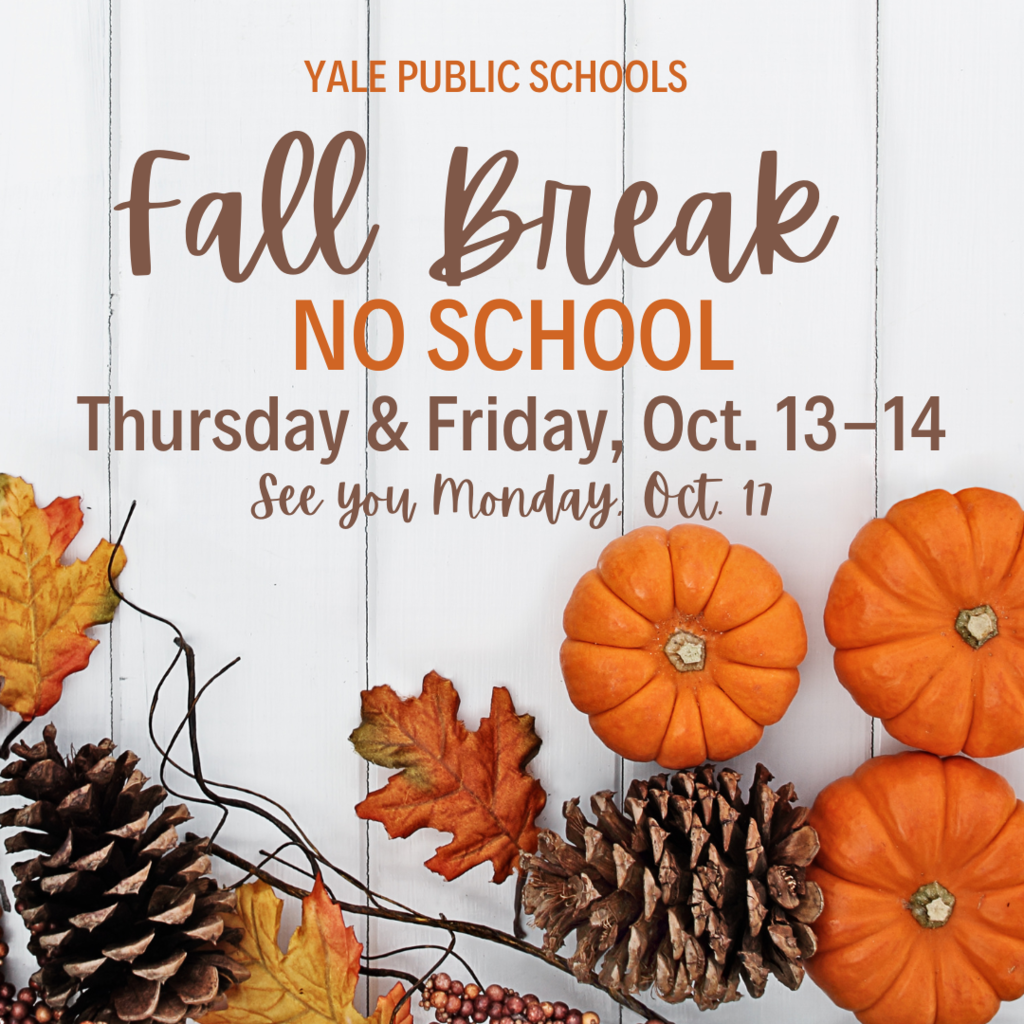 Public health opportunity for the community of Yale.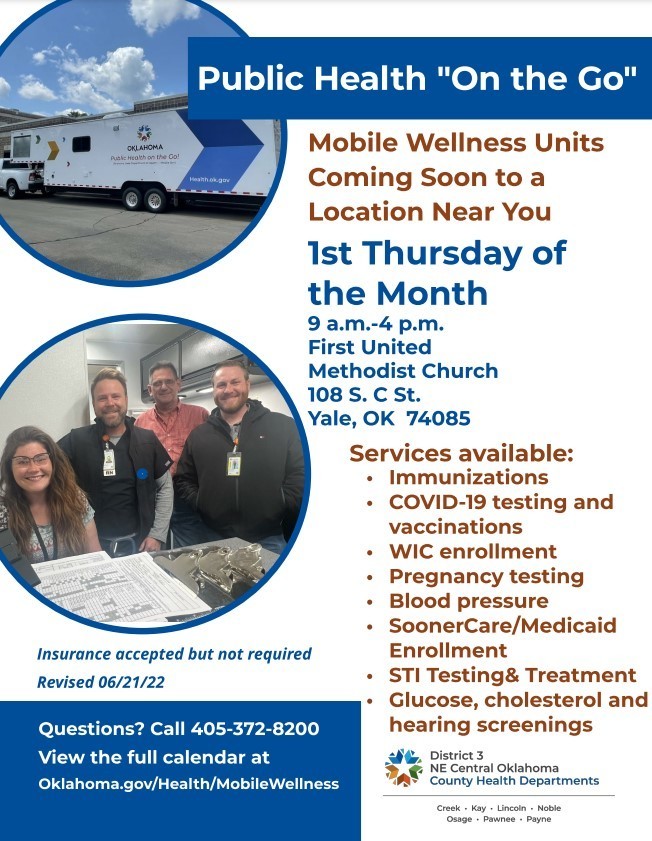 Our September Pups of the the Month are: PK - Xerya Wolf-Martin K - Bexley Shaklee 1st - McKynlie Swagger 2nd - Emily Glasby 3rd - Elle Moonen 4th - Preston Sanders 5th - Paytn Morris Congratulations to our amazing students!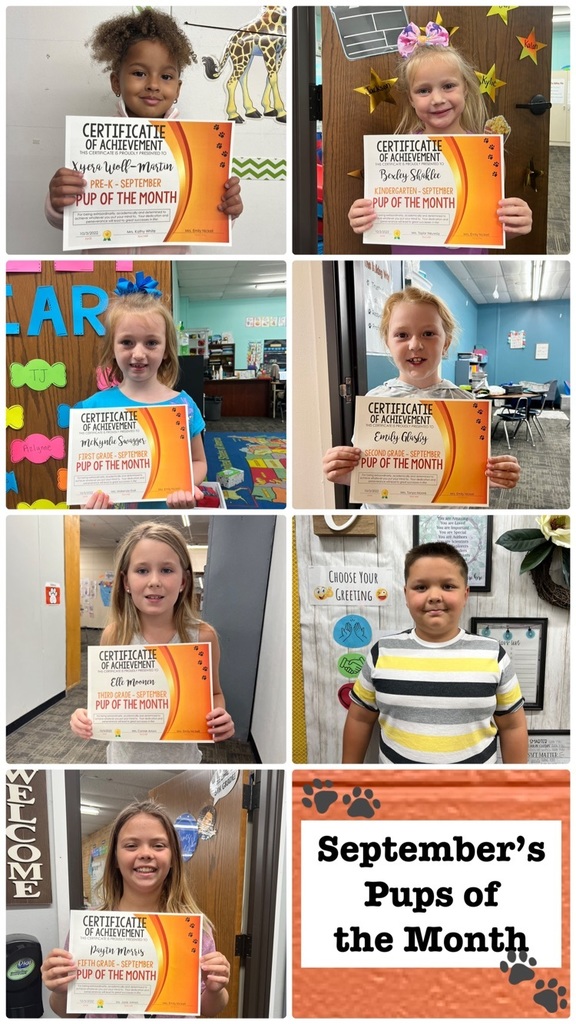 PAWS-itivity 🐾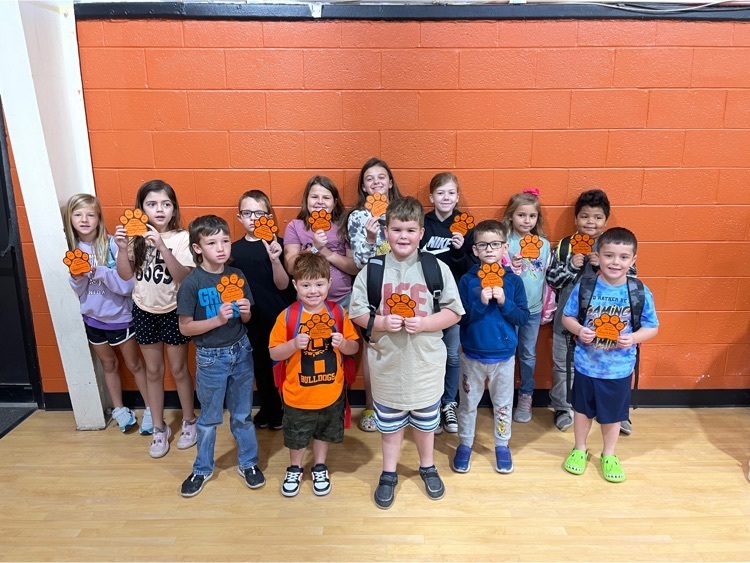 Youth Cheer Camp is next week. Students made ride the bus from the Jr high to the elementary school. Please bring appropriate shoes for cheering.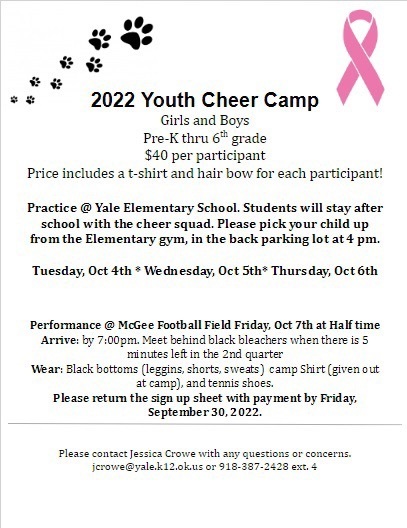 Hope you join us at the elementary!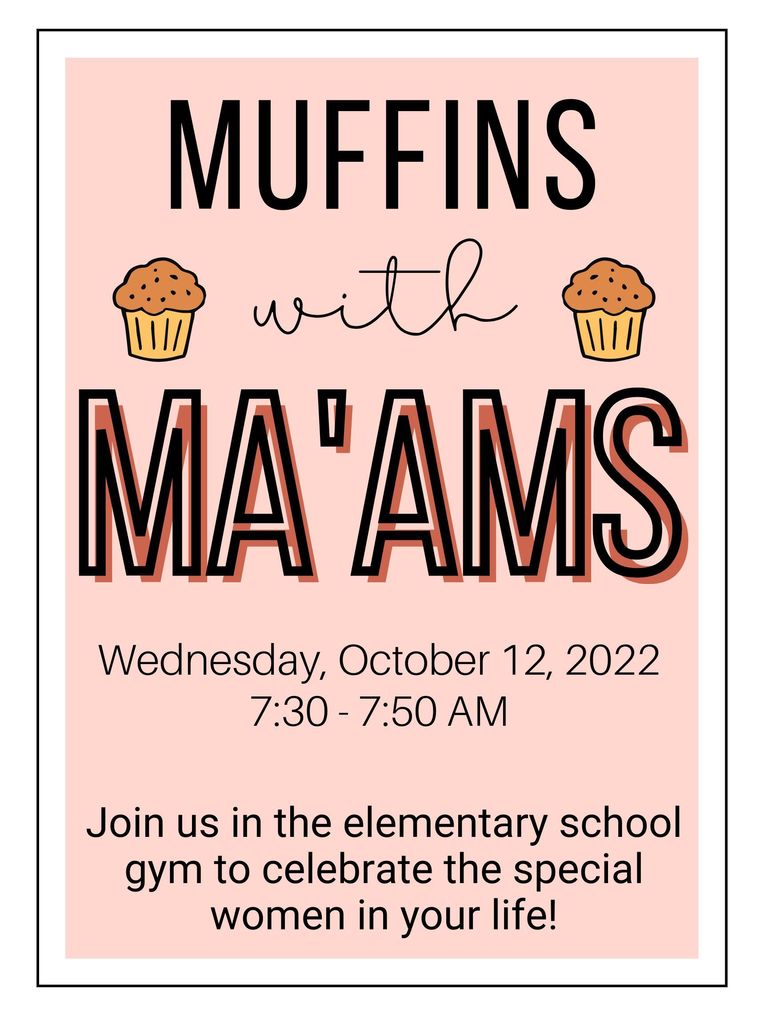 Mrs. Neuway and Mrs. Stewart's classes asked our community to support their class each month so that every student would receive a book. Our Kindergarten students would like to send a big thank you to Ron and Heather Dawes, and Mistie Coffman for sponsoring their September books!