Our last day of parent-teacher conferences is tonight from 3 to 7 PM. Walk-ins are welcome, or you can sign up with your child's teacher(s).

🎉 Hooray for our PAWS-itivity Awards this week!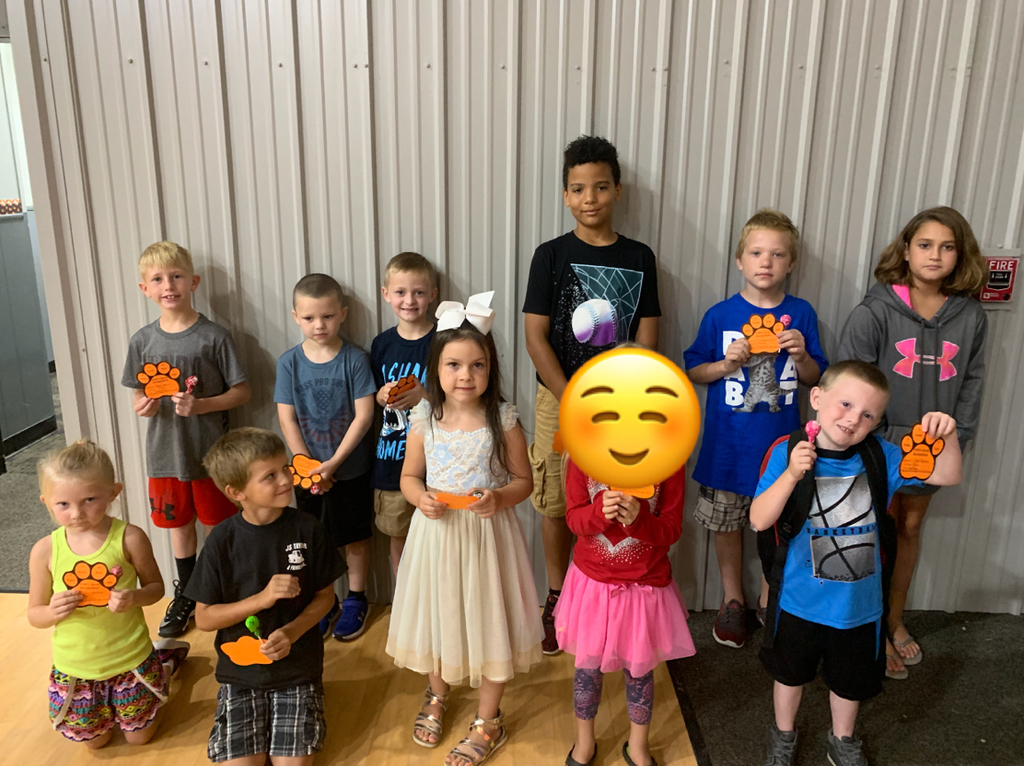 Parent-teacher conferences will be Tues 9/17 and Thurs 9/19 from 3 to 7 PM. Contact your child's teacher(s) to sign up for a time slot. Walk-ins are also welcome. We're excited to share the results of our beginning-of-year benchmark tests with parents and families!

High school: if you want to take the ACT October 26, the signup deadline is this Friday 9/20. Sign up at act.org, or see Mr. Baker for assistance.

Tonight's Junior High Football game has been cancelled. Opposing team had a scheduling conflict.

Jamila MacArthur with the OPRSC presented an award to the Board of Education, Mr. Bledsoe, and Mrs. Nickell at the Sept. 9, 2019 board meeting. Our JH was top 6 in the state for MAPS in reading growth. Great job, bulldogs!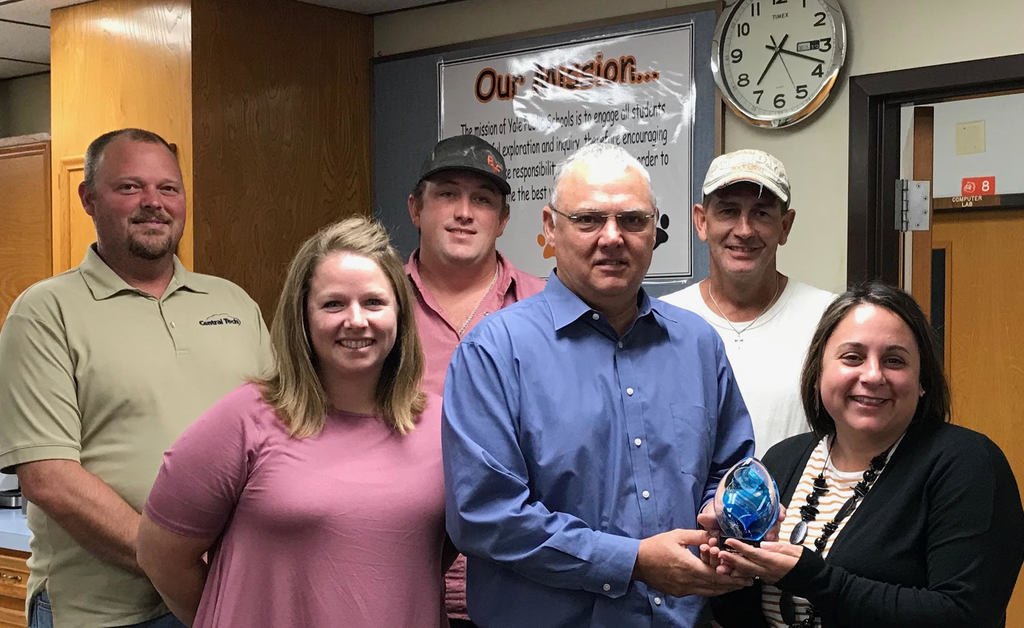 PAWS-itivity Awards were handed out this morning. Way to go, YES students!!

Tonight's high school football game against Summit Christian is a white out, so break out your white clothing. Kickoff is set for 7:00


Thank you everyone who attended the Pie Auction and Pep Rally! The cheerleaders and football players appreciate your support. We look forward to seeing everyone at Friday's football game.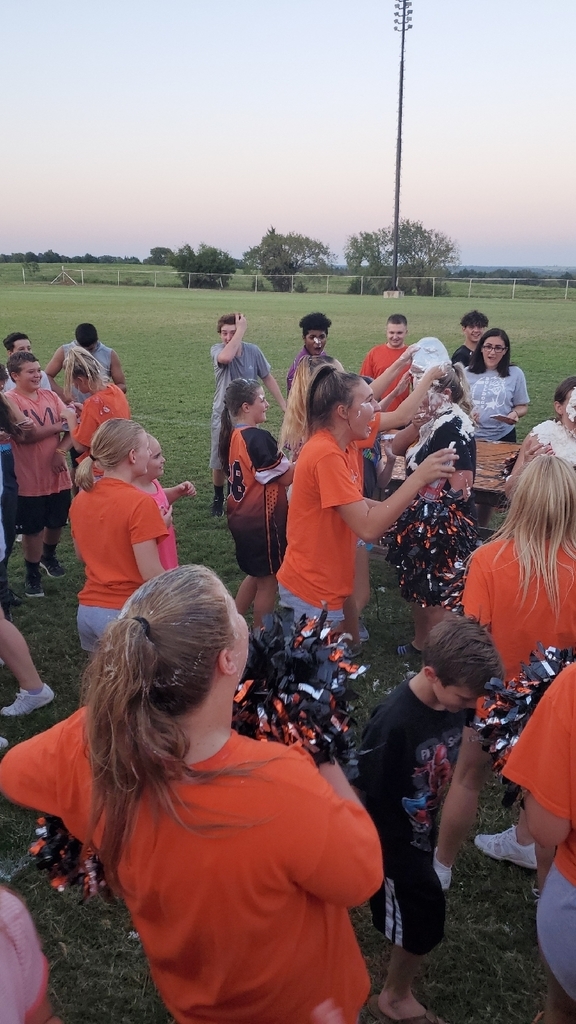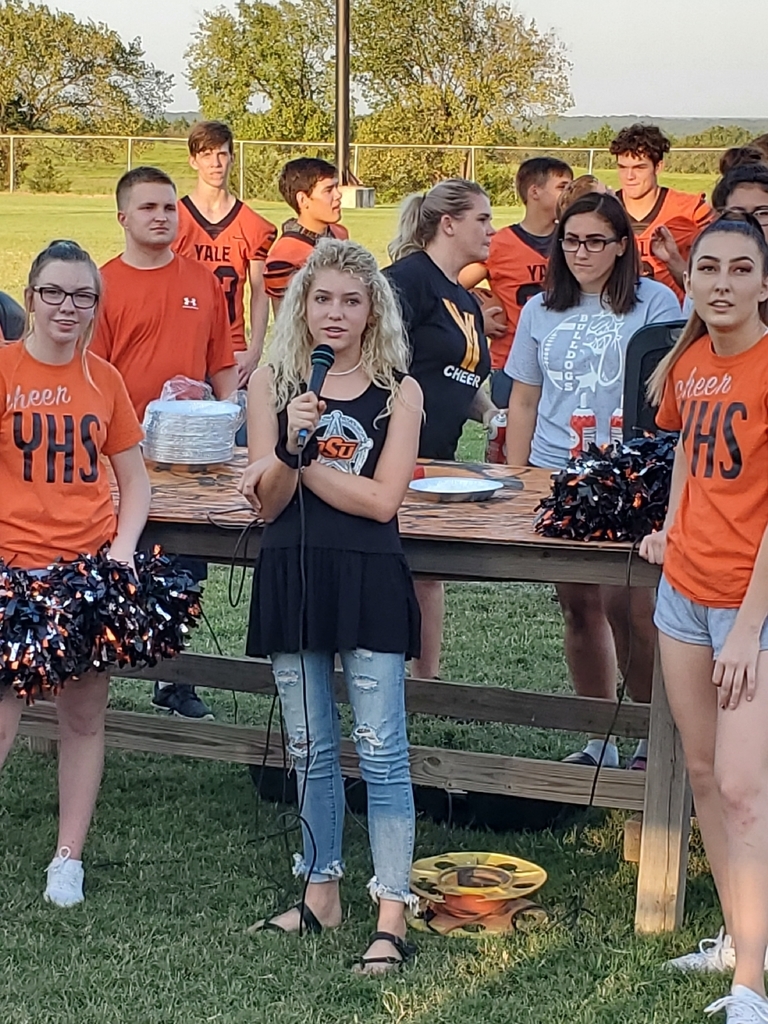 Check out Ms. James's fifth grade room: the high tops, the low tops, and the normal tables. Our teachers are always working to create a class environment to increase student achievement.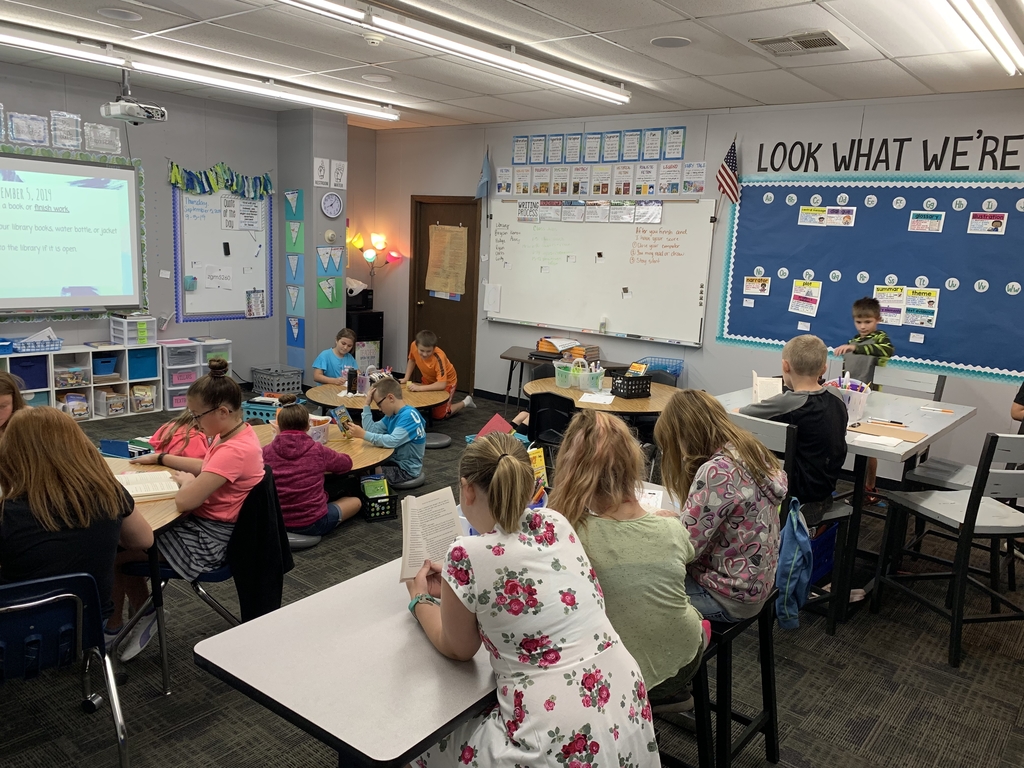 Yale Schools would like to thank Kris and Larry Skinner for the new Bulldog mascot costume. We look forward to using it for many years to add to our Bulldog Spirit!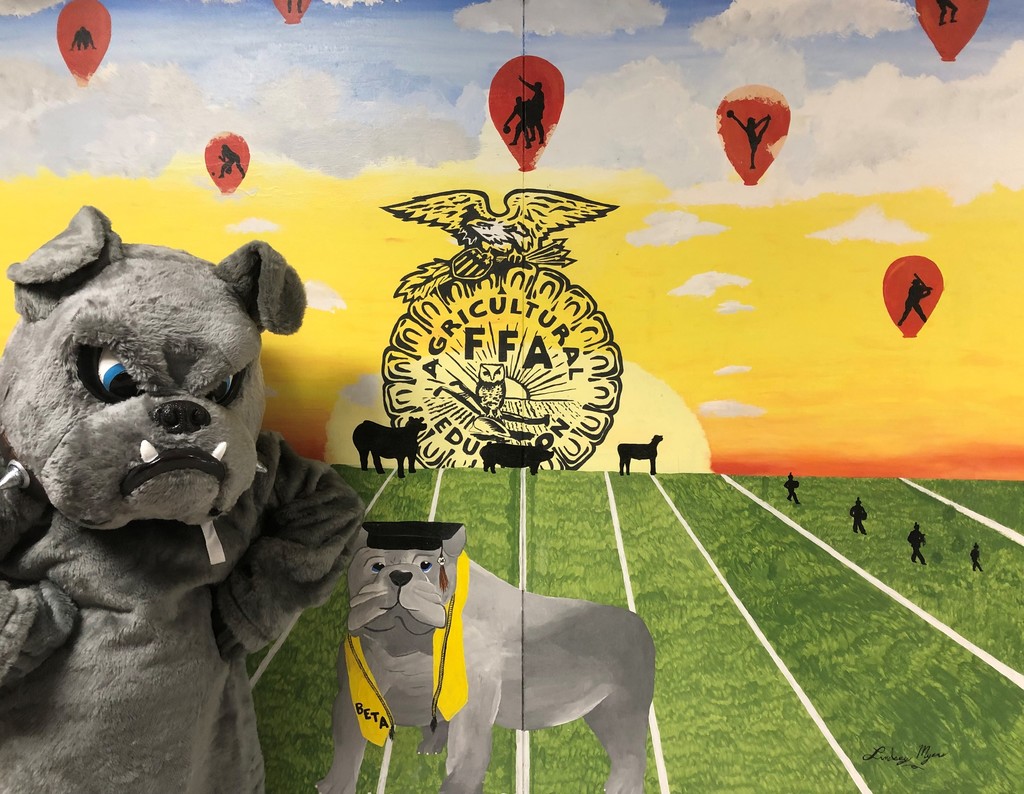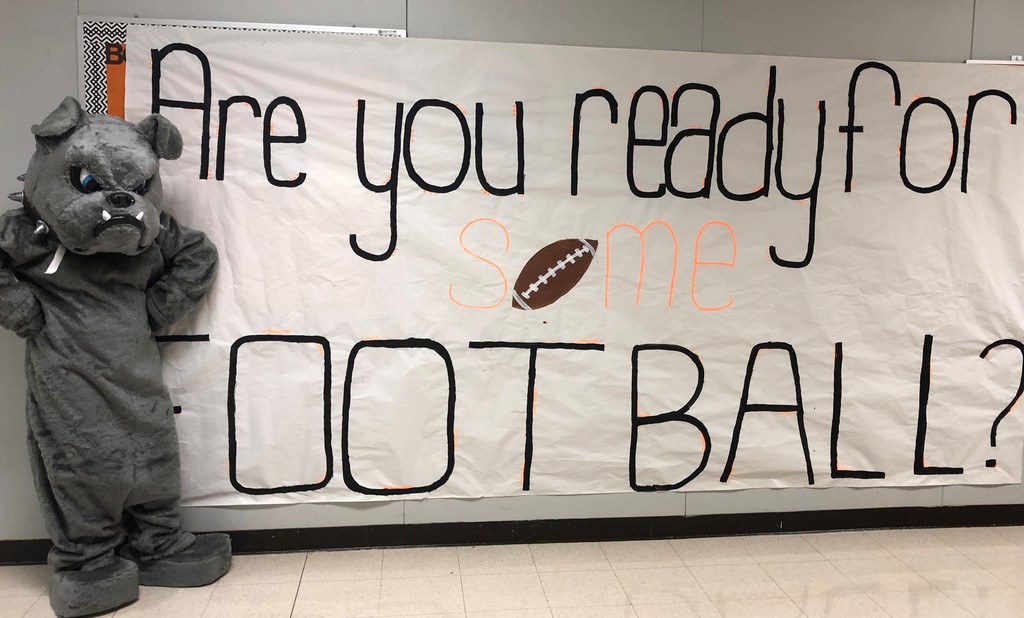 We will be sending out a robo call for negative lunch balances. If you receive this call and believe your child(ren) should be on Free/Reduced lunches, please call Sara Pitts, Child Nutrition Coordinator, 918-387-2118. Thank you.

Yale FFA Office Team attends Chapter Leadership Training to sharpen leadership skills and prepare for the year ahead.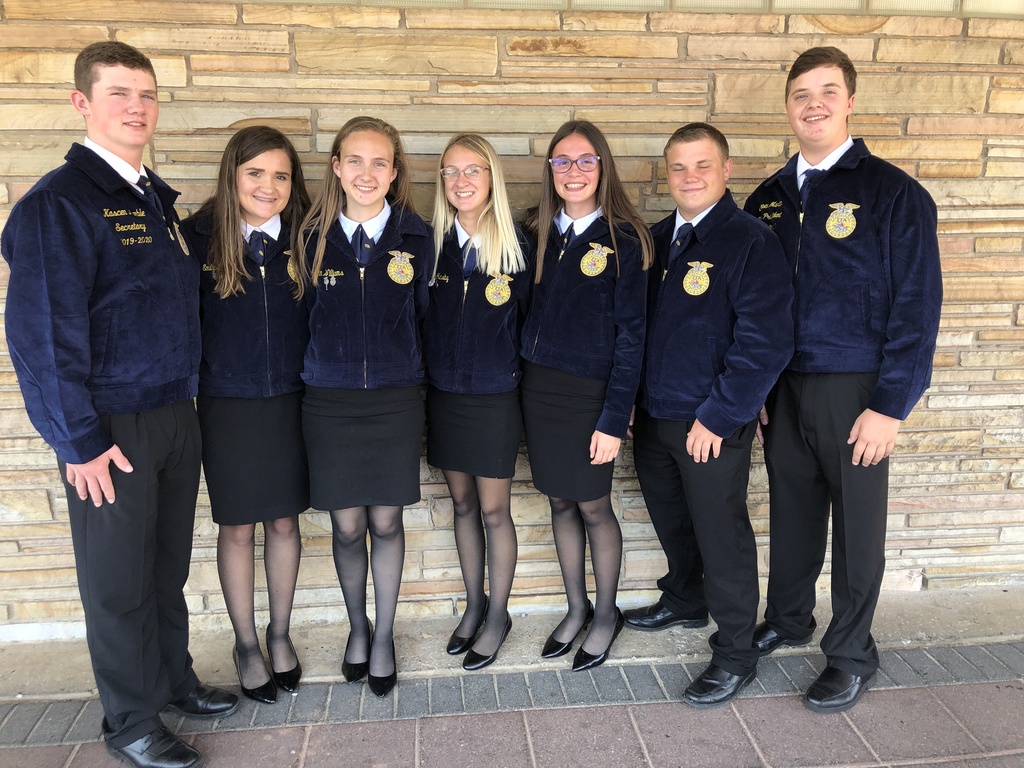 Afternoon, there has been some questions about the elementary pick-up line after school. We ask that parents do not park and walk through the car line to pick up students. This is for safety reasons and allows our teachers to be aware of their surroundings. Thank you for helping us stay safe!

Yale Elementary's Rise and Shine was a busy one this morning. We recognized our Pup of the Month from each grade for August, these students are positive leaders and are motivated in the classroom! PK - Chase Rich K - Elle Moonen 1st - Serenity Buntin 2nd - Reece Bishop 3rd - Presley Eversole 4th - Gracie Villars 5th - Brayla Gibson (not pictured) PAW-itivity Awards were also handed out to students.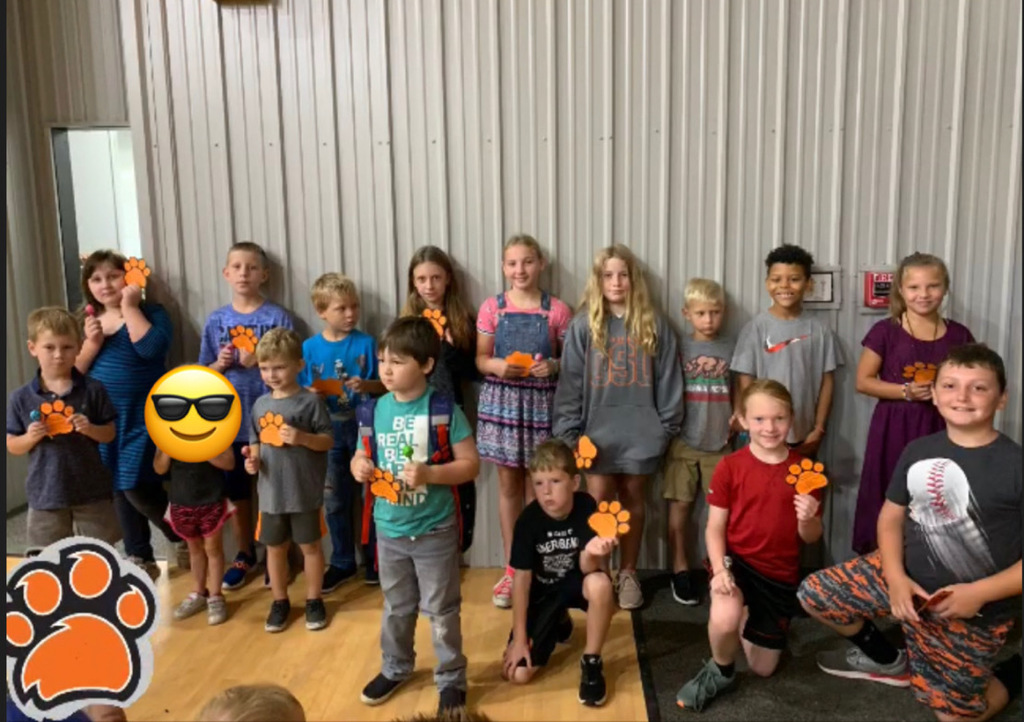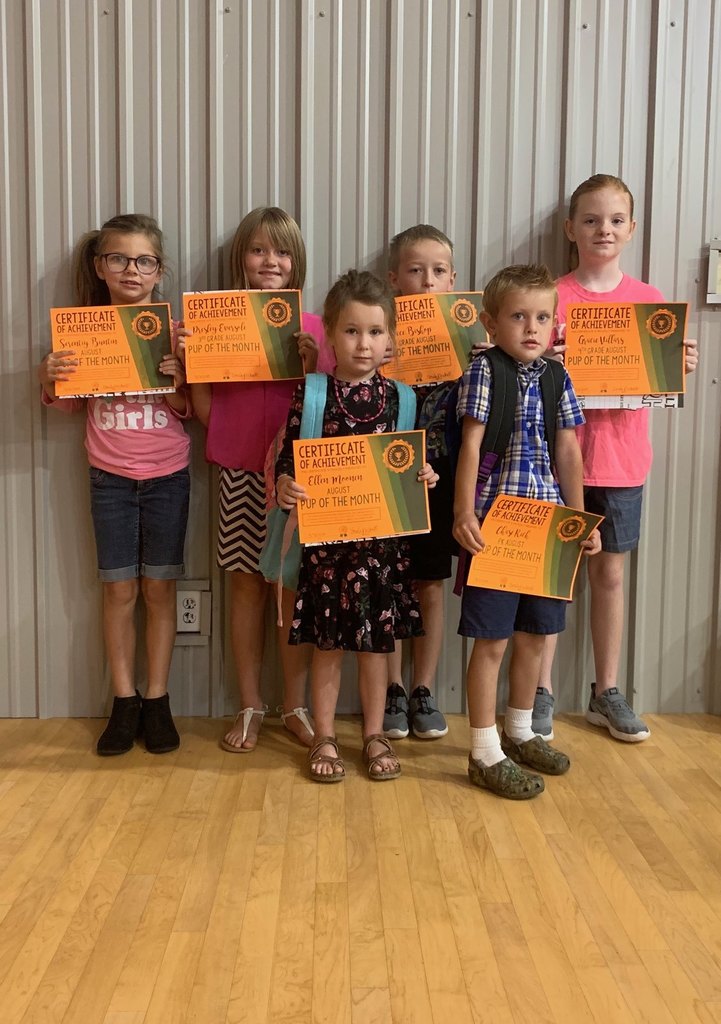 Congratulations to all of the Yale students who exhibited at the Payne County Fair! Exhibitors include: Brylee Fuss, Payton Glasby, August Hoeltzel, Kascen Humble, Cooper Martin, Ty Morrow, Gracie Morphew, Emily Morphew, Koda Mueggenborg, Karis Mueggenborg, Emma Shenold, Katelynn Williams, and Zoie Williams. Highlights include: Supreme Champion Open Ewe Reserve Division 3 Market Goat Champion Senior Goat Showman Champion Senior Swine Showman Reserve Champion Breeding Gilt Reserve Breed Duroc Gilt Reserve Breed Cross Gilt Reserve Breed Hampton Barrow Supreme Champion Dairy Heifer Supreme Champion Beef Heifer Reserve Champion Prospect Steer Breed Champion AOB Heifer Reserve Breed Champion AOB Heifer Breed Champion Commercial Heifer Reserve Breed Champion Commercial Heifer Reserve Breed Champion Mainetainer Heifer Champion Intermediate Fitting Team

Meet Tabatha Hyde, a special education paraprofessional at Yale High School for the past four years. Ms. Tabatha assists Ms. Keeley with meeting the needs of some of our most precious students. She is originally from Davenport, OK and has two daughters, Kaylee who is 14 attends 8th grade at YJH and Lealanie who is 6 is in the 1st grade at YES. They have two dogs, Theo and Sebastion, and a bunny named Rosie. LIFE OUTSIDE OF SCHOOL Ms. Tabatha and her girls spend their summers camping at the lake and spending time with the family. However, one day she dreams of taking her daughters to Disney World. ABOUT SCHOOL LIFE A "good day" at school to Ms. Tabatha is "when your students come to school happy to be here." When asked about her favorite dish in the cafeteria, she responded, "I would have to say the baked potatoes. They are so good."  ABOUT THE STUDENTS Ms. Tabatha enjoys watching our Yale Bulldog football team, as well as our Yale Lady Bulldog volleyball team. Her oldest daughter, Kaylee, currently plays on our YJH volleyball. The wisdom Ms. Tabatha wishes to pass on to our students is that no matter where life takes you, remember where you came from.   JUST FOR KICKS If she could have grown up in any decade, Ms. Tabatha would definitely choose the 80s because she loves the big hair! Her favorite quote that she lives her life by is "we are all different and that's beautiful!"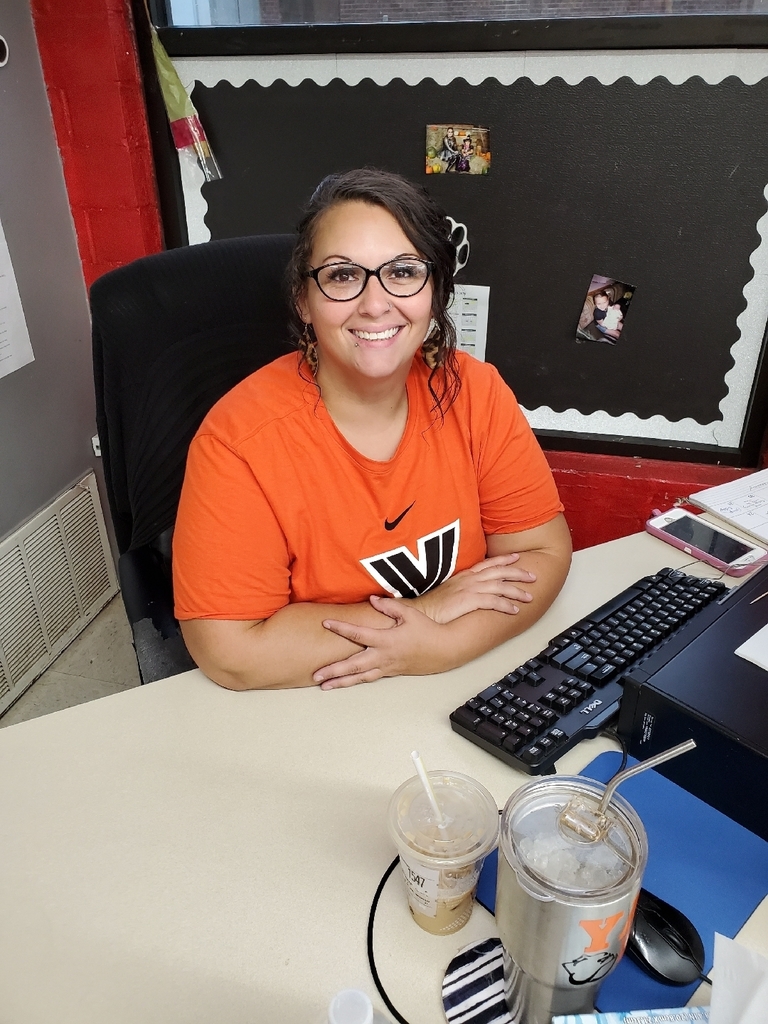 Mrs. Neuway and Mrs. Thurman's asked our community to support their class each month so that every student would receive a book. This month Keeley Moore's donation gifted every student "If you Give a Mouse Brownie." Thank you!