Winter break is fast approaching, here is a reminder of the events taking place at the elementary! 🎅☃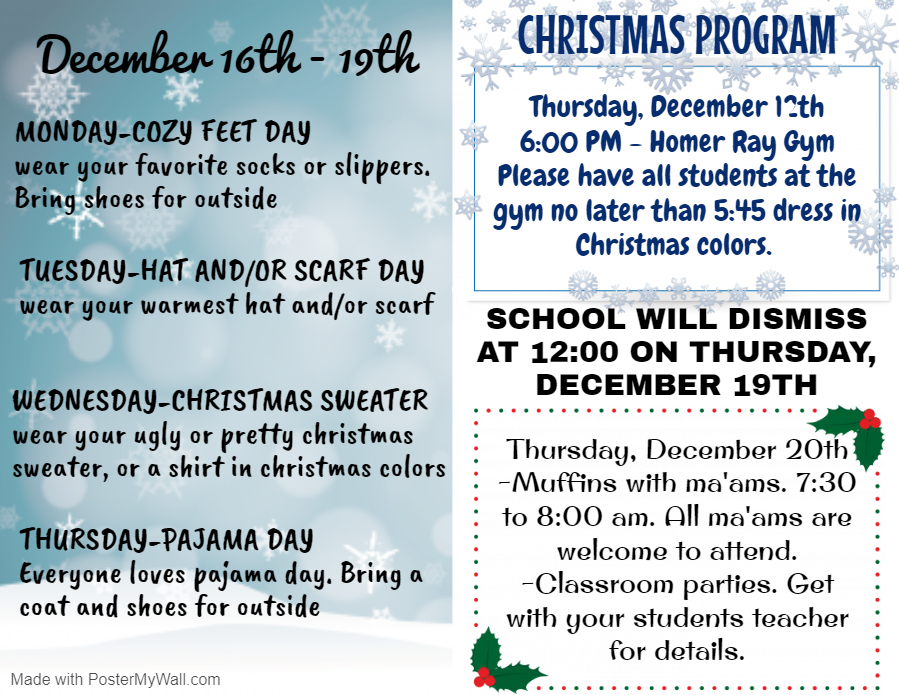 HS Agra Tournament Brackets Dec. 12-14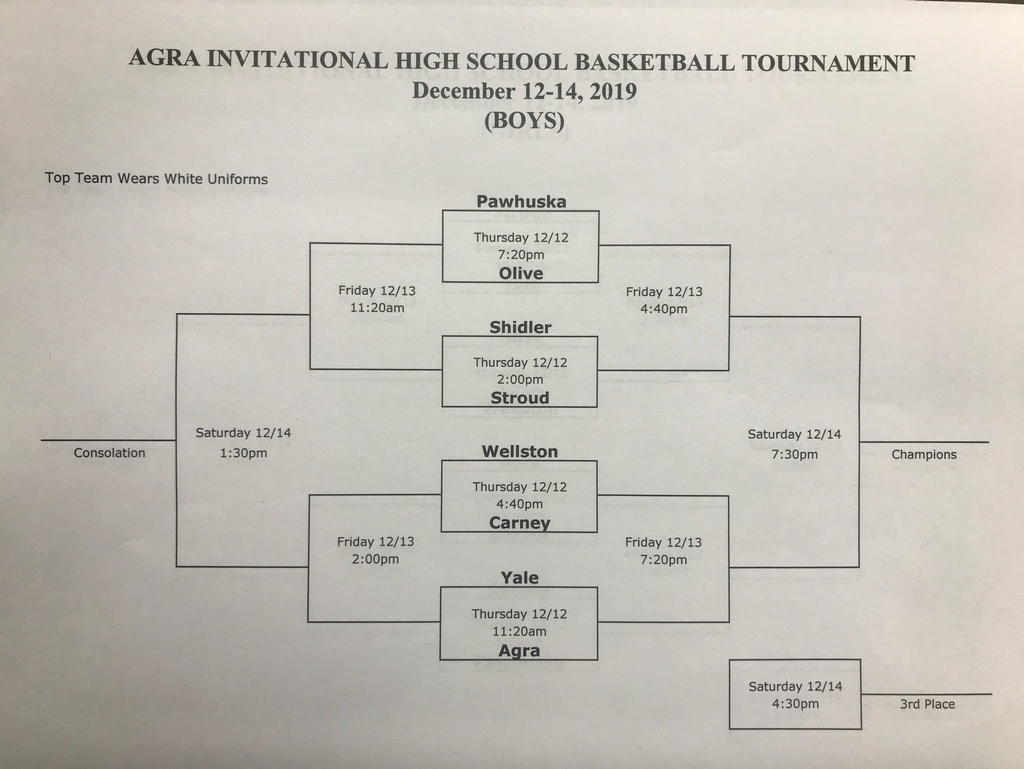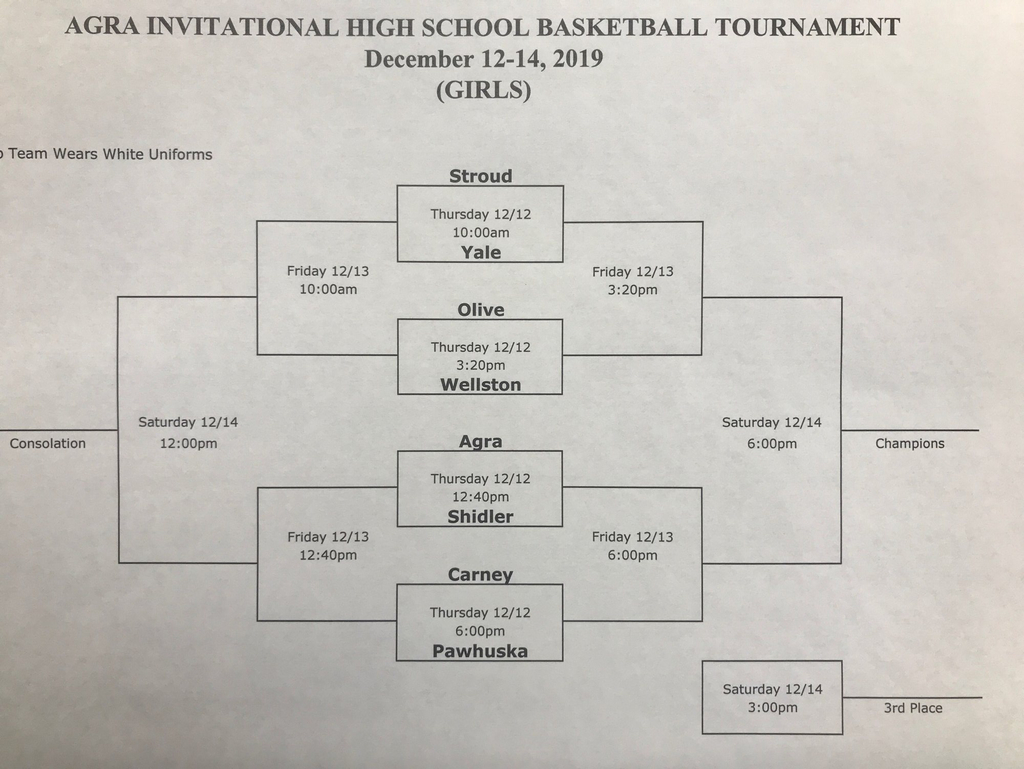 Attendance is very important to our school, but so is the health of our students and staff. Please use the provided reference chart to decide "When is sick too sick for school?"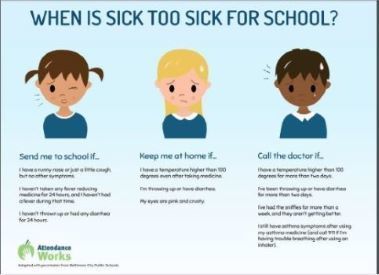 The last day of the semester is Thursday, Dec. 19. It will be a half day with buses running at 12:00 PM. All students will have the opportunity to eat lunch before leaving for Christmas Break.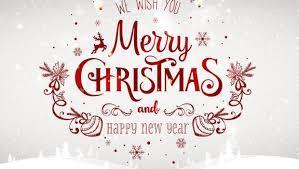 We are thankful for our wonderful teachers who pour their energy into making each classroom an exciting place for exploration and knowledge so children do not want to miss out on learning.


Students and parents can pre-order a yearbook now!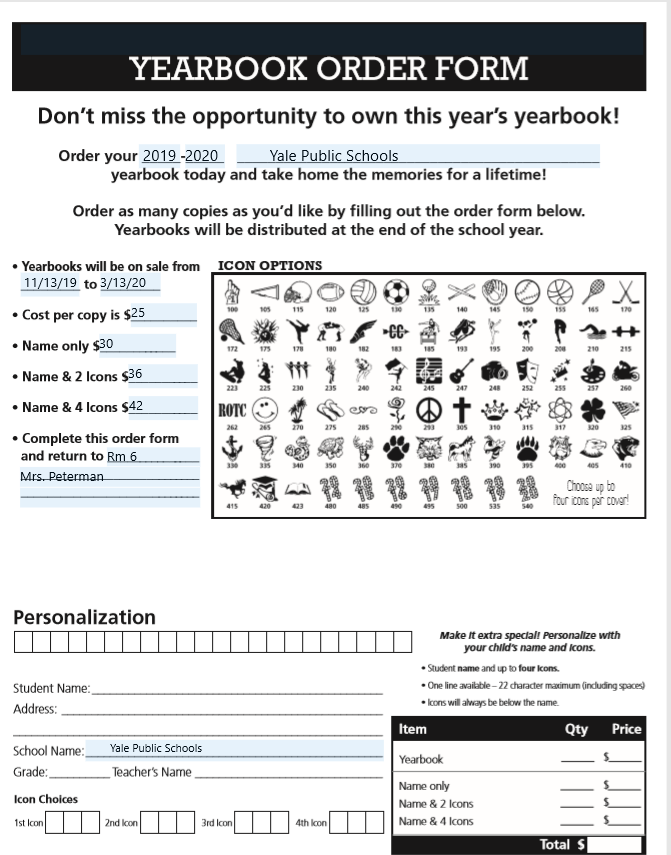 Elementary Book Fair is open! Books make great stocking stuffers! Stop by and finish up your Christmas shopping. Hours Tues.-Fri. 7:30-3:30. We will also be open the hour before and the hour after the Christmas program on Thursday.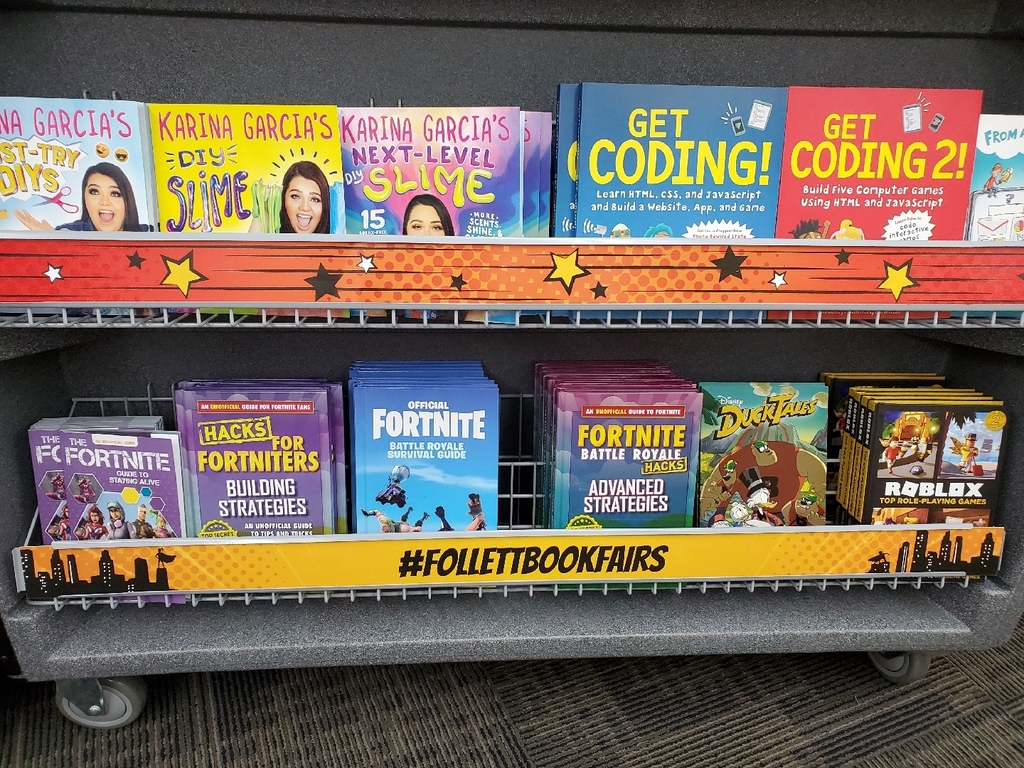 We are so proud of all the PAWS-itivity Awards this week! 🐾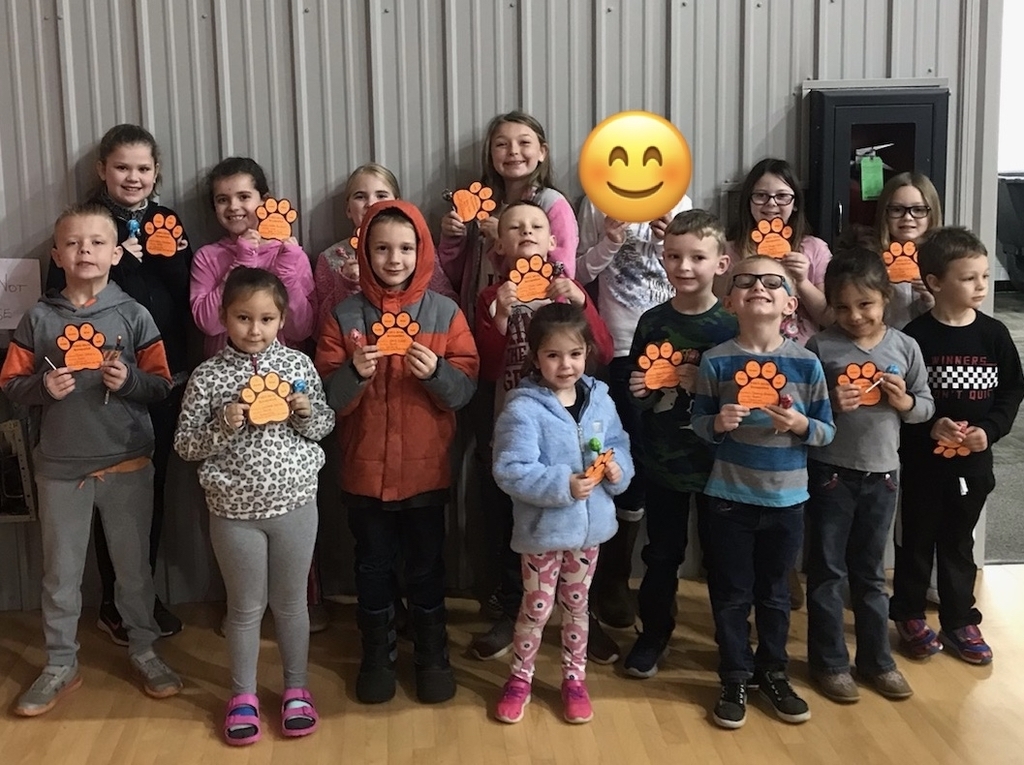 We are thankful for our students and families for making daily attendance a priority since they know the habit of attendance will help them do well in the classroom and eventually in a job.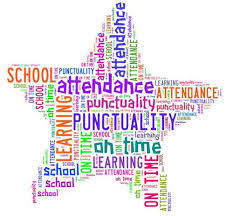 Every year, school absences spike in the weeks before & after winter break, as families squeeze a few more days out of the holiday season. Let's break that cycle. Make sure your child is in school EVERY DAY. Because the best gift you can give your child is a good education.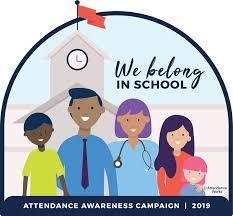 CONGRATULATIONS to the JH Lady Bulldog basketball team for winning the consolation game in the Keystone Tournament. #excellencehappenshere

Preparing for the ACT® Test: Follow the link for Full-Length Practice ACT Test, including the Optional Writing Test, Information about the Multiple-Choice and Writing Tests, Test-Taking Strategies, and What to Expect on Test Day.
https://bit.ly/2dpZsjA

Friday night at the Elementary gym!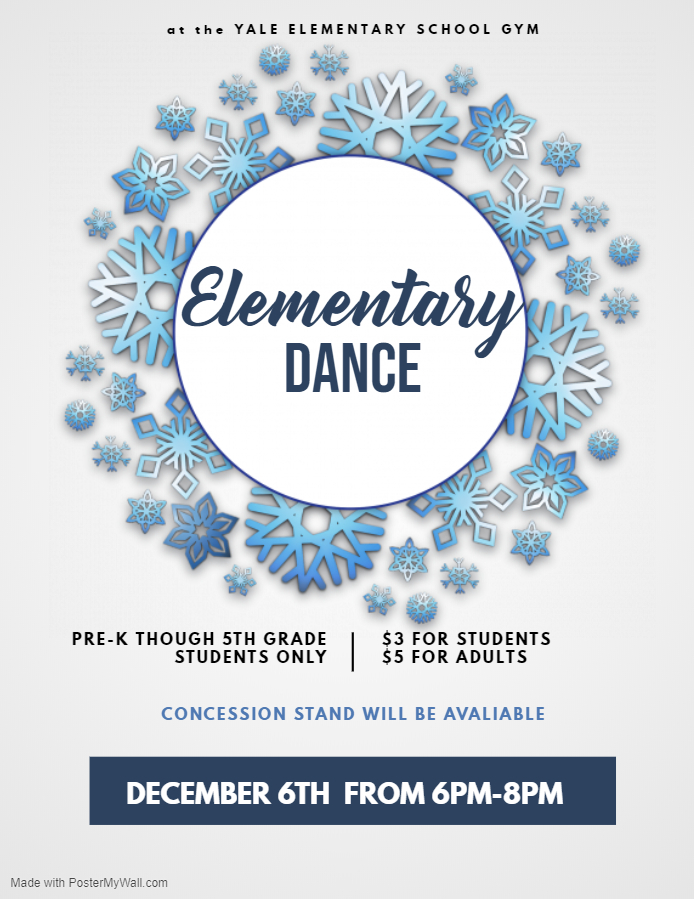 Just a few missed days here and there, even if they're excused absences, can add up to too much lost learning time. So make sure your child is in school every day, right up until vacation starts. Our teachers will be teaching, and our students will be learning.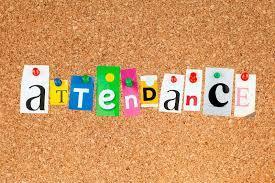 This holiday season, the best gift you can give your child is a good education. And the best place to get an education is in school. It's tempting to extend your vacation by a few days, but remember, those days count as absences.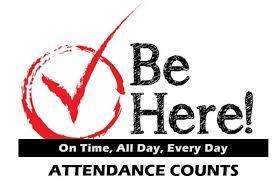 Yale Elementary Book Fair is next week!!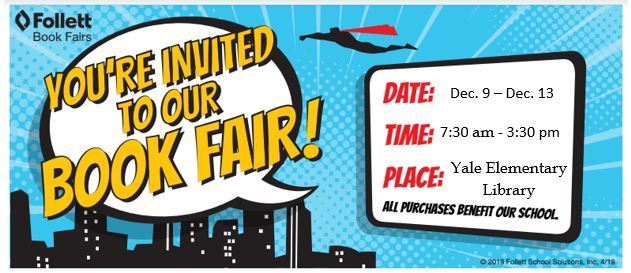 Our 6th-12th grade music concert will be held on Monday, December 9 at 7 PM in Homer Ray Gymnasium. Please join us in celebrating the Christmas season with our JH & HS music students.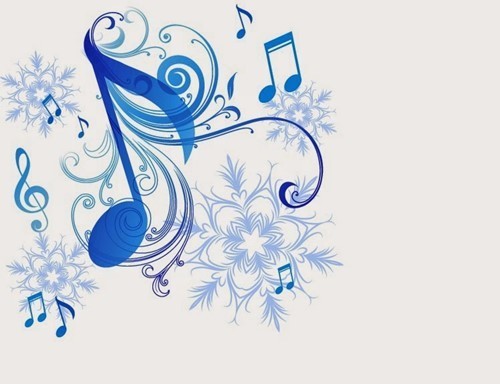 November Pups of the Month were recognized this morning: PK- Adalynn Thurber 1st- Jackson Kilgore 2nd- Chase Perry 3rd- Teal Fritchman 4th- Caylee Hazlip 5th- Lily Shelley Also we gave a few PAWS-itivity Awards.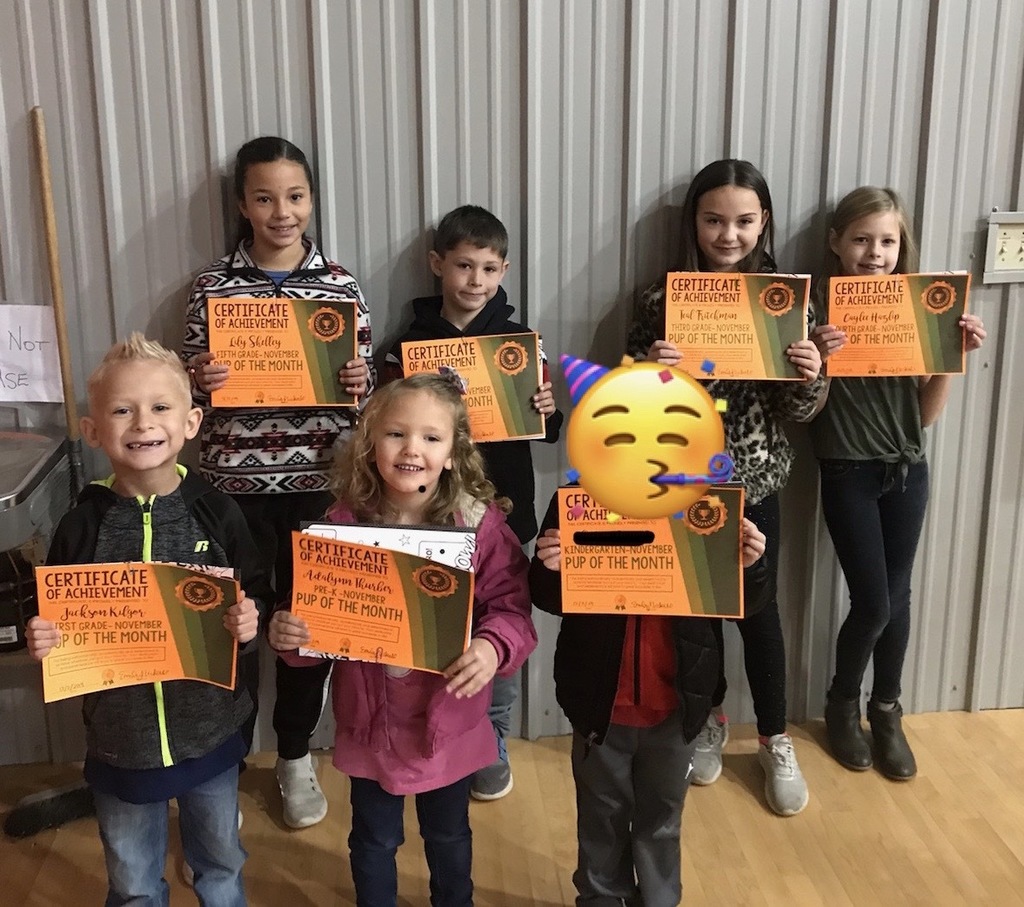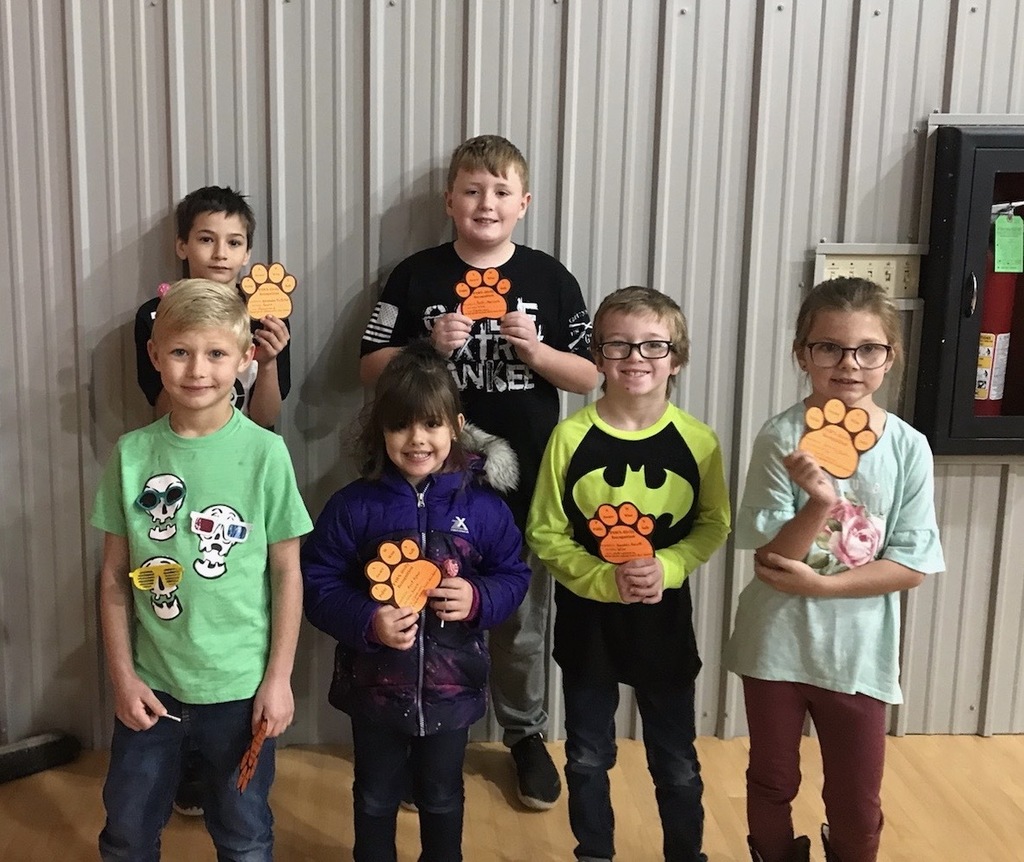 GIVE THE GIFT OF ATTENDANCE THIS YEAR! Teachers will be teaching every day and children will miss out on instruction if they do not show up. A homework packet does not take the place of classroom learning and interaction. We will see you in class!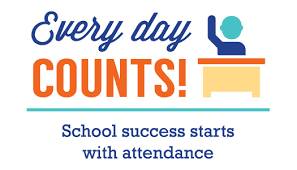 Oklahoma's Promise offers qualified Oklahoma students an opportunity to earn a scholarship for college tuition. (Must be an Oklahoma resident. Must enroll in the 8th, 9th or 10th grade. The parents' federal adjusted gross income must not exceed $55K per year.)
https://bit.ly/2T3mHmF